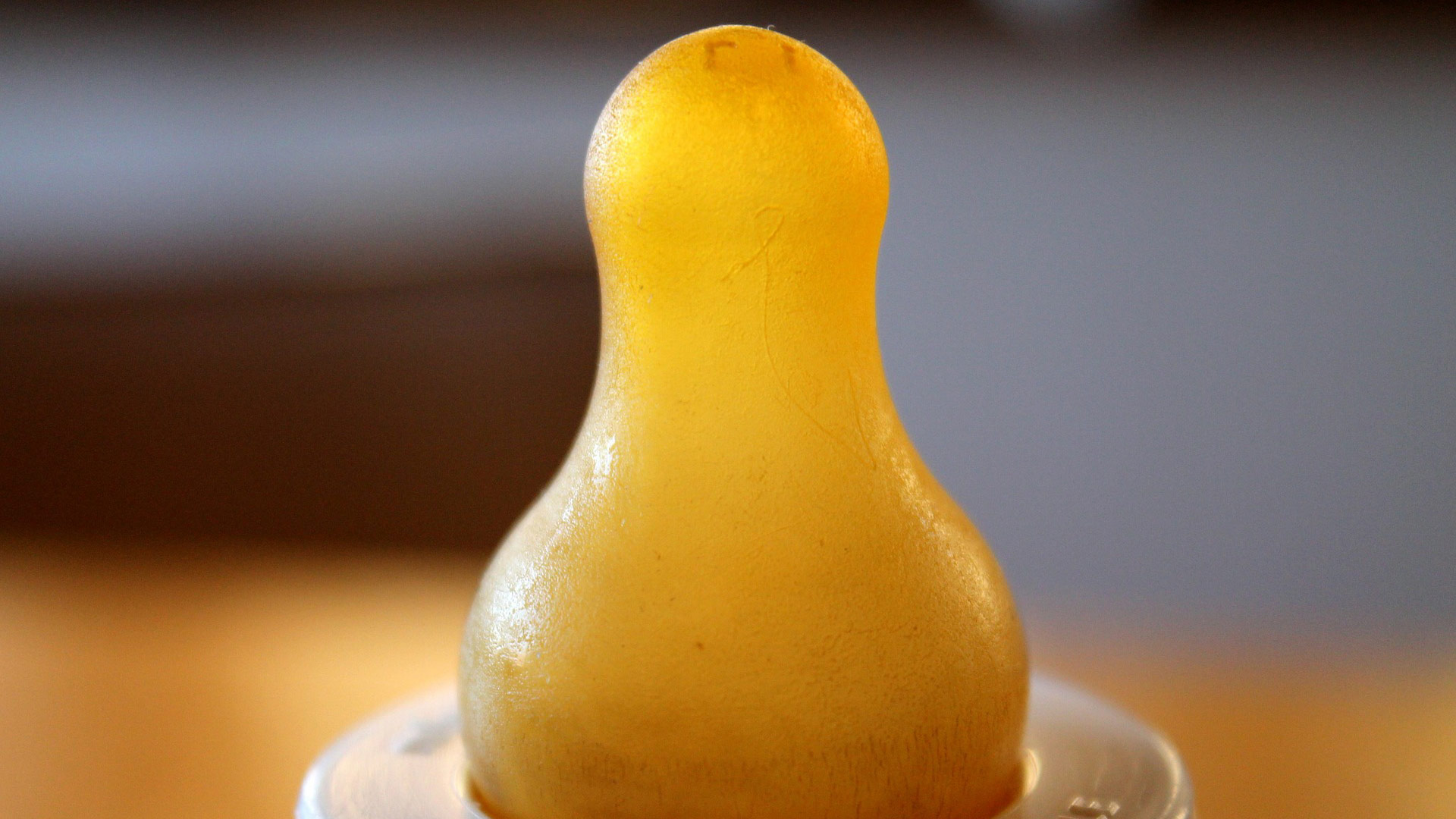 Health and law enforcement officials are warning of contaminated powdered baby formula recently found in Tucson stores
Tucson Police arrested a 30-year-old woman. They said she allegedly bought formula from stores, switched the containers' contents and returned them to the stores for a refund.
Police believe a recent hospitalization of a child was linked to the tampered formula containers. The child has since been released from the hospital.
Officials warn that parents should check recently purchased formula to ensure tamper-proof packaging is still intact, and those who have already opened a recently purchased container and fed a child from it should keep a close eye on their children.
"If your kid is behaving normally, if your kid is feeding normally, it's unlikely to be a big deal, but it is still something that you will need to let your pediatric care provider know about if you suspect anything," said Pima County Health Department Director Francisco Garcia.
Tucson Police listed the following locations in connection with the incident:
-Fry's, 7050 E. 22nd St. -Fry's, 9401 E. 22nd St. -Walmart, 8640 E. Broadway Blvd. -Walmart, 7150 E. Speedway Blvd.
There may be other locations.
Garcia said his office is working to determine what substance was put in the formula containers. A Tucson police report identified it as flour.