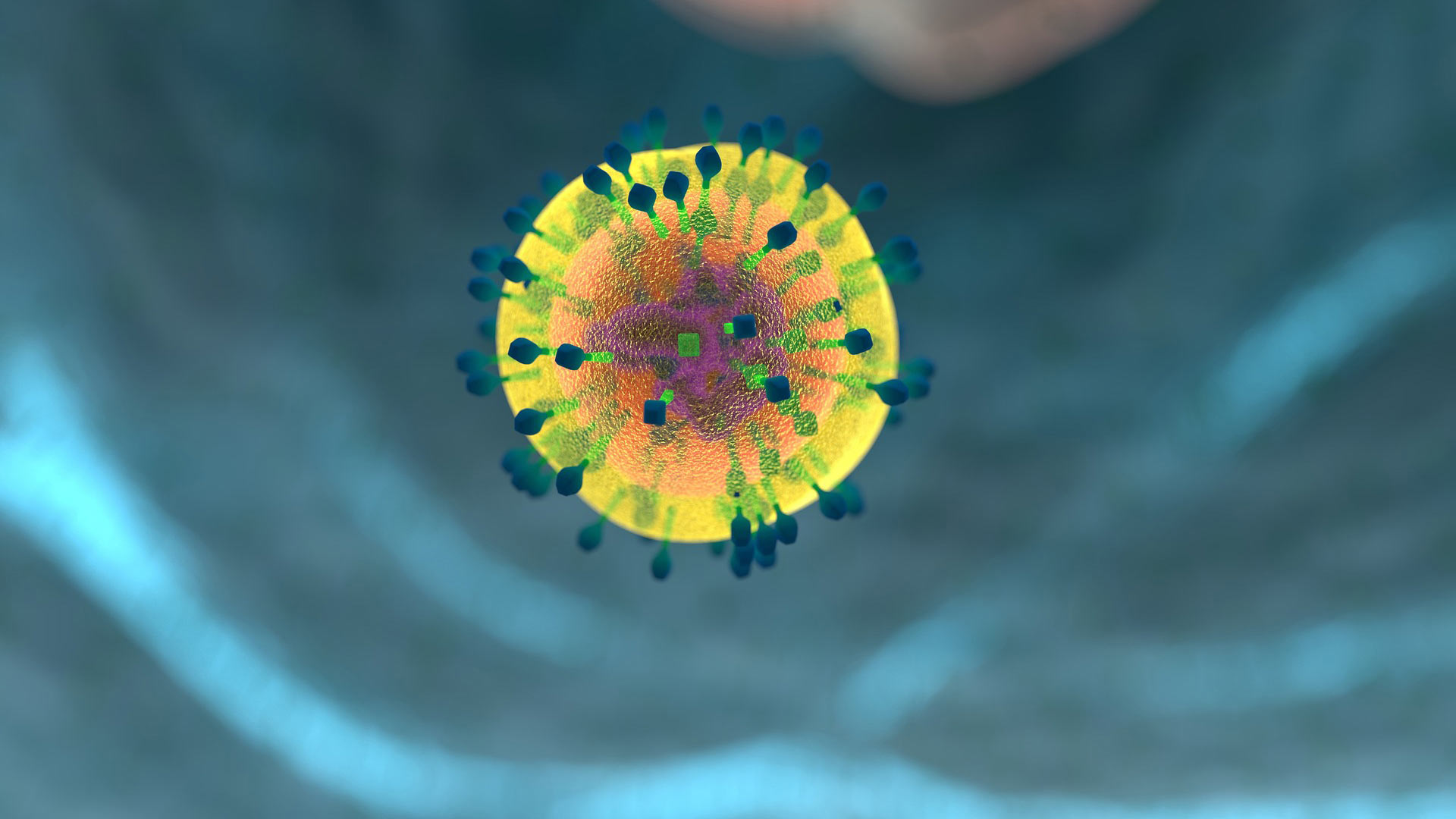 The flu virus.
Reports of suspected influenza cases in Pima have been at their highest in recent weeks, a time when recent statewide trends show flu is normally on the decline.
Reports from the Arizona Department of Health Services show there were 105 suspected cases of flu in the county the week of March 5, and 135 the week of March 12.
The two reports mark the first time this season that there have been more than 100 flu reports on the week.
Statewide weekly reports for the past five years show the flu reports are at their highest in late January or early February.
Pima County's head of epidemiology said while overall cases are most widespread in the winter, a particular strain of influenza often hits its peak later.
"Usually about this time of the flu season is when we'll see a peak of influenza B cases starting to rise in the state and the county, and so that may be what this is," said Michael Acoba.
Acoba said warm weather is not necessarily a sign that the flu season is over, so it is important people continue practices that prevent the spread of influenza through the spring.
These include frequent hand washing, covering of the mouth when coughing and staying home from work or school when sick.