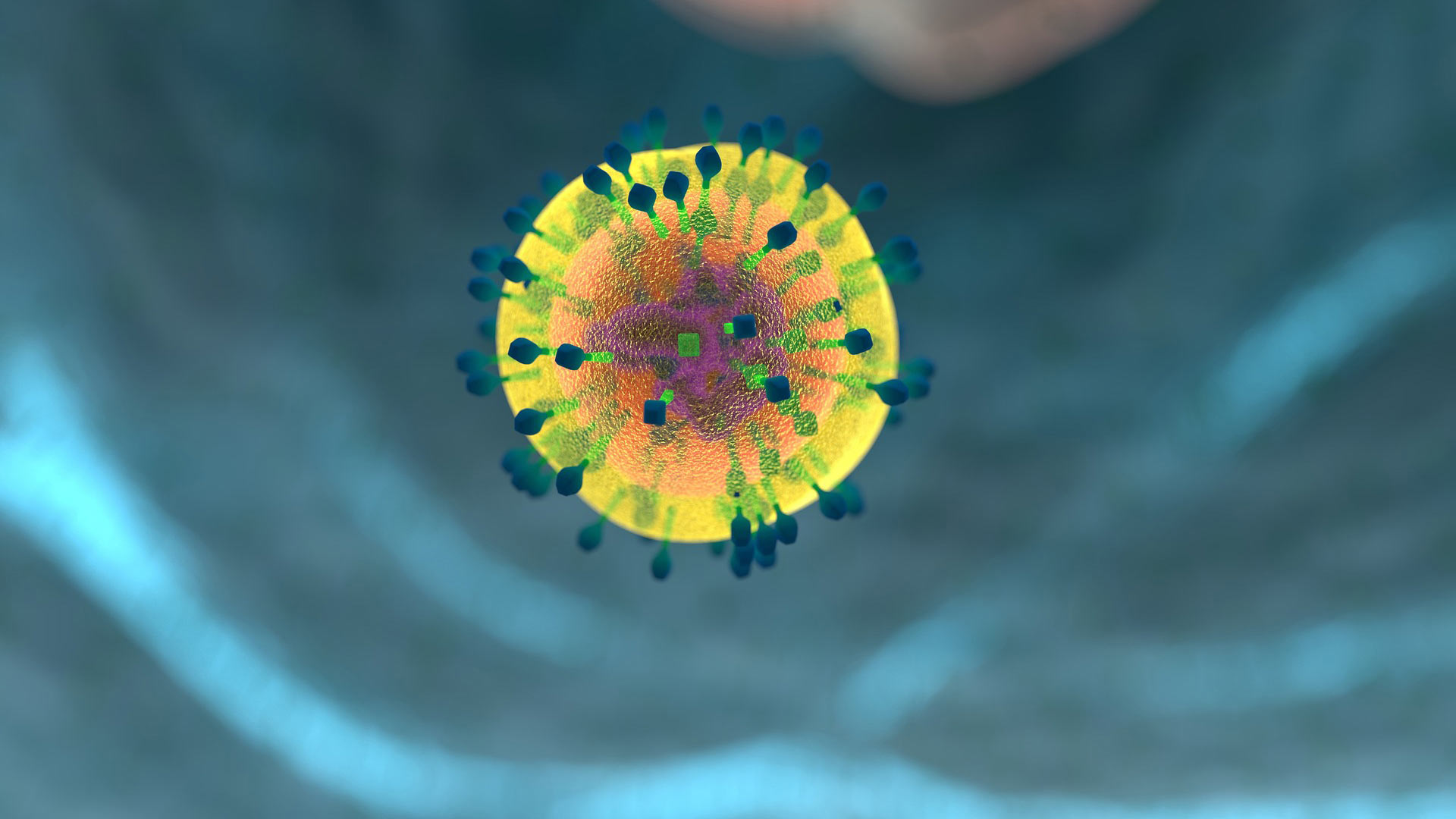 The flu virus.
The flu has arrived in Southern Arizona.
The Arizona Department of Health Services has received 18 reports of suspected influenza cases in Pima County in the past three weeks.
Pima County health officials said this year's start appears to be happening right on time.
"You'll see some seasons where we don't get started until really late in the year and it will roll further into the year after," said Pima County Health Department Program Manager Aaron Pacheco. "In other cases we get a really early start to the flu season. I can say that we are right on par to be seeing cases right now."
Doctors reported 212 incidents of suspected flu statewide in the past three weeks.
"If folks were waiting to get their vaccinations until the flu season started, it is time," he said. "Flu season is here. We're starting to see cases, and now is the best time for folks to get vaccinated."
Pacheco said those who plan to should not delay getting vaccinated because the shot takes up to two weeks to fully build a person's immunity to the virus.