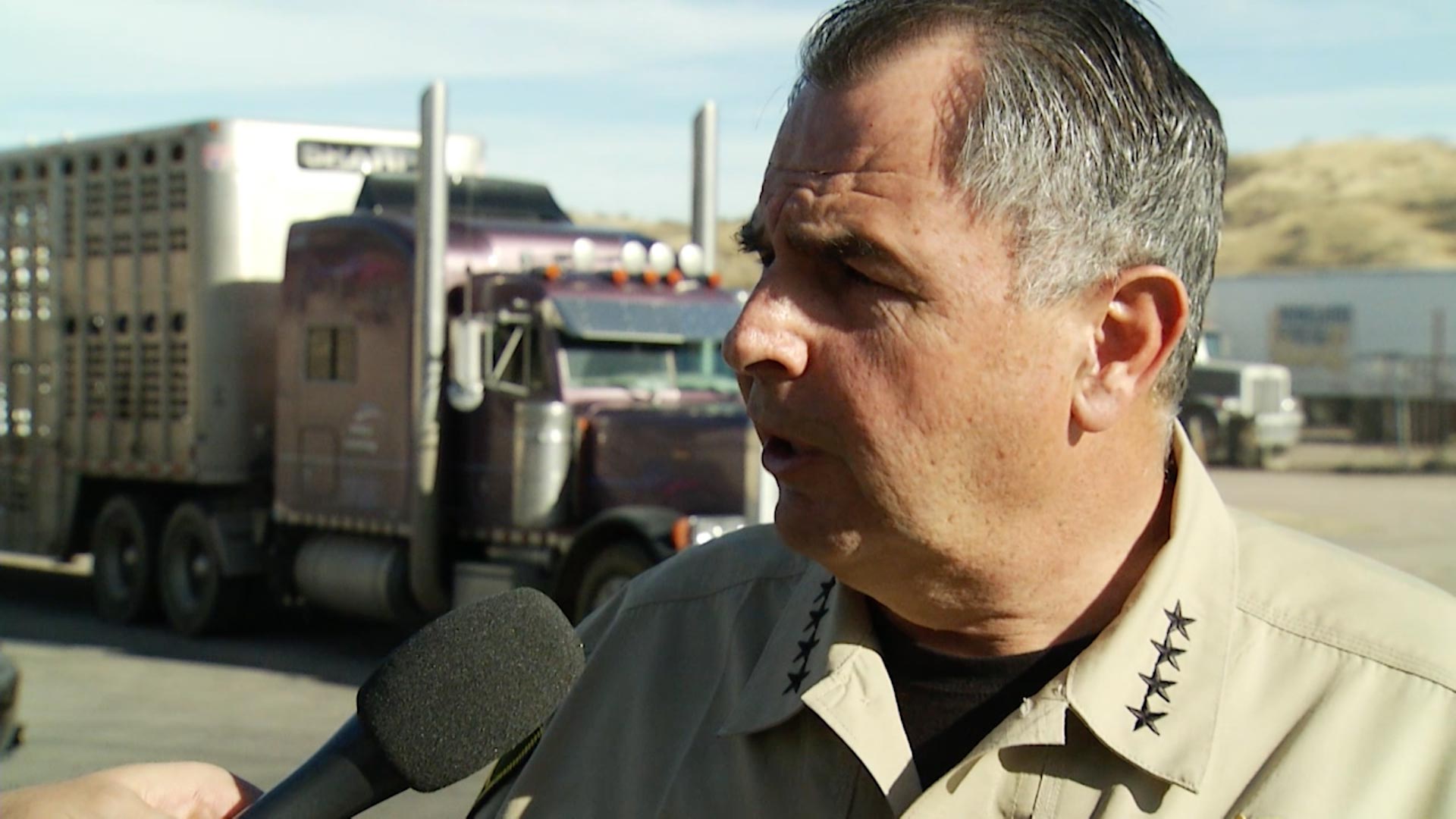 Pima County Sheriff Mark Napier in Nogales, Arizona, Feb. 9, 2017.
Steve Riggs/AZPM
Now that there is a blueprint for implementing President Donald Trump's executive order on immigration, one Southern Arizona law enforcement official is saying, "Not so fast."
When Pima County Sheriff Mark Napier gets the official notice from the federal government asking to use his deputies for immigration enforcement, he won't comply, a decision he said is basing on resources.
"Right now, I'm strained budgetarily simply to provide good service to the people of Pima County – traditional law enforcement service. I don't see the way we enforce the law in and approach this issue in Pima County changing in any fundamental way."
And when it comes to the president's border wall – which if built, would go up in parts of Pima County – the sheriff says that, too, is impractical.
"So the idea that you would seal the border off, no one comes across, is really not realistic for an economy such as in Arizona that relies so heavily on transnational trade."
The sheriff says what Washington wants and what is practical and possible are two different things.