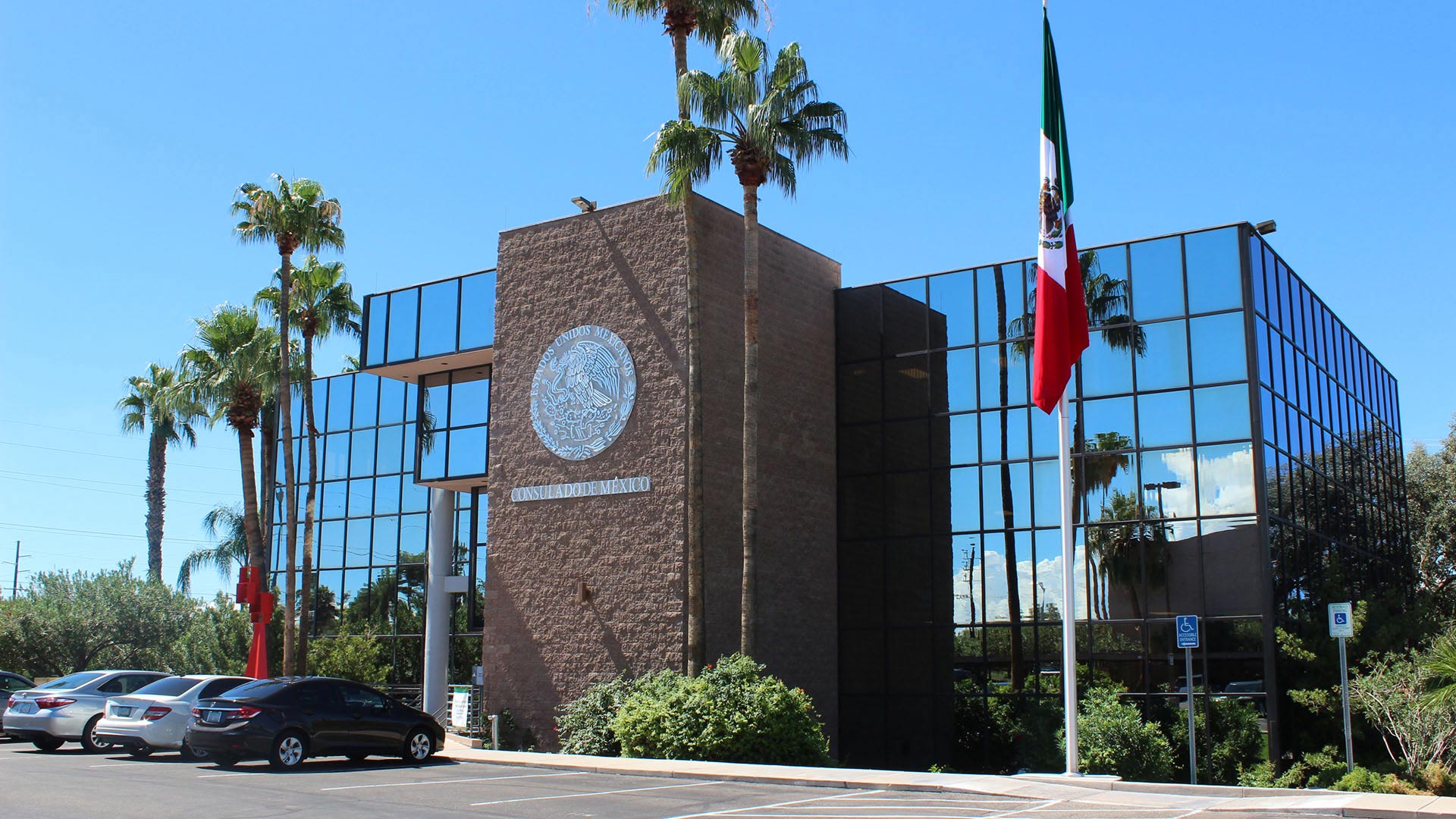 The Mexican consul in Tucson said his consulate has become the information hub for all 50 Mexican consulates in the U.S., fielding calls for help from Mexican citizens from all over the country.
Tucson Mexican Consul Ricardo Pineda Albarran says more than 50 operators are answering more than 1,500 calls a day. The center has fielded calls from all 50 U.S. states and Mexico.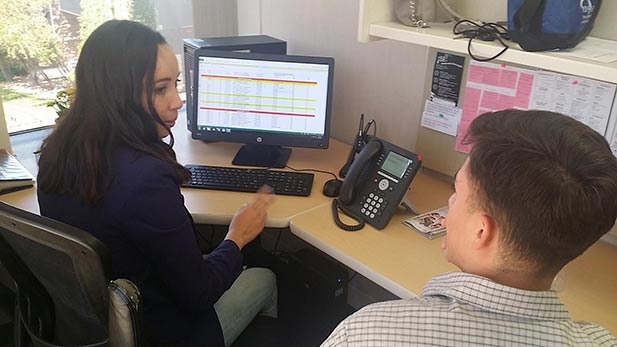 An operator at the Tucson Mexican Consulate will take more than 100 calls per day.

Nancy Montoya, AZPM
It's called the Center for Information and Assistance for Mexicans. The center operates 24 hours a day, seven days a week. The idea was launched in 2008 and had four operators then.
"That's when we started getting hundreds of call about SB 1070," said Albarran.
Arizona's Senate Bill 1070 received international attention. Those in Mexico saw it as one of the boldest anti-immigration laws in the U.S. in recent memory. It was controversial and, locally, jammed the Tucson consulate's office phone lines. The system was overloaded, so the consulate expanded, adding 10 operators.
In 2015, the Mexican consulate moved from downtown, where it had been for 70 years, to a bigger building on East Broadway Boulevard near Alvernon Way. It was then converted into a call center and 30 operators were added.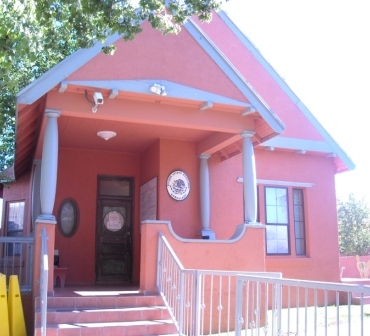 VIEW LARGER
Tucson Mexican Consulate
The consul said that by last year, so much incorrect information on immigration laws was being circulated that the consulate set a goal to provide the latest and most accurate information that could be found. Immigration workshops and access to immigration lawyers was added.
"We wanted to keep the community informed but also to tell them: 'Be aware. Don't allow people to take advantage on you. So you need to be vigilant, you need to be aware and well educated on what's going on.'"
Then-presidential candidate Donald Trump promised to deport millions of Mexican citizens in his campaign.
The same questions being asked at the Tucson Consulate were being asked all over the country, so the Mexican government brought in high-tech data-gathering systems and linked all 50 consulate offices in the U.S. One hotline number was established that would be answered in Tucson then routed to the nearest consulate.
Pineda said every call needs to be answered in person.
"We want to give our community a humane response. We do not want a machine replicating and saying, 'Hey, call us later or we'll be in contact with you.' No. No. No. We want everyone to get an immediate response. It is a center for fast response to our community."
In most cases, the consul said, Mexican citizens picked up by immigration officials are better off calling the hotline before calling a lawyer because a Mexican consulate representative can likely get there faster and with diplomatic I.D. can get in to see a Mexican citizen - no questions asked.
Mexican consulates can do very little to influence U.S. immigration policies, Pineda said, but they can make sure every Mexican citizen living here, regardless of legal status has immediate access to quick and accurate information.
The hotline number is 855-463-6395