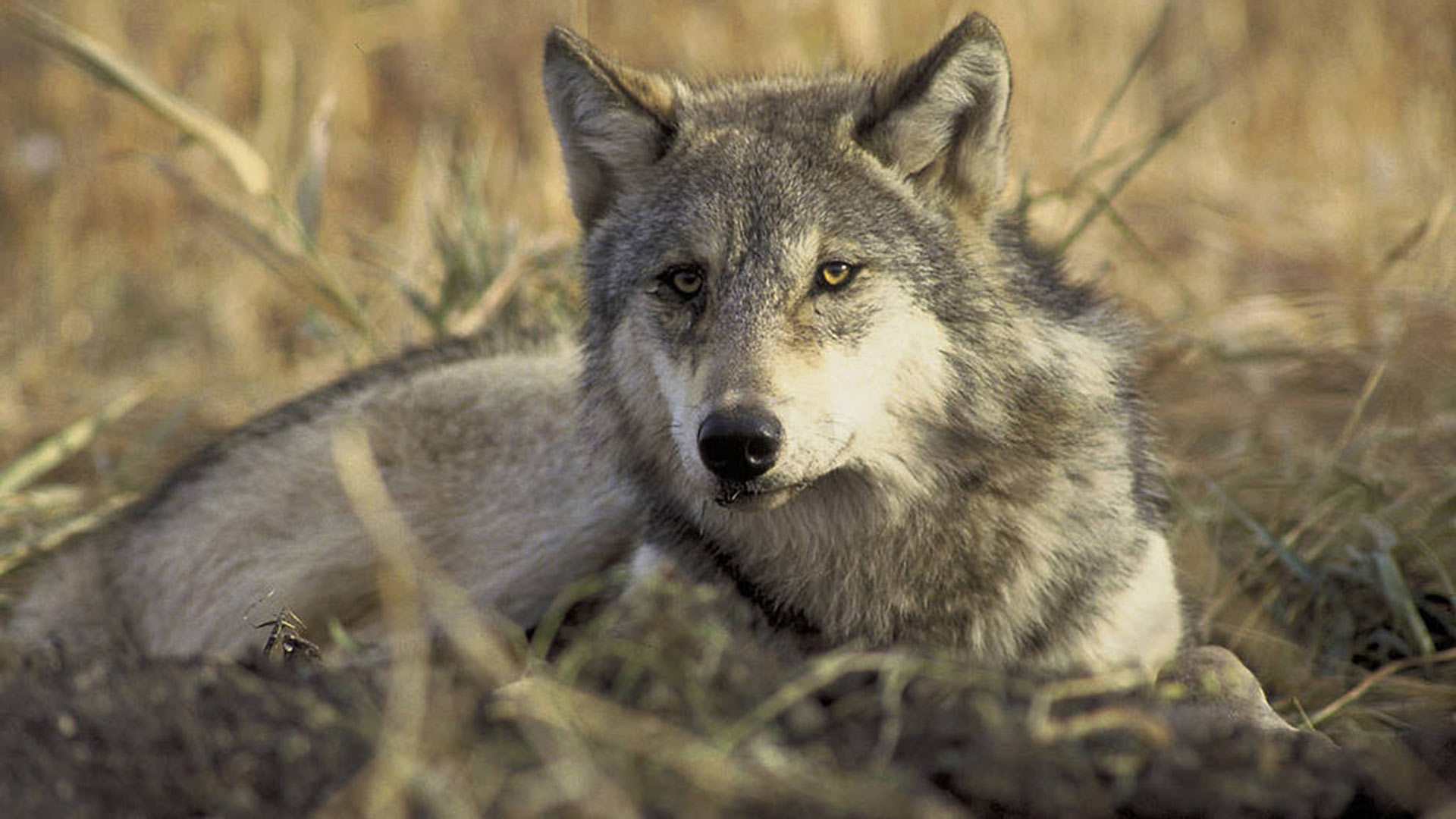 A Mexican gray wolf
US FIsh and Wildlife Service
A recent count of endangered Mexican gray wolves living in the wild in Arizona and New Mexico rose by 16 percent this year.
An annual count accounted for 113 wolves. The previous count found 97.
U.S. Fish and Wildlife Service officials were pleased with the count, particularly the increase in wolf pups seen by counters.
"We have 50 that survived this last year compared to 23 [the previous year]," said Fish and Wildlife's John Bradley. "They're all good numbers, and we're happy with the way the program is progressing. It was a good year."
Sixty three of the wolves were counted in Arizona, and 50 in New Mexico.
Fish and Wildlife also recorded 13 wolf fatalities this year. Eleven are still under investigation, and the other two occurred during the previous count.