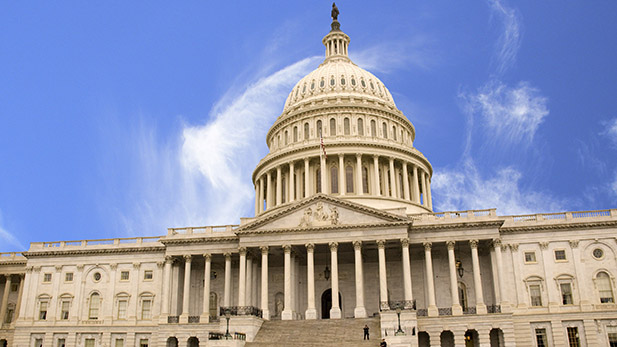 David Maiolo
Hundreds of thousands of people are expected to take part in the Women's March on Washington Saturday, including more than a dozen Tucsonans.
Among them is Kelly Frieders, who called herself a political independent who is worrried about the incoming administration.
"I'm concerned about health care, that they're already voting to take that away, and particularly women's health care, with Planned Parenthood being under attack," she said. "And I really want to make sure that our voices are heard"
That's why she decided to travel across the country to take part in the Women's March on Washington.
Suzanne Myal, 81, of Tucson is also making the trip. She said in December her daughter asked her what she wanted for Christmas.
"And I just said, 'Nothing.' You know, what does an 81-year-old lady need?" Myal said. "And I laughingly said, 'I'd really like to go to Washington to the march because I was changing diapers in the 60s and never got there.'"
She said her daughter Jane, who lives in Detroit, got off the phone and booked a hotel right away.
Myal will march Saturday with Jane and her 17-year old granddaughter.
People who aren't travelling to D.C. can take part in the sister march in Tucson, which starts Saturday at 10 a.m. at Armory Park.