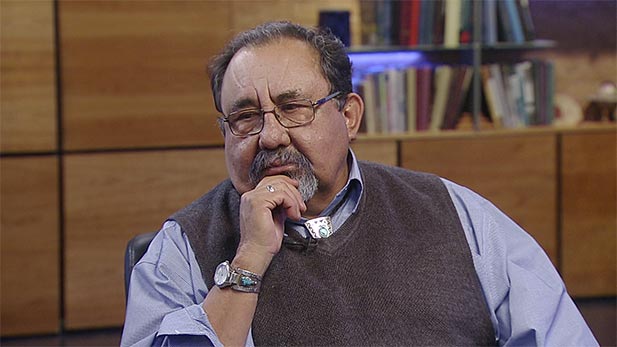 U.S. Congressman Raúl Grijalva, D-Ariz., speaks to Arizona Week following Election Day 2016.

AZPM Staff
The number of Democrats skipping Friday's presidential inauguration is growing and now includes two members of the Arizona delegation.
Phoenix Rep. Ruben Gallego and Southern Arizona Rep. Raul Grijalva both say they will not attend the ceremony.
Grijalva said a smooth transition of power is a hallmark of the American democracy. He also said he has great respect for the office of the president but does not like the way President-elect Donald Trump is handling himself.
"Acquiescing to this behavior, acquiescing to this style without him understanding fully what he is about to encounter as president of the United States to me is to say, 'OK.' And I don't think it is OK," Grijalva said.
Grijalva said he is willing to meet with Trump to talk one-on-one about important issues like immigration.