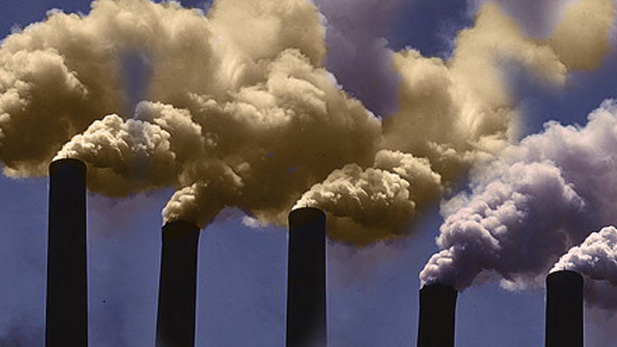 In Arizona, 264 sites released about 145.7 million pounds of chemicals into the air, water and land in 2015, a 12 percent increase from the previous year.
That's according to the U.S. Environmental Protection Agency's annual Toxic release Inventory Report.
The top polluter in the state was mining company Asarco's Hayden complex in Pinal County, followed by three mines run by Freeport McMoran: in Miami, Morenci and Bagdad. Asarco's Mission Complex, south of Tucson, was the fifth top emitter.
The Toxic Release Inventory tracks the management of toxic chemicals that may pose a threat to human health and the environment. Certain industrial facilities in the U.S. must report how much of each chemical is recycled, combusted for energy recovery, treated for destruction or otherwise disposed of.