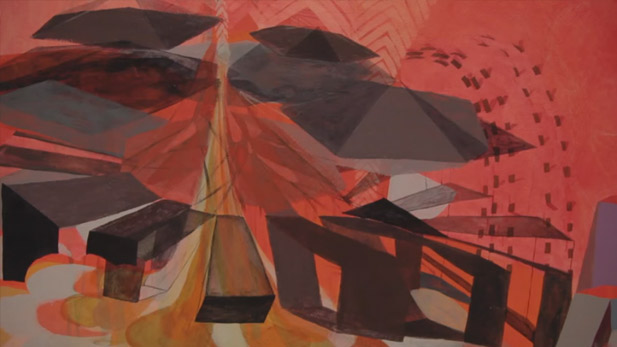 AZPM Staff
The Tucson Museum of Art has received a $92,500 grant from the Institute of Museum and Library Services to develop programs for refugees and other immigrants in the community.
Exactly what those programs will look like is still to be determined, said Marianna Pegno, associate curator of education.
"We want to make sure that these programs are built with community input and with our collaborating organizations directly from the beginning," she said.
Plans will take shape at a community forum in December, but early ideas included an after-school program that brings kids into the museum to make art, explore and become part of their new community.
"The galleries and art-making can be a source of creative exploration and also language acquisition," she said.
Pegno said she hopes the program will help Tucson Museum of Art blaze new trails.
"There are not a lot of art museums engaging with refugee audiences in the United States," she said.
The money will also pay to train staff and volunteers to work with diverse visitors.