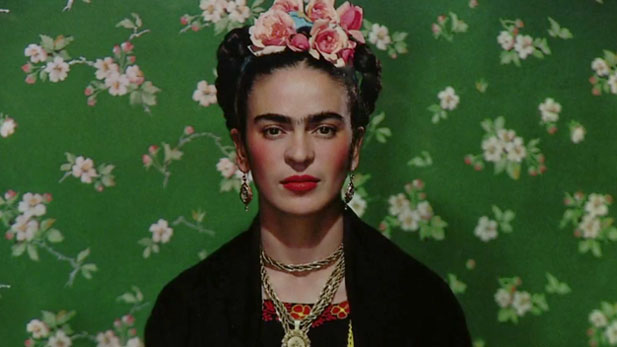 Artist Frida Kahlo.
Tucson will soon be able to learn more about the life of one of Mexico's most widely celebrated artists and feminists.
Beyond her art, artist Frida Kahlo was known for her volatile marriage to Diego Rivera as well as her complicated lifestyle. Included in that lifestyle was a beautiful garden at her Mexico City home.
Now a replica of the garden is going on display at the Tucson Botanical Gardens. Michelle Conklin, executive director of the Tucson Botanical Gardens, sees no small significance in bringing a piece of Kahlo to Tucson, "to our city, to Arizona, in a place where the flowers that you see in Frida's paintings are the flowers and the plants in our garden."
The exhibit was created by the New York Botanical Garden, and Tucson won the right for the second U.S. showing.
Called Art-Garden and Life, the exhibit will premier in Tucson Monday and be on display through next May.