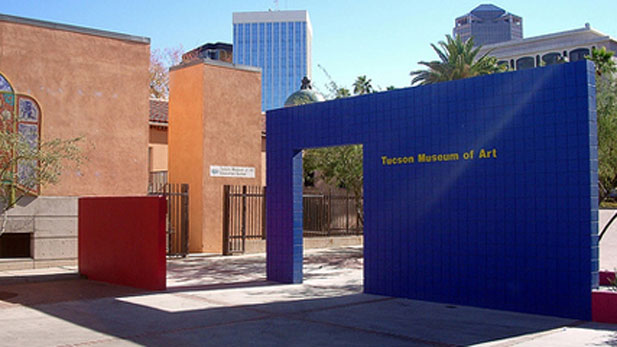 http://www.arizonafoothillsmagazine.com
LISTEN:
The Tucson Museum of Art named Jeremy Mikolajczak as its next CEO.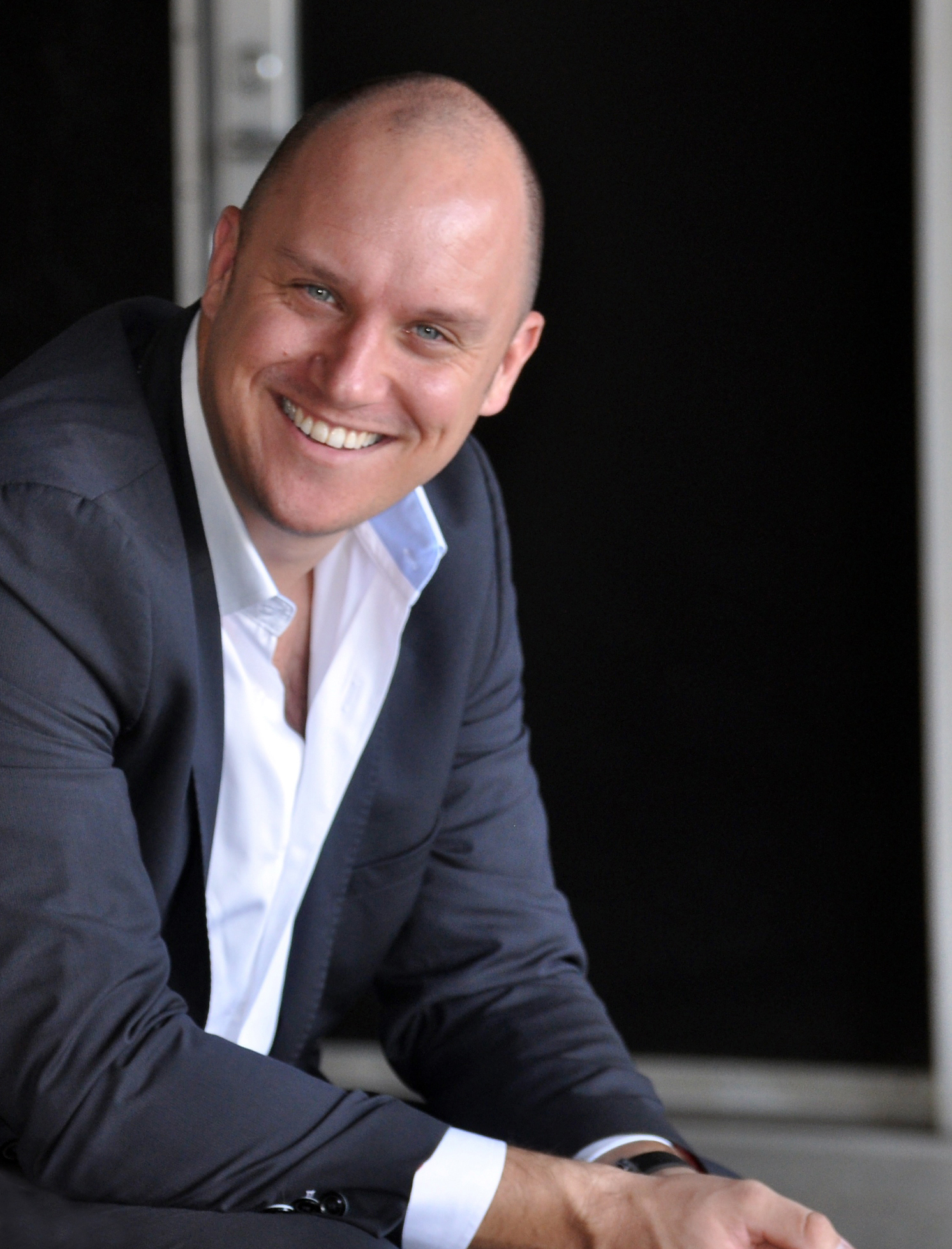 Jeremy Mikolajczak, Chief Executive Officer, Tucson Museum of Art.

Devorah Sasha
His appointment follows the retirement of Robert Knight, who led the museum for ten years.
Mikolajczak was executive director and chief curator of Miami Dade College Museum of Art and Design for the past four years.
He has curated more than 30 exhibitions, including a show of paintings by choreographer Shen Wei, a retrospective of fashion designer couple Isabel and Ruben Toledo, and a 50-year retrospective of painter Arnold Mesches.
He holds a master's of fine arts from the University of Florida in Gainesville.
Mikolajczak will join the museum at the end of March.