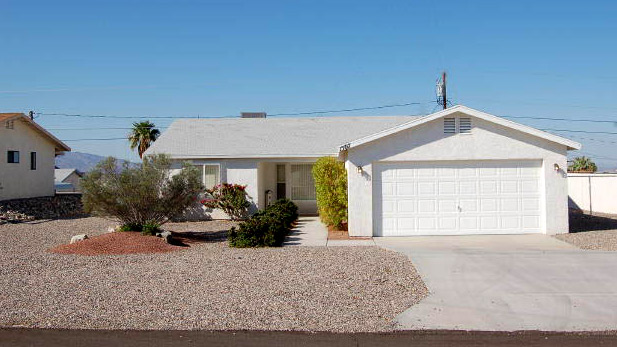 An Arizona home.

Colleen Greer, AZPM
About a quarter of homes sold in Tucson in June had a sales price between $200,000 and $299,000, according to the Tucson Association or Realtors.
This segment is often known as 'move-up' buyers, and they make up an important part of the real estate market.
"These buyers have the ability to pull the equity out of their homes that they're selling and it allows them to move up into a bigger home," said TAR President Eric Gibbs. "At the same time, it's allowing the first time homebuyers to move into their homes."
He said many homebuyers had previously been excluded from the local market because their current homes were either underwater or did not have enough value for the owner to sell and buy a home of more value.
This could be a part of the reason for a lack of inventory in Tucson's home market. The current number of homes for sale in the market would have to double to reach a healthy level.
Gibbs said move-up buyers have another positive effect on the market. When they buy a home, it means their old home is either on the market or will soon be for sale.