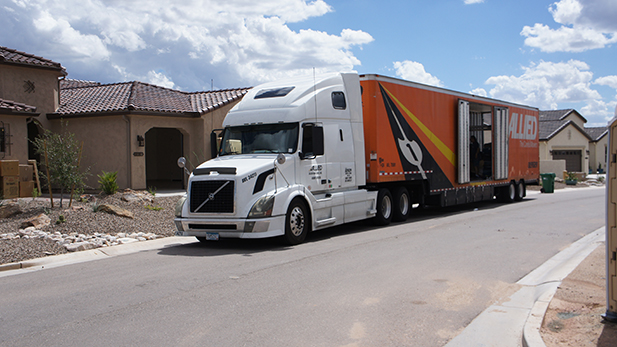 Arizona and Florida were the top destinations for people from elsewhere in the United States, a moving company's tracking report shows.
Allied Van Lines reported that it recorded more people moving to the two states than any other in the country. The company cited retirees as a big part of the trend.
Texas had been No. 1 as a destination for the last decade, and this year fell to third.
More people moved out of Illinois than any other state, the Allied Van Lines report said.