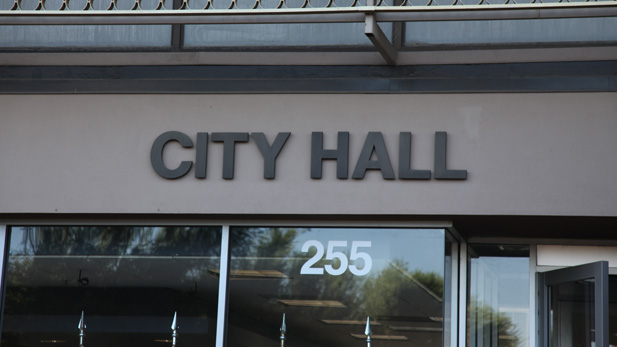 The Tucson City Council Tuesday evening approved a budget for the fiscal year that starts July1, voting 6-1 for the $1.36 billion spending package.
The budget includes a property tax increase that city officials estimated would cost $20 a year for the owner of a home valued at $150,000.
The budget is about $100 million higher than this year's and assumes that with the improving economy, sales taxes and other revenue streams will rise.
Councilman Steve Kozachik voted against the budget after commenting that he did not consider it fiscally sound and expressing worry about the city's slipping bond rating.
Mayor Jonathan Rothschild, up for re-election this fall, voted for it, with the caveat that officials begin figuring out immediately how to solve a structural deficit that keeps the city in fiscal jeopardy.
Several speakers at an hour-long public hearing on the budget asked the council to save the Access TV channel, paid for with city funds from the cable TV licensing agreement.
Interim City Manager Martha Durkin told the council she has money to keep Access on the air this summer, assuming someone steps forward to take over its operation. The city has called for proposals for that purpose, but none has been received yet.

For complete local election news covering Tucson, Oro Valley, and Pima County,
click here
.