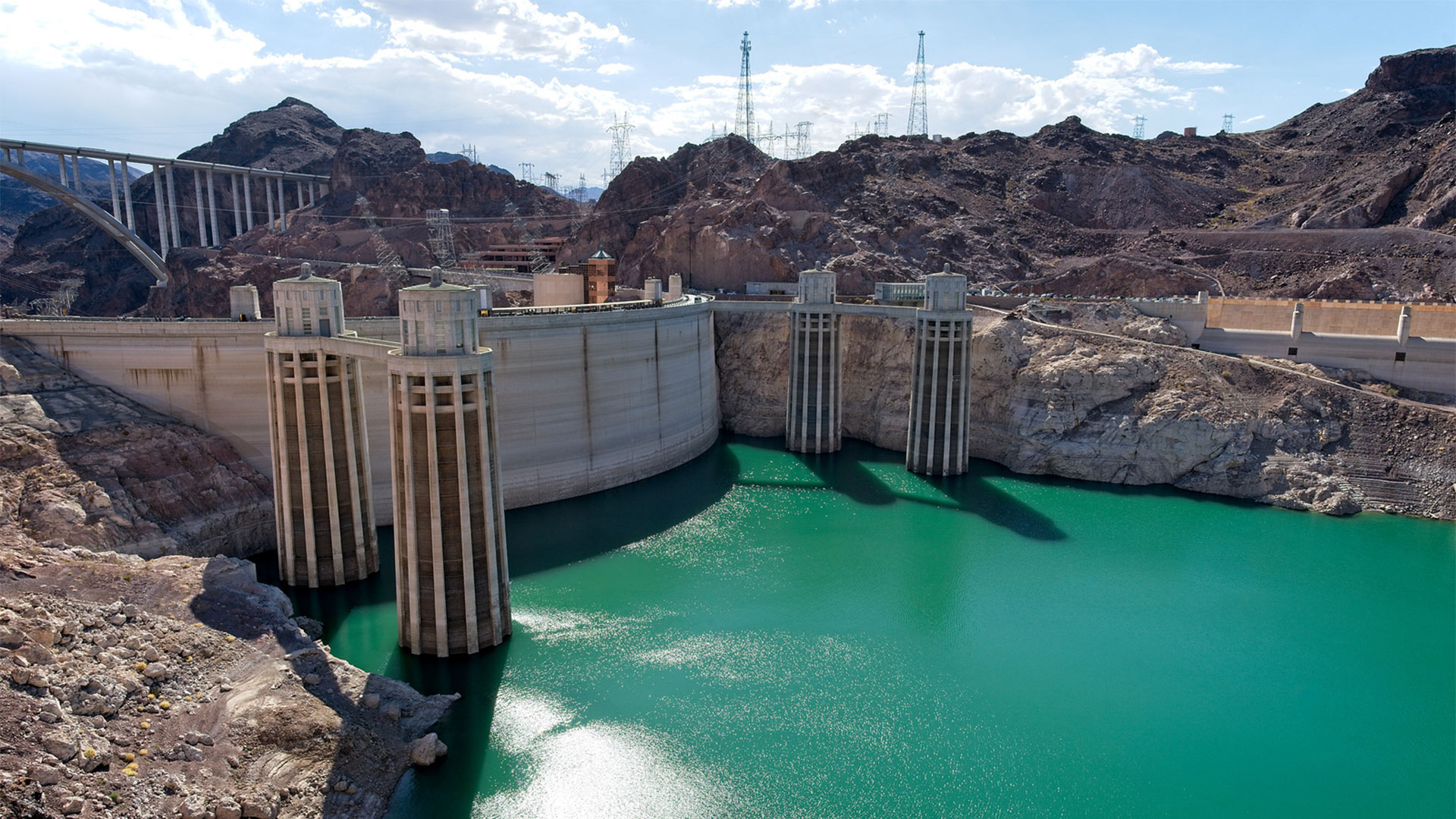 The seven states in the Colorado River basin couldn't agree on a plan to conserve unprecedented amounts of water before a federal deadline. Meanwhile, grim projections for the future of water levels in Lake Mead have forced mandatory cuts to water for some users in the lower basin. Federal authorities are trying to prop up levels in the nation's largest reservoir before they dip too low to generate hydropower or allow the passage of water.
Tom Yulsman, The Water Desk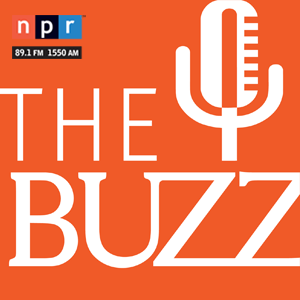 Arizona's share of Colorado River Water is due for another cut as levels in key reservoirs continue to fall.
Lakes Mead and Powell are both nearing 200 feet below capacity, and a federal deadline for another agreement amongst the river states has come and gone without a plan being formed amongst the states that use a share of the water.
"States love to talk about collaboration," said Alex Hager, Managing Editor and Reporter at the Colorado River Reporting Project based out of NPR member station KUNC. "They talk a big talk about how the only way out of this problem is a collective solution. But when the rubber meets the road, as it did during this massive call for conservation, they were unable to rouse that collective energy."
Hager said that federal intervention appears to be on the way as a lack of agreement between states continues.
"For a long time we were saying the time that we were really going to see states make those collaborative sacrifices was before 2026, when a new set of guidelines for how the river is managed are due," he said. "However, the pace at which the river is shrinking has made it clear that we can't wait that long."
Despite those cuts, Arizona recently asked for its full allotment of Colorado River water this year, 144,000 acre-feet.
John Kmiec, director of Tucson Water, said if the city didn't request that full allocation, then it likely would have lost it to another user, so it's better to take the full allotment and store it.
He said that water is delivered through the CAP and is pumped into area aquifers, where about a third of it stays.
"We've been doing that over several years now where we have more than five, probably getting close to six years of Tucson water demand that is banked Colorado River Water out in Avra Valley or south of town."
Kmiec doesn't anticipate upcoming cuts will cause the city to dip into those reservoirs or any worry about taps running dry.
"How it will work is there will be less water that Central Arizona Project can sell," he said. "Most of the contracts that have lower priority above us are going to lose access to their water. If CAP cannot sell water to those other contracted users, it means those who still have rights are going to bare more of the burden of [CAP's] fixed costs."
While further cuts sound like they will not deeply affect Tucson's municipal water users, there is another group who could be deeply affected, agricultural users. Agriculture uses 72 percent of Arizona's water, and farmers in some areas are first in line for cuts.
Chelsea McGuire, Director of Government Relations for the Arizona Farm Bureau, said about half of Pinal County farmers' water comes from the river, while most of the water used by farmers in the Yuma area is Colorado River water.
"We've described this as an existential threat to the industry in Arizona," she said. "There are a lot of good reasons that Arizonans should care about that, and they all have to do with food security, national security and our ability to affordably and reliably feed our families."
She said that farmers can plan as much as 18 months ahead for their crops. And in Pinal County, where cuts will be the harshest, they are already cutting the number of acres they plant.
"I don't have hard and fast numbers in front of me, but based on conversations with my members and the irrigation districts that manage that water, we're looking at about 50 percent fewer acres planted in Pinal County than last year or in times when they had a Colorado River supply to deal with."