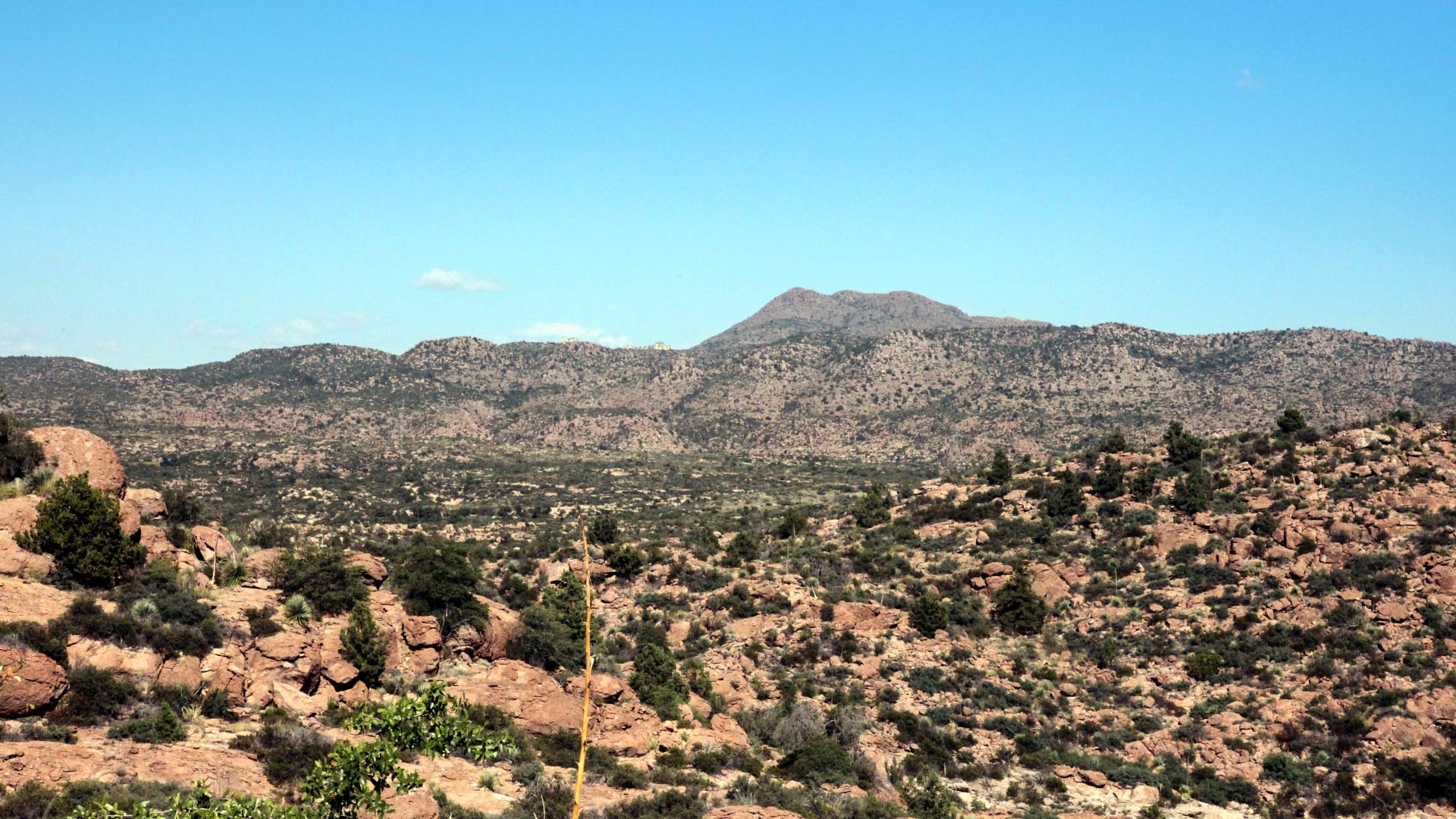 Oak Flat, east of Superior, Arizona. A company proposes to build one of the world's largest underground copper mines at this location.
AZPM
A coalition of conservation groups has filed a formal notice of intent to sue the Environmental Protection Agency over dissolved copper and lead levels in the Queen Creek watershed.
The notice alleges that the EPA has signed off on a series of actions by the state that has led to pollution in Queen Creek, located near the town of Superior.
It says the Arizona Department of Environmental Quality has not only failed to address the pollution, it has issued permits for a new mine in the watershed.
Conservationists say that if the mine goes into production, the problem could become worse.
"The EPA is allowing the state ADEQ to administer the Clean Water Act regulations. But of course, the agreement is, is that the state has to do it right," said Roger Featherstone, of the Arizona Mining Reform Coalition.
He says the federal agency has 60 days to respond before the suit is filed.