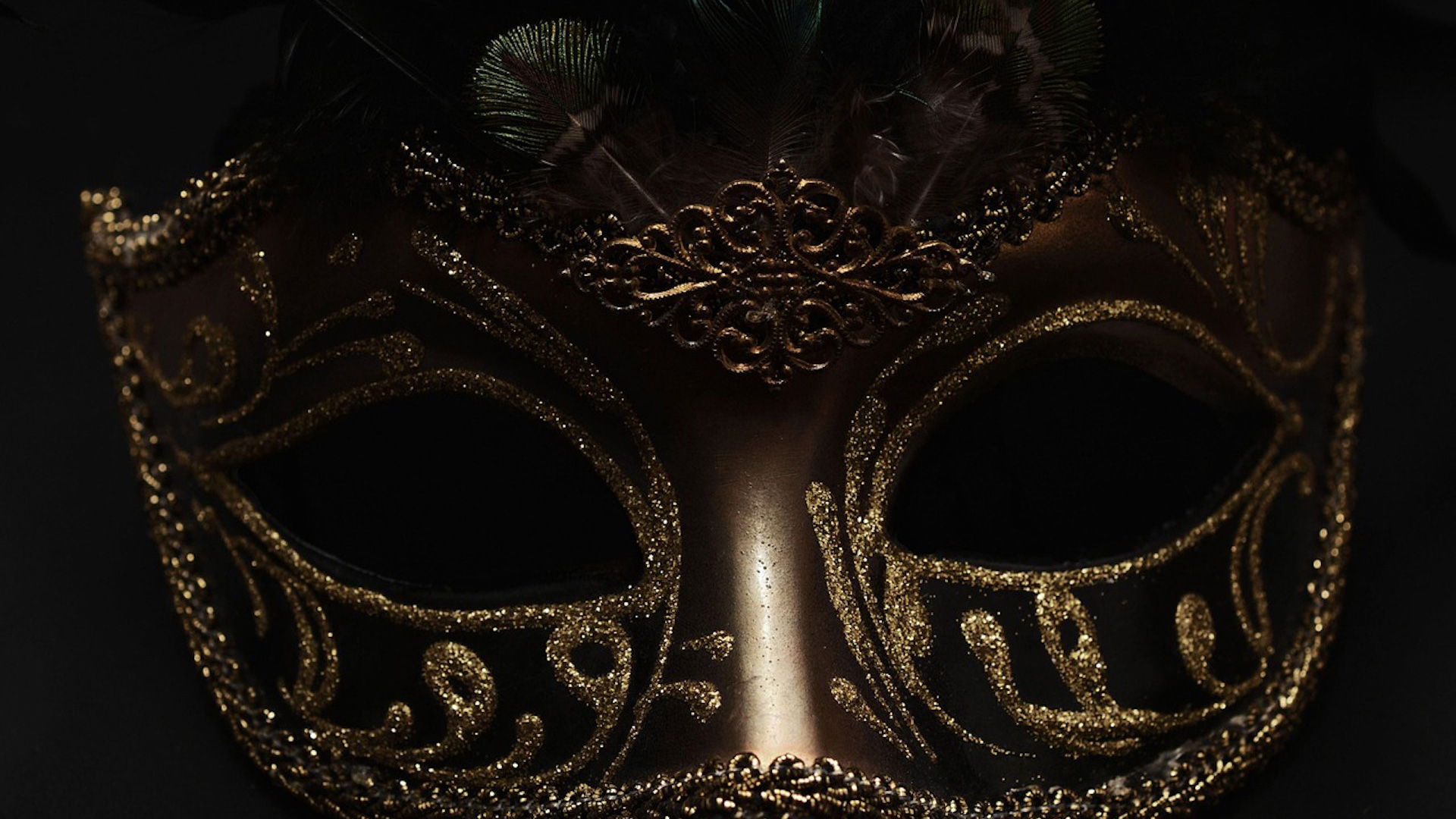 A masquerade mask. People with Imposter Syndrome sometimes feel as if they are hiding who they really are.
Pixabay
Chronic feelings of unease with your job or your life could be signs of Imposter Syndrome.
Psychologists have identified it as a problem affecting achievers including scholars and business managers.
Agnes Attakai is a University of Arizona health outreach director. She explains people with Imposter Syndrome may feel they are expected to know everything and feel shame when they don't.
"You can also be the soloist where you feel your work must be accomplished alone and you refuse to take credit if you received any assistance," she said. "And you can also be a super-person: you feel you should be able to excel at everything you do in your life."
Those who suffer from Imposter Syndrome also think they should be able to handle every situation with ease, otherwise it's not natural talent.
Attakai says you can fight Imposter Syndrome by working on projects with others and remembering failure is an opportunity to learn and develop greater confidence.