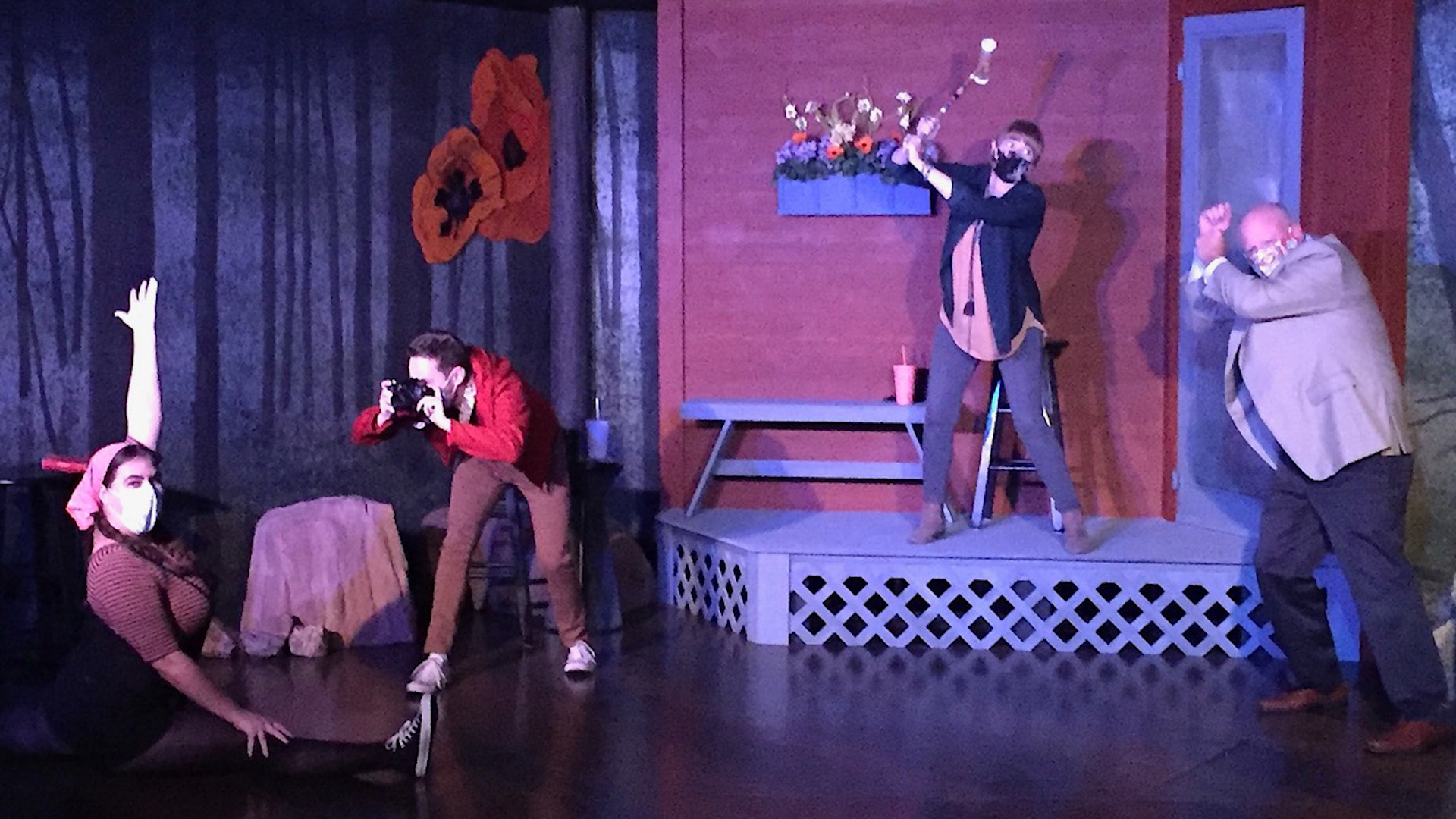 The cast of "Filming O'Keeffe" at Invisible Theatre.
Courtesy of Susan Claassen
Featured on the June 25th, 2020 edition of ARIZONA SPOTLIGHT with host Mark McLemore:
Richard Dooley has been a nurse at St. Mary's Hospital in Tucson for ten years. He is now also a survivor of coronavirus. Mark talks with Dooley about what he went through, and the things he is witnessing every day as the pandemic continues.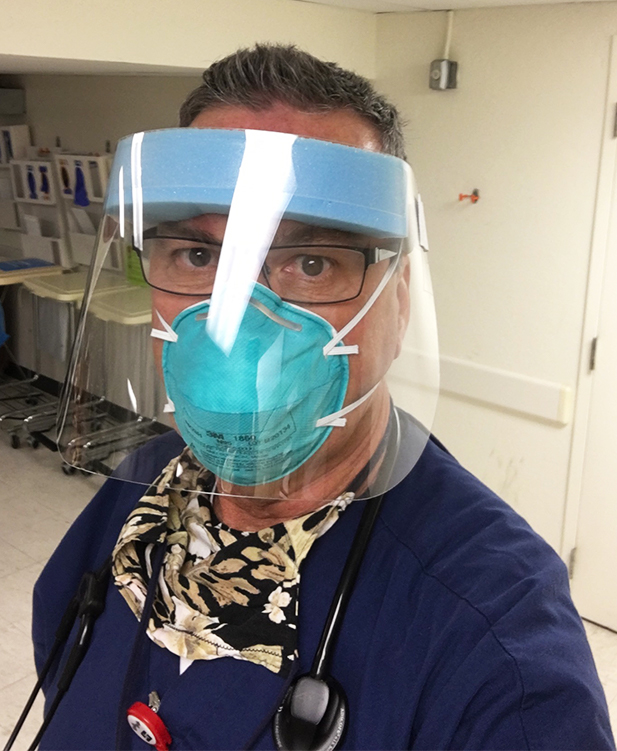 Richard Dooley, on duty as a nurse at St. Mary's Hospital in Tucson.

Richard Dooley
Most theatrical groups in Tucson are waiting until the fall to re-open - except one. AZPM business reporter Jake Steinberg talks with Susan Claassen, the managing artist director of Invisible Theatre, about the precautions being taken to ensure that "the show must go on". A new production of the play "Filming O'Keeffe" that has been carefully adapted for the age of coronavirus runs until the end of June. Du eto limited seating to provide for social distancing, tickets must be acquired by phone at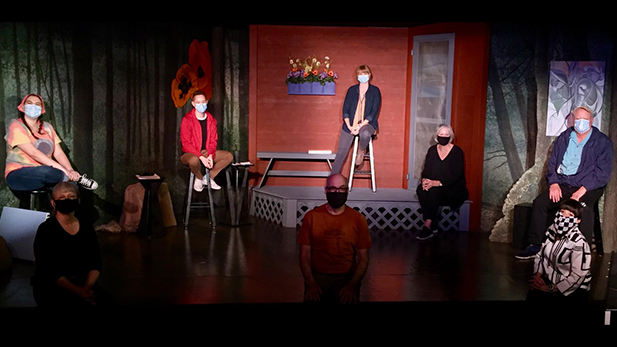 The cast and crew of Invisible Theater's production of "Filming O'Keeffe" in June of 2020.

Courtesy of Rob Boone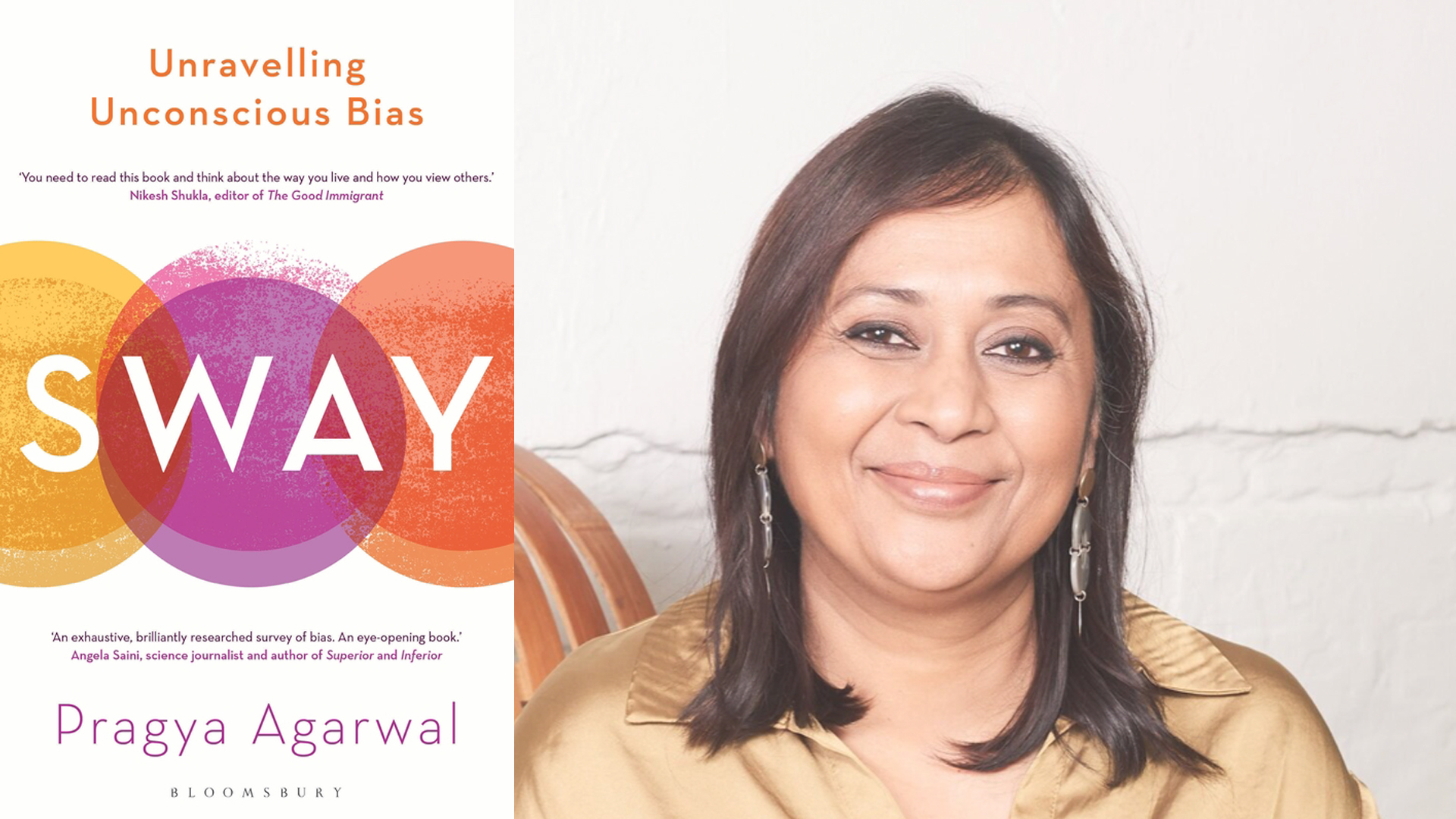 Pragya Agarwal's latest book is "Sway: Uncovering Unconscious Bias", published by Bloomsbury.
Courtesy of Pragya Agarwal / Bloomsbury
And, film essayist Chris Dashiell looks back at Chris Marker's 1962 black & white masterpiece La Jetée. Dashiell marvels at how one of the most influential short films of all time defied so many conventions of cinema.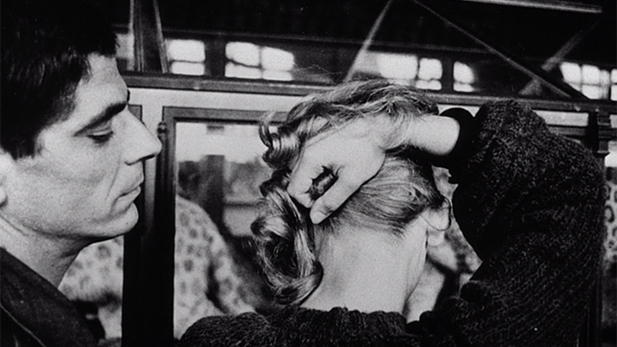 "She welcomes a s a natural phenomenon the ways of that visitor who comes and goes, who exists, talks, laugh with her, stops laughing, listens to her, then vanishes." - from "La Jetée" (1962)

La Jetée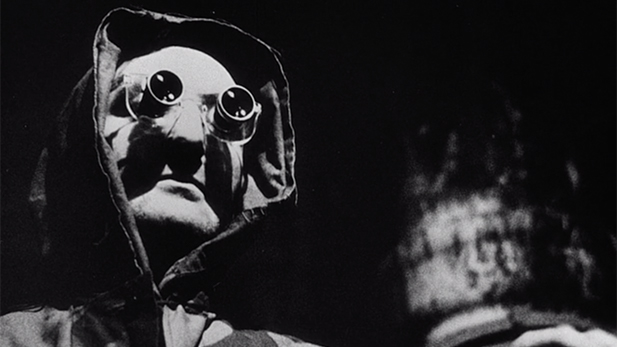 Filmmaker Chris Marker's short masterpiece "La Jetée" depicts a post-apocalyptic world, where people live in underground galleries where some engage in weird experiments.

La Jetée