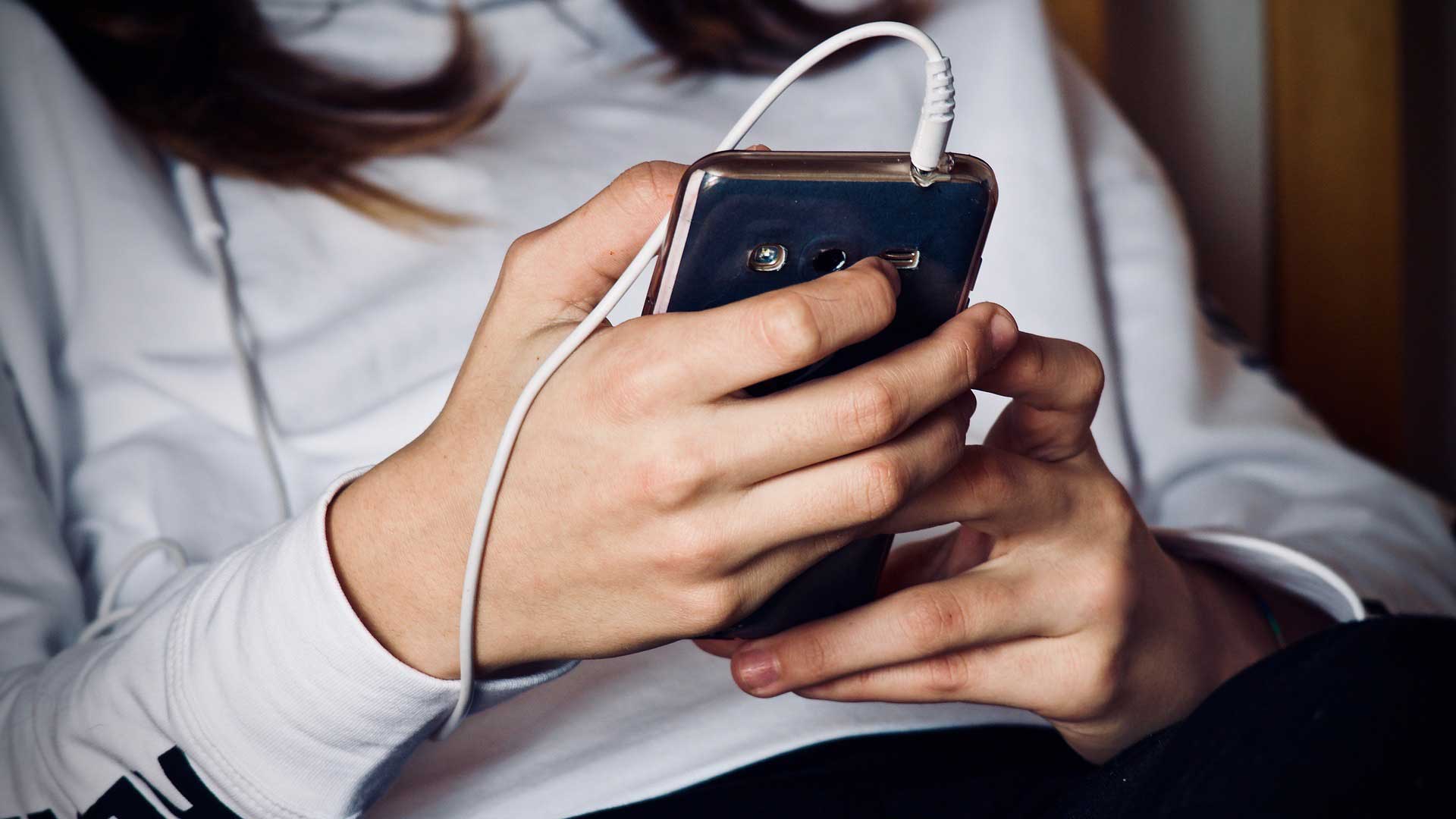 A UA psychology professor says our level of engagement with news and social media has a huge effect on our anxiety levels.
Luisella Planeta Leoni/Pixabay
Over the past few weeks, business as usual came to a grinding halt in Tucson because of COVID-19. Collectively, Tucsonans are living with the uncertainty of when life will return to normal, if it all. Most are at home, isolated, and trying to find ways to cope. A psychologist at the University of Arizona says under such stress, people need to be careful not to burn themselves out.
Professor David Sbarra of the UA's Department of Psychology says that uncertainty and uncontrollability are two of the main driving forces of stress and anxiety, and how right now, we need to take it easier on ourselves.
"One of the things that I think is very important," Sbarra says, "is that we lower our expectations across the board. We need to do it for ourselves and we need to do it for each other. I am certainly doing it for the students in my class, and I am trying to give myself permission to not be nearly as productive as I typically am at work, and to just go easier on myself and hold things a little more lightly."
Sbarra says that how much we are engaging in news and social media has a huge effect on our anxiety levels and that we need to schedule these activities and replace them with what he calls "competing alternatives," like exercise or learning something new.
Asked about particular concerns for Arizonans, he adds: "We need to be vigilant, of course, but we can't be in a state of panic. Panic is really fear response at the wrong time. It's going to burn us out before it actually hits. We have to be taking care of ourselves and really getting ready for whatever kind of medical emergencies we are going to face. "
Sbarra has changed the entire focus of the class to study this latest coronavirus. His students are now studying the biology of the disease and the psychological effects of social distancing.