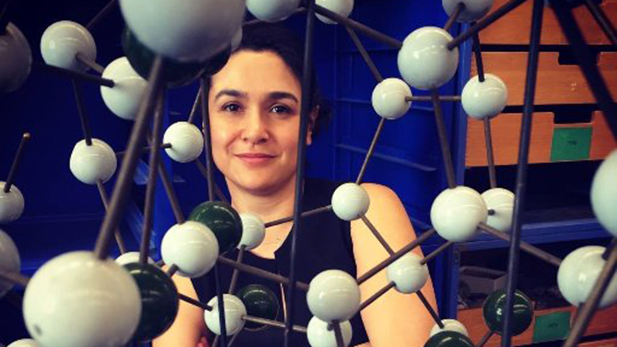 UA astrobiologist Betul Kacar.

Betul Kacar
A field of study that sounds like science fiction is a growing reality for Arizona researchers.
Scientists describe synthetic biology as the basics of making things from already-existing biological forms, like genetic engineering and building molecules. Synthetic biology is responsible for newly developed textiles and plant fertilizers, and University of Arizona researcher Betul Kacar is extending the field's potential into outer space.
"In order to understand life elsewhere in the universe, we have to understand how life started on our planet, which we know very little about," she said.
Kacar is an astrobiologist. She is studying synthetic biology to predict the way life forms might appear on other worlds, and suggests ancient organisms on Earth may hold the key to future discoveries.