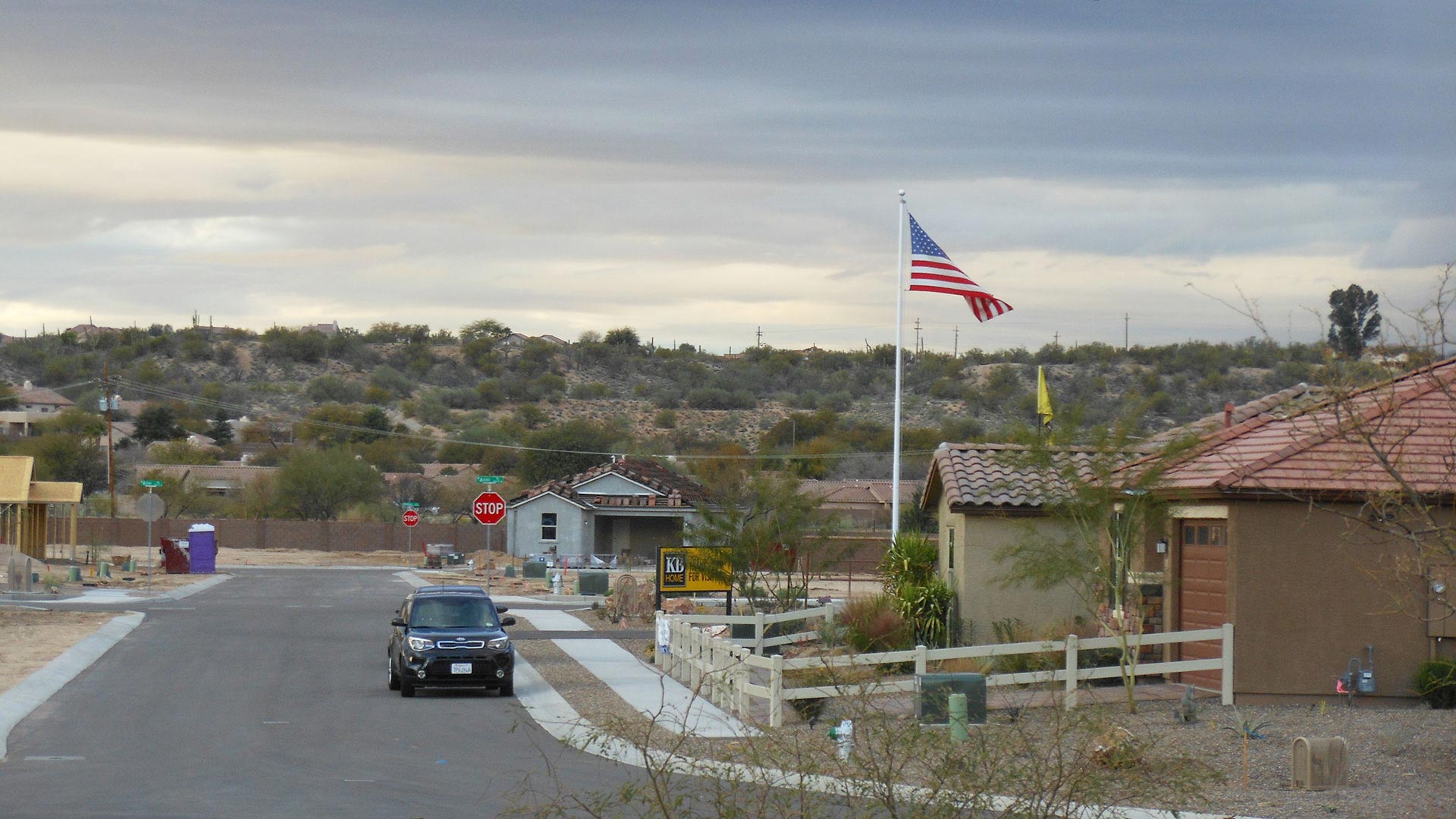 Walkability study can inform developers building new neighborhoods in Tucson.
C Greer
A University of Arizona study of urban planning is putting the focus on neighborhood "walkability."

UA architecture researcher Adriana Zuniga-Teran's team posed questions to more than 100 people visiting Tucson's Rillito River Park, and found traffic safety was linked to accessibility, and neighborhood design was a factor.
"In short, the way we design our neighborhoods plays a role in how people travel to the park, what mode of transportation they use and how frequently they visit the park," said Zuniga.
The researchers' survey of neighborhood residents also found proximity was not as much of a factor as they predicted.
"The frequency in which they visited greenspace was not determined by how close they lived to the park," she said.
Zuniga-Teran says gated communities can block the flow to greenspaces in some neighborhoods, making them less walkable. Developers could use the findings to determine if they consider walkability the same way as people who live in their communities.
The study is set for publication in October, in the journal Landscape and Urban Planning.