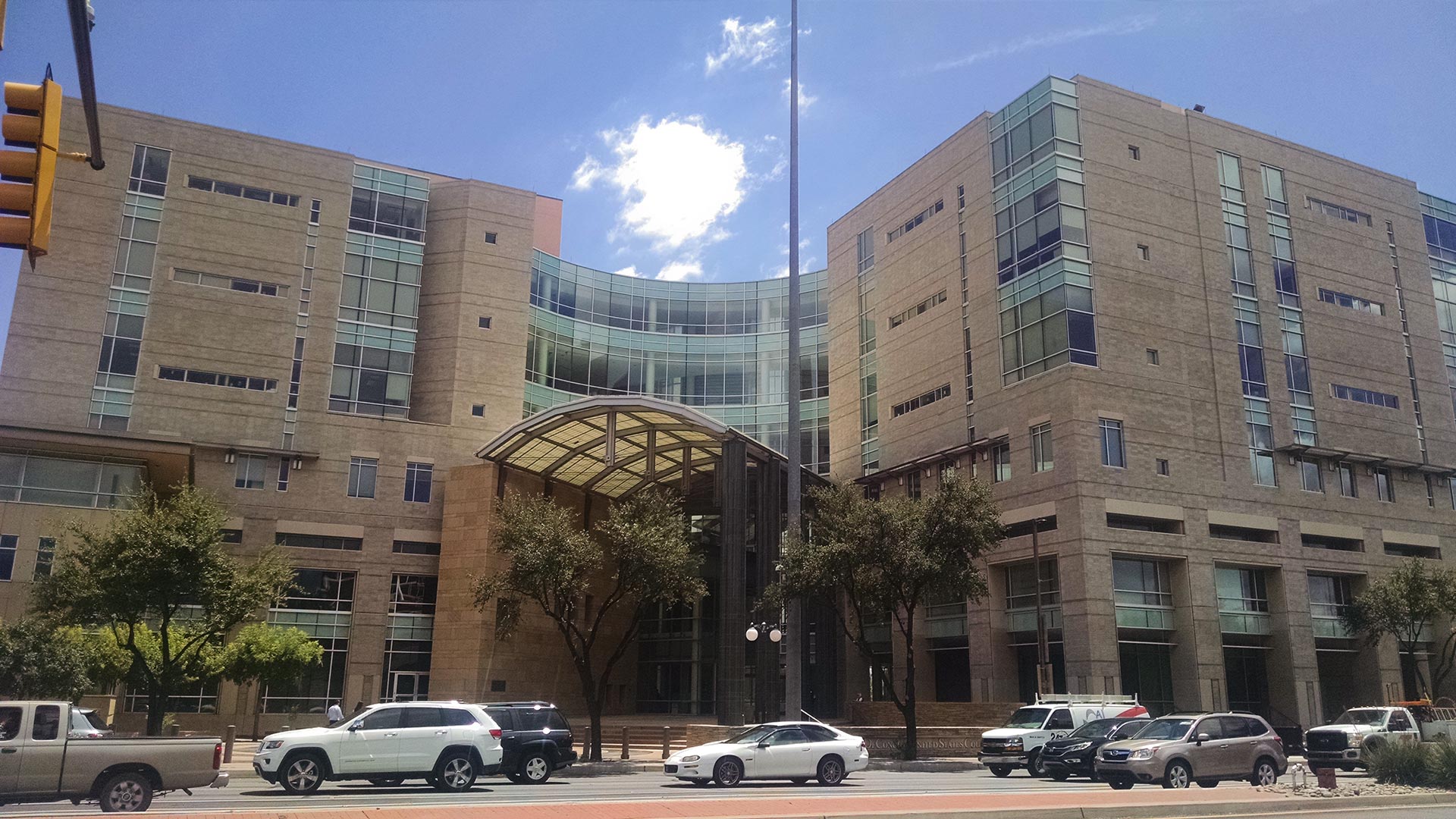 The Evo A. DeConcini U.S. Courthouse, 405 W. Congress Street in Tucson.
Nick O'Gara/AZPM
A trial over a law banning certain kinds of ethnic studies programs in Arizona was back in court in Tucson this week, and the man behind the measure testified Tuesday.
In 2010, then-Arizona Superintendent of Public Instruction Tom Horne crafted the law, which led to the elimination of the Mexican-American studies program at Tucson Unified School district.
A lawyer for the plaintiffs asked questions of Horne at the U.S. District Court bench trial in front of Judge A. Wallace Tashima, attempting to show that the law was enacted and enforced with discriminatory intent.
The law's language singles out programs that promote the overthrow of the U.S. government, promote resentment toward a race or class of people, are designed primarily for a particular ethnic group, or advocate ethnic solidarity rather than treating pupils as individuals.
Many of the questions put to Horne focused on why, specifically, the Mexican-American studies program at TUSD was targeted, and not other ethnic studies programs. Questions also touched on Horne's earlier efforts to end bilingual education in the state and replace it with language immersion.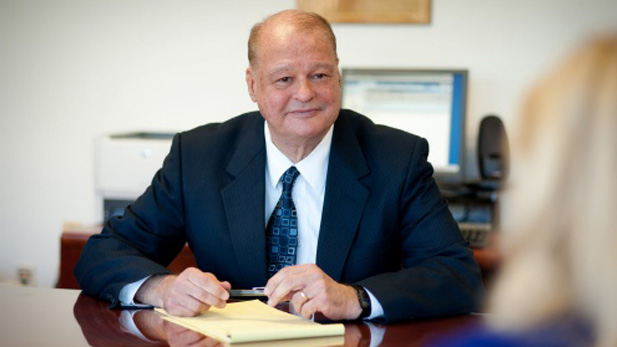 One-time Arizona Superintendent of Public Instruction, and former Attorney General, Tom Horne.

www.azag.gov
Horne responded by saying he hadn't been part of an "investigative agency," and that the TUSD program was shut down as a response to complaints and a review of the materials, saying "it was the only one I had evidence on." He said he had never eliminated a program that benefited Mexican Americans.
He repeatedly characterized the program as racist, saying that it was a "purely historical accident" that the program had adopted what he called a "radical" approach.
Supporters have argued the program did not promote racial or ethnic resentment and was open to members of any ethnic background or race.
The chronology of events leading to the law can be traced to 2006, when activist Dolores Huerta told Tucson Magnet High School students at an assembly that "Republicans hate Latinos." Horne has previously said it wasn't until that visit that he considered the program a problem.
TUSD voted to eliminate its Mexican American studies program in 2012. The district was at risk of losing $15 million in state funding for being out of compliance with the law.
The law was challenged by students and teachers for violating their free speech. Judge Tashima upheld its constitutionality in 2013. In 2015, the U.S. 9th Circuit Court of Appeals upheld most of the law, but sent it back to the lower court based on a claim that it was enacted with discriminatory intent.
The trial is scheduled to continue through the week.