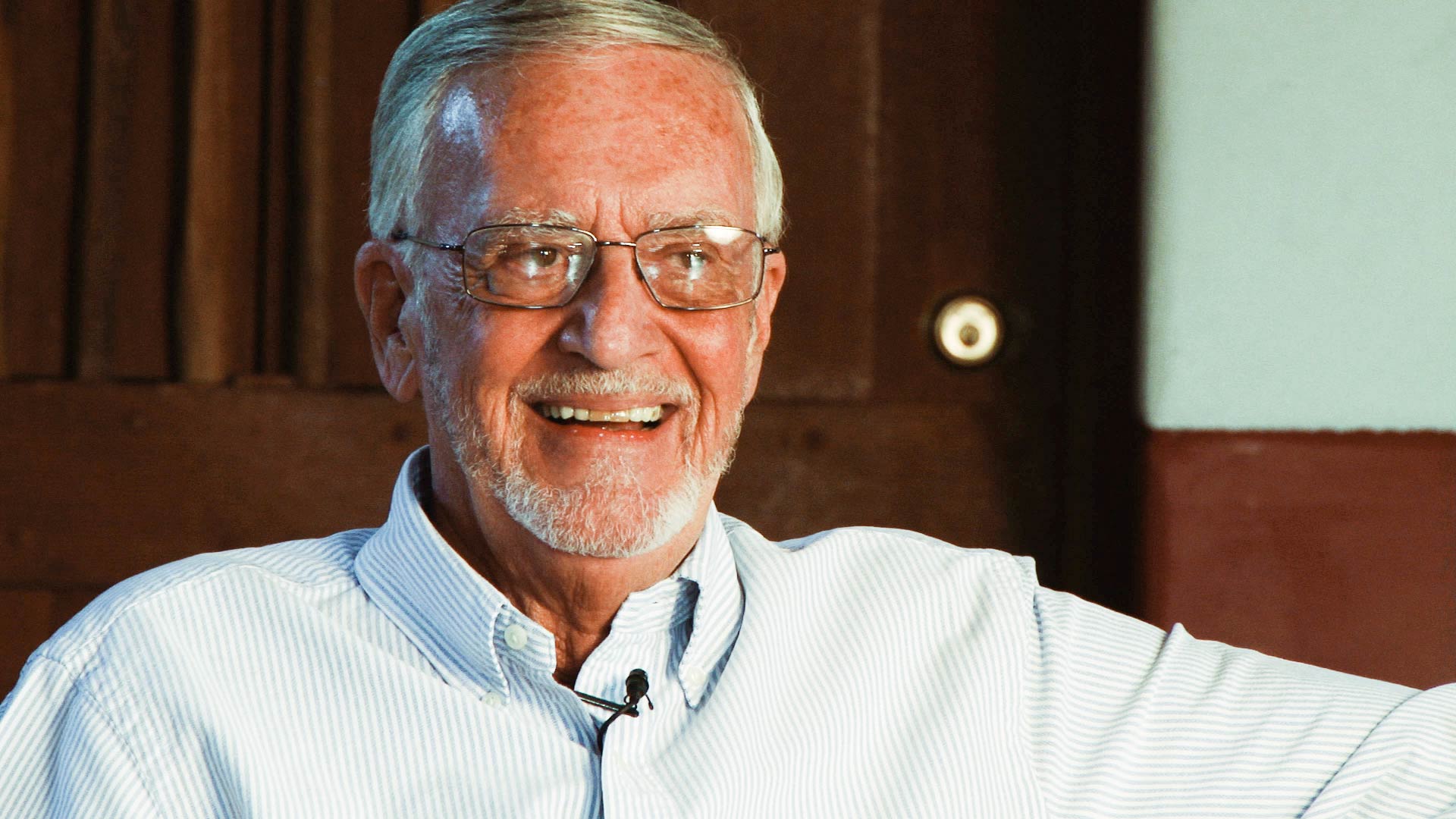 Retired Rev. John Fife, Nov. 16, 2017.
Kurt Ijams for AZPM
Tucson's Southside Presbyterian Church is famous as the birthplace of the Sanctuary Movement in the 80s. This weekend, it's honoring its former pastor, Rev. John Fife.
An event on Saturday is part of a larger campaign started in April to raise $1.9 million to repair and upgrade facilities at the church, which Fife says are "worn out" from around 100 years of ministry on Tucson's south side.
"This place desperately needs the facilities for the ministry we do to this community and to the poor."
Fife is now retired, but he is known as one of the founders of the Sanctuary Movement, which provided support and assistance to Central American refugees, allowing undocumented immigrants to live in the church to avoid deportation. Participation in the Sanctuary Movement earned him and others felony convictions.
In the 1980s, the group extended support for undocumented immigrants from countries like El Salvador and Guatemala the U.S. government did not consider refugees, though members of the movement said they were fleeing violence and death squads in their home countries, Fife told Arizona Public Media in 2012.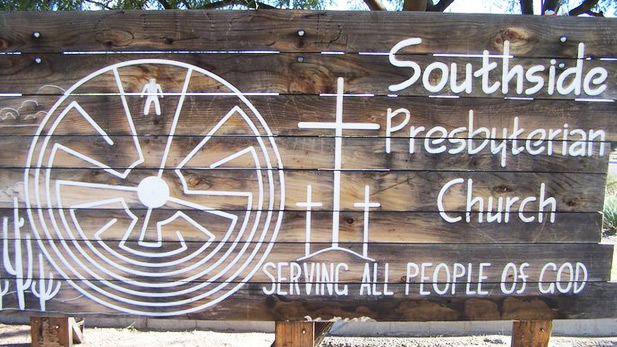 Southside Presbyterian Church
Fifty years after his ordination, Fife says the country is still grappling with a difficult history, which he says, in many ways, is repeating. Some things about Southside's border ministry haven't changed, including protecting refugees, especially children.
"Here we are again. ... Our responsibility as people of faith, here on a border, is to learn from that history and to protect the victims as much as we can."
The church is raising money for projects including a new kitchen and more classroom space. The event is Saturday, Nov. 18, at 4 p.m. at Southside Presbyterian, 317 W. 23rd Street, and features a book signing, an auction and music.