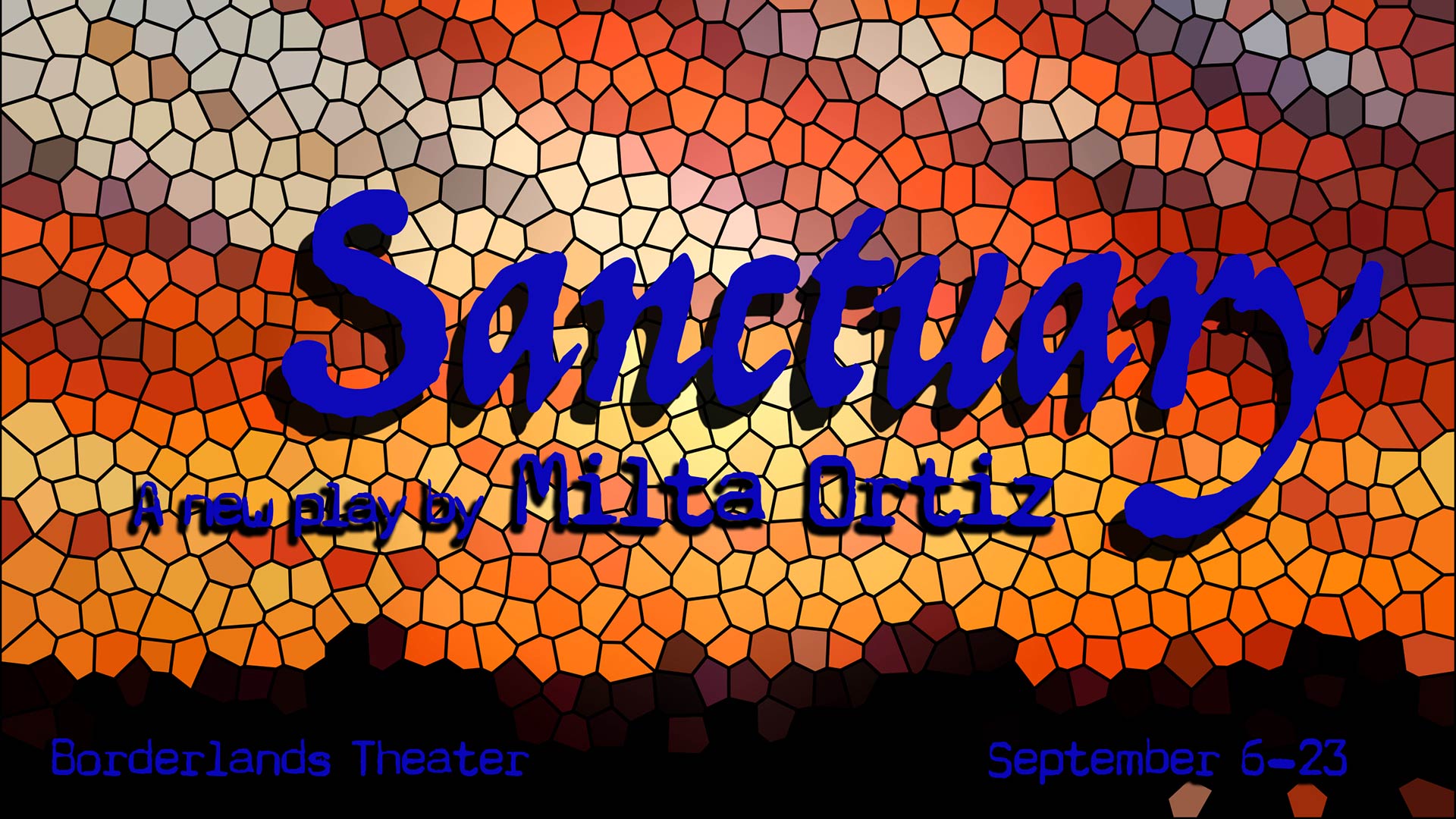 "Sanctuary" a new play by Tucson's Borderlands Theater (September 2018)
Borderlands Theater
The new Borderlands Theater play "Sanctuary" is a re-enactment of the 1980s Sanctuary Movement that was born in Tucson at the Southside Presbyterian Church.
Marc Pinate, the director of Borderlands Theater, says the play is special for Tucson because it's about the time in history when Sanctuary Movement started here. More than 35 years later, the play is being performed at the Southside Presbyterian Church that started the movement.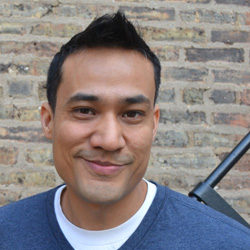 Marc Pinate is the director of the Borderlands Theater in Tucson.

The Borderlands Theater
"And to be able to stage the play on the same land where the events actually happened 35 years ago is a spiritual experience," he said. "You can feel the compassion and courage it took to defy the American government to do what was right."
The play depicts people who risked arrest, prosecution and jail time by going against the U.S. government's immigration policies of the 1980s.
The U.S.-backed government of El Salvador was sending out so-called death squads to attack and kill dissidents who were fighting against that country's government. Hundreds of thousands of people fled and sought sanctuary in the U.S. But, at the time, the Reagan administration denied Salvadorans legal entry and deported them to El Salvador where thousands were murdered or disappeared.

Meanwhile, immigration attorneys in Tucson discovered the U.S. deportation policy and went to the Rev. John Fife for help in providing those fleeing and now hiding in Tucson, sanctuary in his church. Fife agreed, and went on to mobilize more than 500 churches and other places of worship in the country to defy U.S. immigration laws.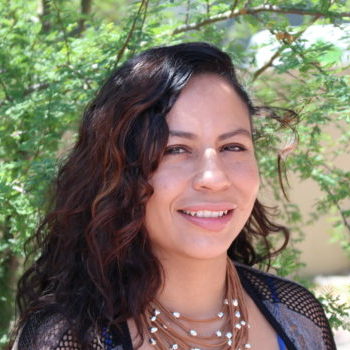 Milta Ortiz is the playwright who wrote and produced the play, "Sanctuary."

The Borderlands Theater
In the mid 1980s, the U.S. government filed a 71-count indictment against Fife and 15 others. They were convicted of human trafficking, but given only probation.
The play, written by Milta Ortiz, will run through the end of September. Panel discussions are scheduled to coincide with the performances on Sept. 13, 16, and 20.

Information about the panel discussions, and other show dates, is available on Borderlands' website.