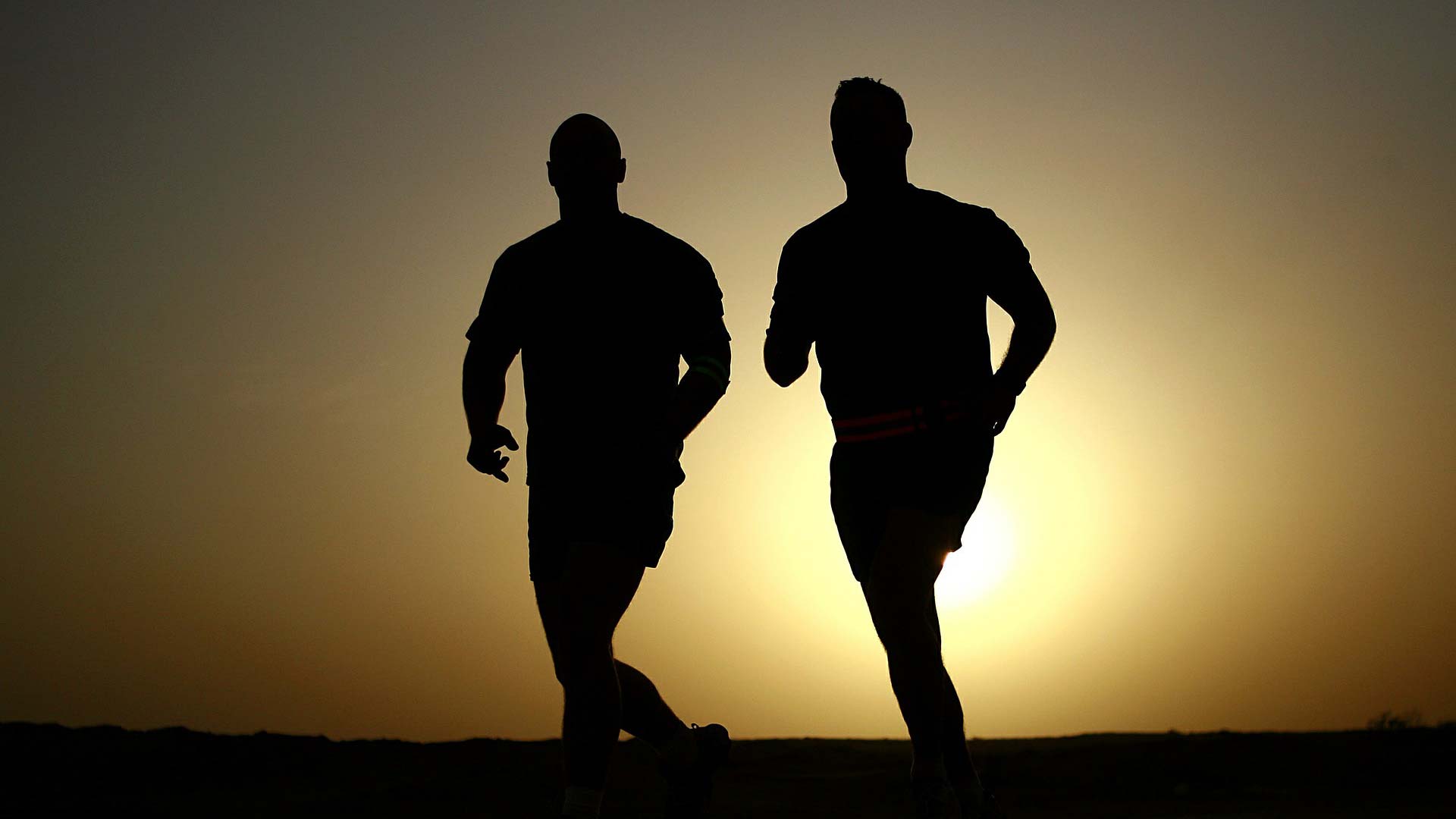 UA researchers say biochemicals in human sweat contain information about important body systems.
Pixabay
Arizona's warm temperatures are providing an essential ingredient for some University of Arizona biochemistry researchers.
They need human sweat to develop a system that could someday replace blood testing. The study involves measuring cortisol, a stress hormone found in sweat. Cortisol and other biochemicals contain information that indicate how a body system is functioning. UA Center for Integrative Medicine researcher Esther Sternberg said each experiment begins with causing a volunteer subject to sweat.
"We're having them exercise on a bike and collecting the sweat droplets," she said. "We also put them through heat and humidity, something that Arizonans are very used to experiencing, maybe not so much the humidity, but certainly the heat."
Sternberg said the research could lead to the development of a patch that could collect sweat and transmit information to doctors about the wearer's immune system or other medical conditions.