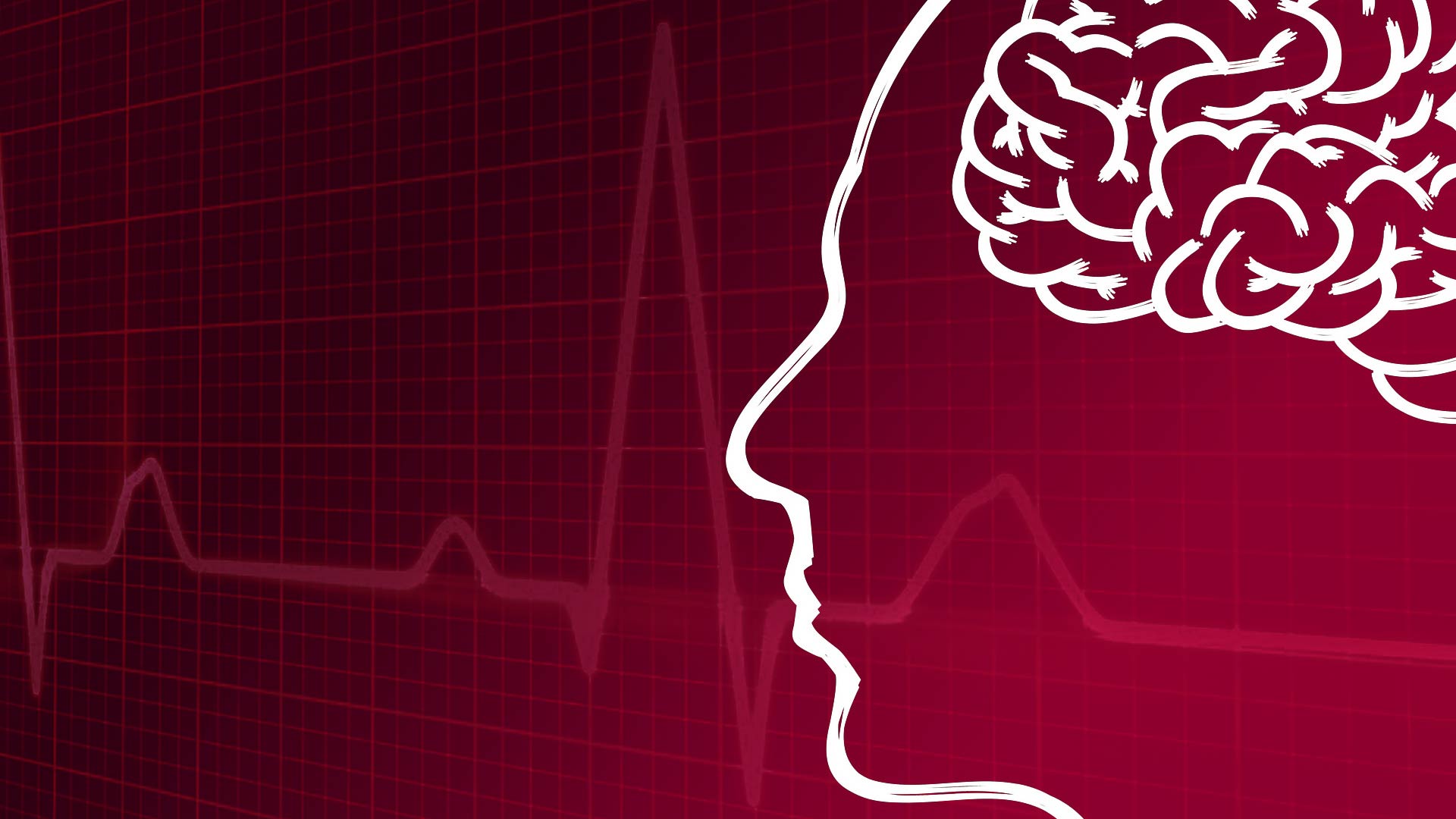 Some patients find difficulty concentrating after heart surgery.
AZPM Staff
Doctors are beginning to understand a connection between heart surgery and mental impairment some patients experience upon leaving the operating room.
During recovery, some heart bypass patients say they're unable to concentrate on tasks, others report a rash of poor decision-making and some complain of general mental fatigue.
Two University of Arizona researchers are looking at the issue from two directions: coronary medicine and neurology.
Lee Ryan, a UA psychology professor, is working with physicians at the university's Sarver Heart Center to see how administering the chemical compound angiotensin 1-7 before and after coronary bypass surgery can ease or eliminate the problems patients experience.
"We do know that there is a significant number of people for whom the cognitive problems continue," said Ryan. "And they do begin to recognize themselves that things are a little more difficult than they were before."
When surgeons operate on the heart, they must first slow the organ's activity. Blood from the heart is directed to a pump, which mimics the function of the heart itself while the surgeons quickly complete their work. According to Sarver Heart Center Director Nancy Sweitzer, the body reacts by producing more white blood cells, leading to an inflammation.
"It's not completely clear if it's the inflammation that's instigated because the blood is exposed to the surfaces of the pump itself that makes the white blood cells transition to a more inflamed state," she said, "or if it's the body after the blood re-enters detecting the blood's been somewhere else and it's responding to that."
Angiotensin 1-7 protects the brain from inflammation, and although scientists have studied its effects on the heart, kidneys and blood vessels, no one has yet examined its effects on memory.
"This is actually the first study like this that I have ever done, testing a new drug that might have an impact on cognitive functioning in patients," noted Ryan.
So far, the study of angiotensin 1-7 has been limited to clinical trials on animals. In the second phase of trials, patients will undergo testing to determine their memory skills before bypass surgery. Afterward, they will have periodic follow-ups for a year.
Researchers hope their discoveries about angiotensin 1-7 will eventually help patients regulate how much post-bypass medication they need and avoid another visit to the doctor because of memory loss.
"There are tremendous ramifications just in terms of better heart care for a long period after the surgery," said Sweitzer. "I think people are quite afraid of developing memory loss as they age and would like to do anything they can to avoid that."