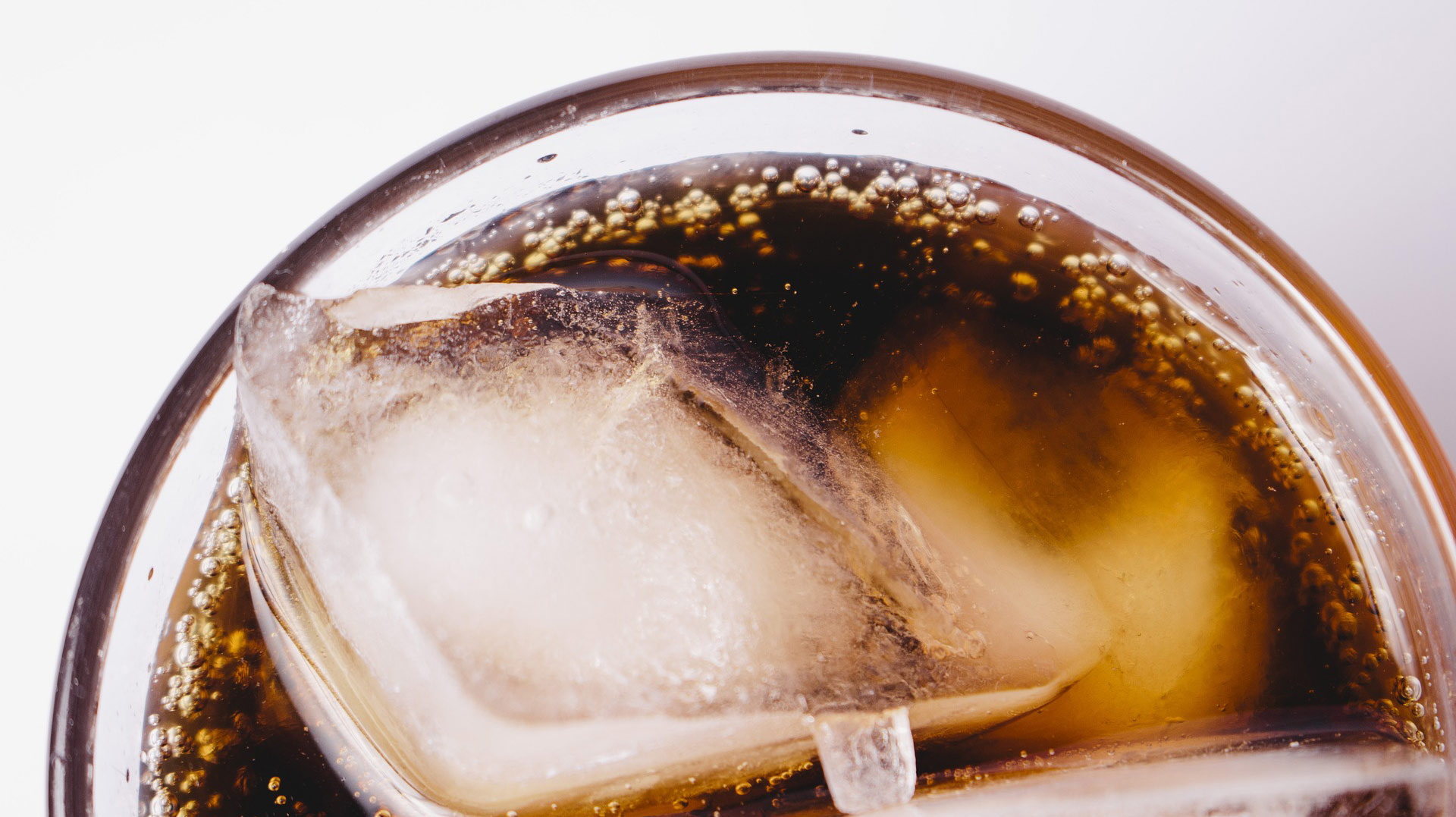 Via Pixabay
The Senate Finance Committee unanimously passed House Bill 2484 prohibiting local government from taxing specific foods.
In practical terms, the bill is designed to keep local governments from passing soda taxes.
The grocery industry worries leaving that power with local governments will allow more than just soda taxes.
"Taxing sugar beverages is discriminatory and could easily be a gateway to several of the other 45,000 items carried in today's grocery stores. Where does it stop? Chocolate milk at 1 percent won't be taxed but chocolate milk at 2 percent will?" asked Tim McCabe, president of the Arizona Food Marketing Alliance.
Sen. Steve Farley, D-Tucson, worried about the effect of a soda tax on people who live in food deserts.
"If we allow cities to do this on their own, we do push business out to other cities nearby or county areas and we are fostering a type of unhealthy competition which there are winners and losers within our state," he told the committee.
The bill does not prohibit the legislature from pass a soda tax for the entire state.
Currently, no local Arizona government has a soda tax on the books.
The bill has already passed the Senate but still faces approval from the full House and Governor.