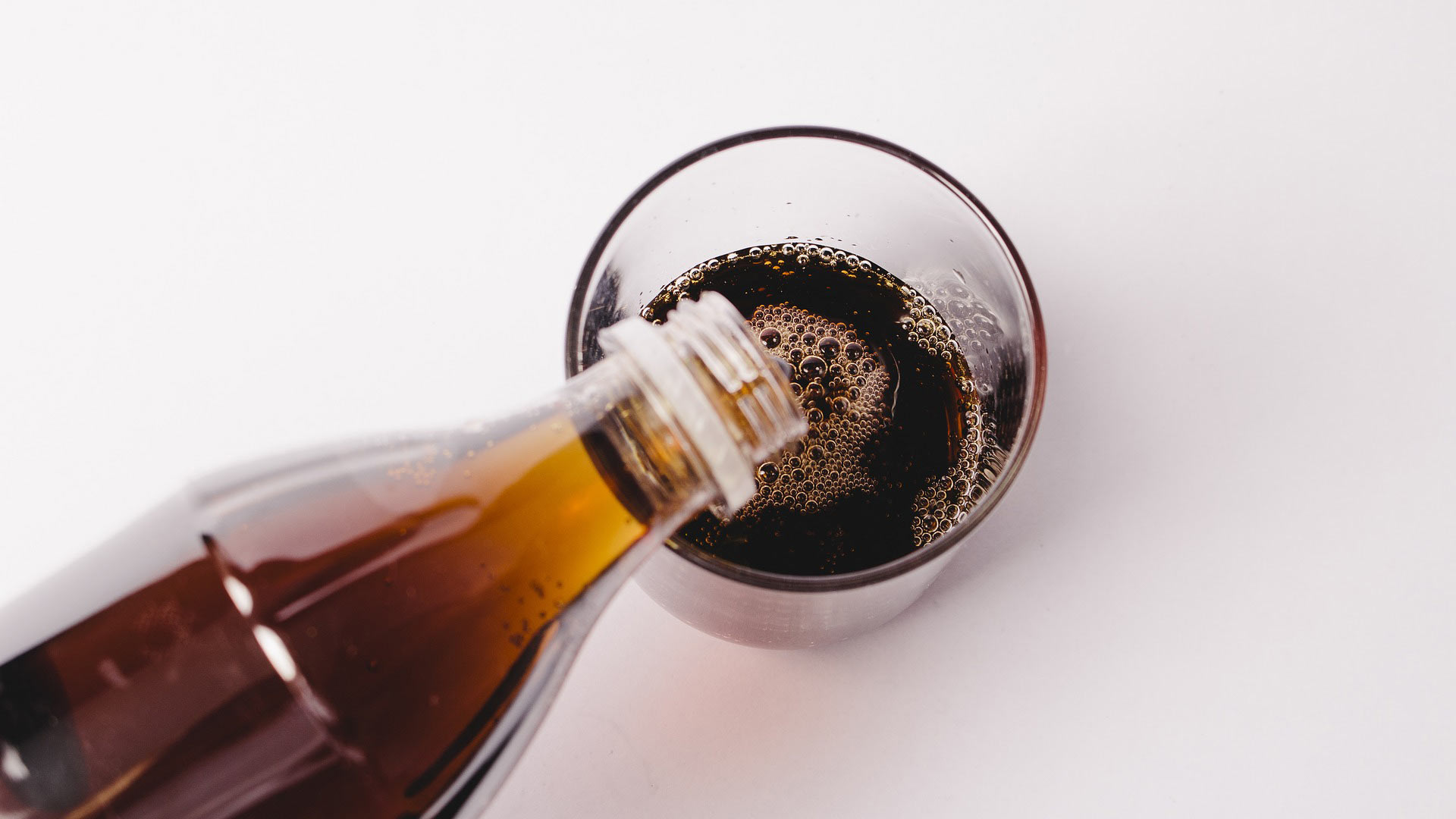 There is currently no municipal soda tax in Arizona.
A bill signed into law by Gov. Doug Ducey bans cities, towns and counties from passing separate taxes on individual foods.

The bill does not specifically mention soda taxes, but during testimony in legislative committees that was the only topic lawmakers and lobbyists discussed.
House Bill 2484 does not prohibit the Legislature from passing a soda tax. Supporters said they simply do not want it passed by local governments.
Currently, no Arizona municipality has a soda tax.
The bill passed the Arizona Senate unanimously and had bipartisan support in the House.