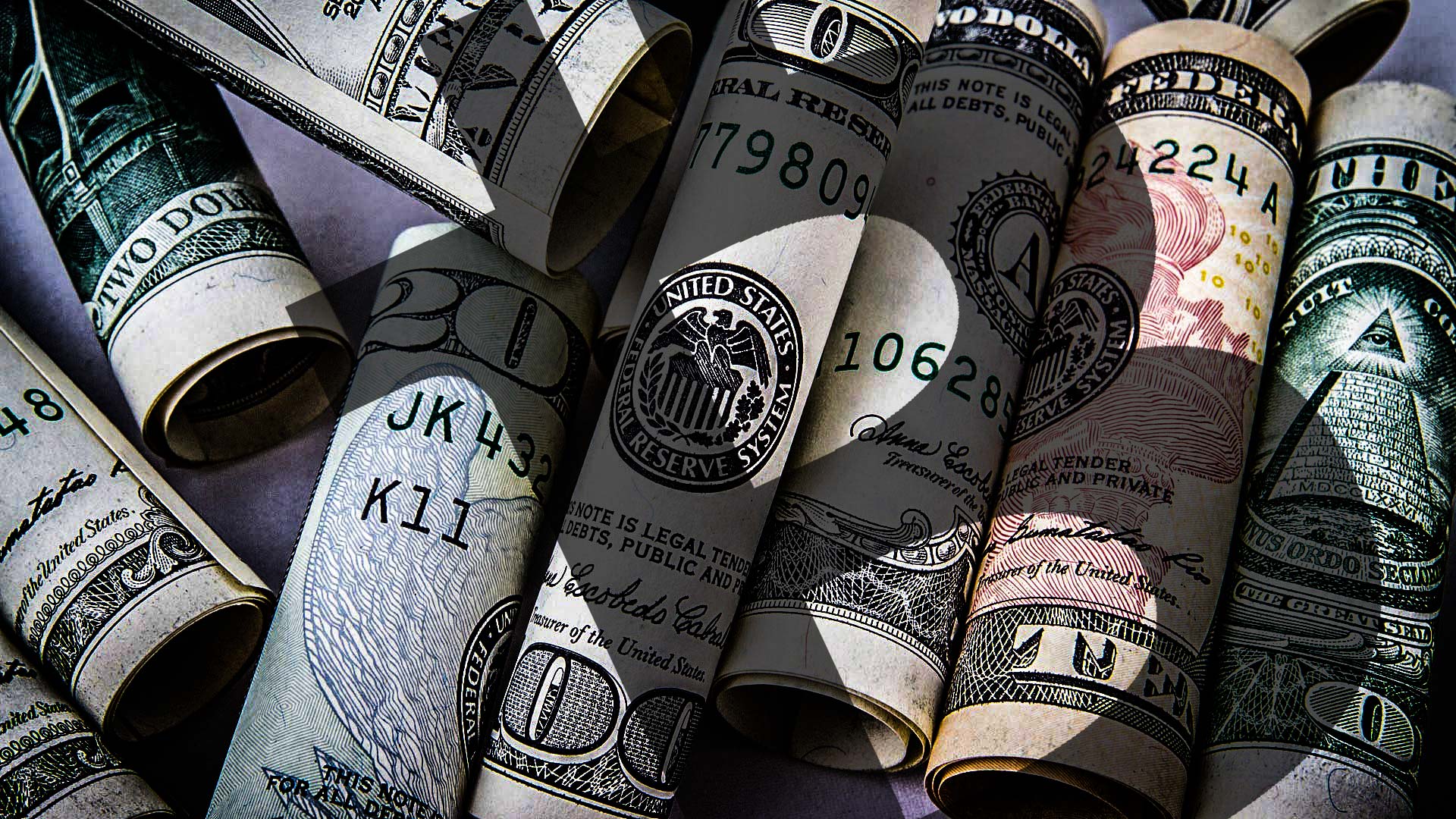 A bill to allow payment in cryptocurrency is working its way through the Arizona Legislature

AZPM Staff
Bitcoin and other cryptocurrencies could soon be a legal way to pay your taxes in Arizona.
Senate Bill 1091 allows the state to accept Bitcoins or other cryptocurrencies as a form of payment.
Even though the value of cryptocurrencies fluctuate, the state will not get shortchanged.
"The state will only credit the taxpayer what the state receives," explained Sen. Warren Petersen, R-Gilbert, the bill's sponsor.
In other words, if the value of the currency does not cover your entire tax bill, you must still pay the full amount.
The bill unanimously passed the House Ways and Means Committee on Wednesday. It has already passed the full Senate.