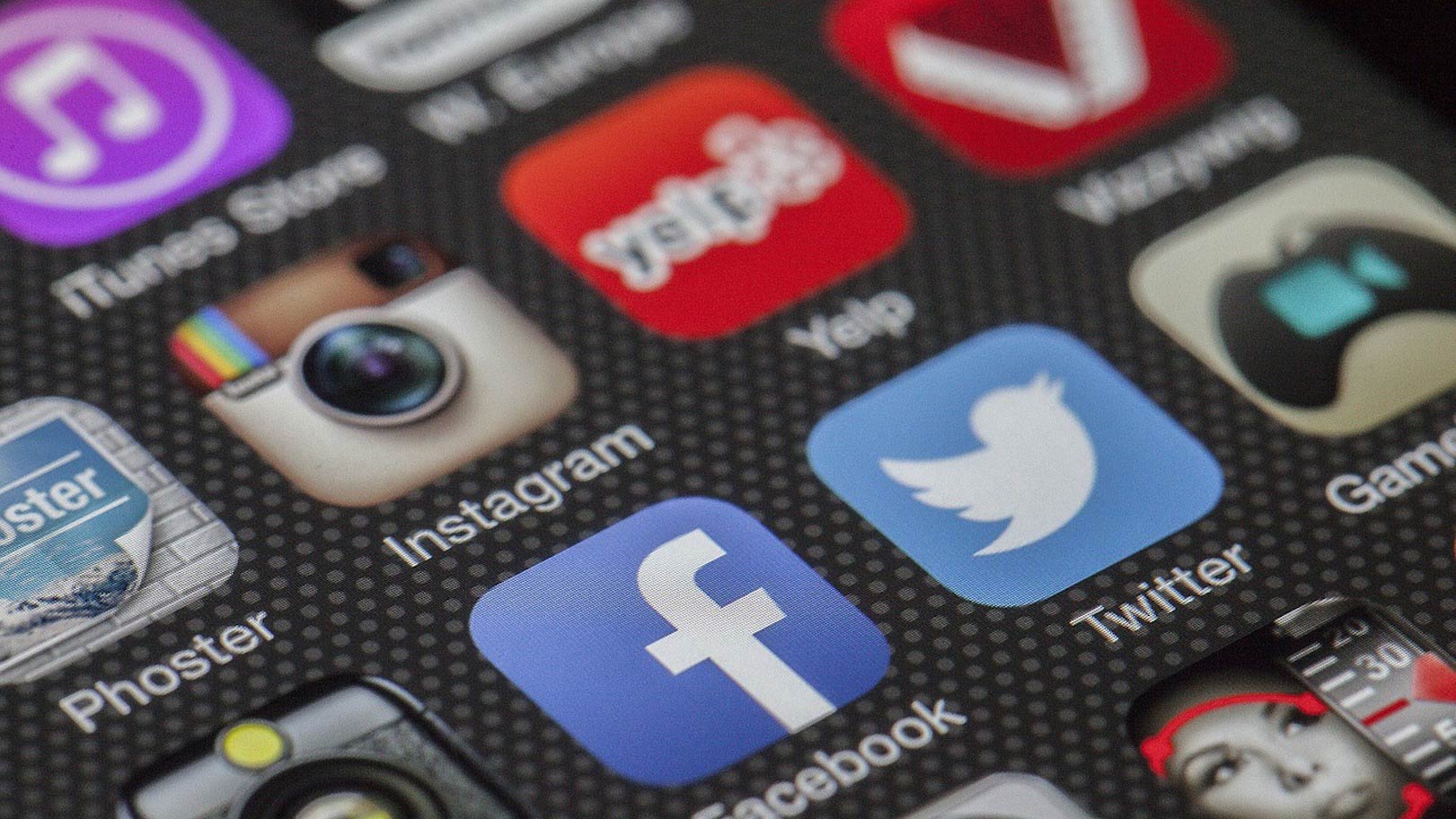 Study says viewing exercise-related posts on social media can change one's outlook on personal health.
Via Pixabay
A new report co-authored by a University of Arizona researcher has mixed news for users of social media.
The study found that some people become more self-conscious after seeing an exercise-related post, while others are motivated to do more physical activity as a result. UA communications professor Stephen Rains was an author behind the study. He noted the findings were similar to others looking at the impact of social media.
"Some of what we found is that social media in particular doesn't just have a black or white, good or bad effect, but it's nuanced," said Rains.
The researchers asked 232 people to count how many times they saw posts showing friends involved in exercise. Then the subjects answered a questionnaire that measured their concern about their own weight and general attitude about staying in shape.

"The thing that's unique about this is that I don't think people are seeking these posts out," according to Rains. "These posts are coming across one's feed, and one is randomly exposed to them."
The researchers found that people felt most concerned only when watching friends who were most like themselves in height, weight and body type.