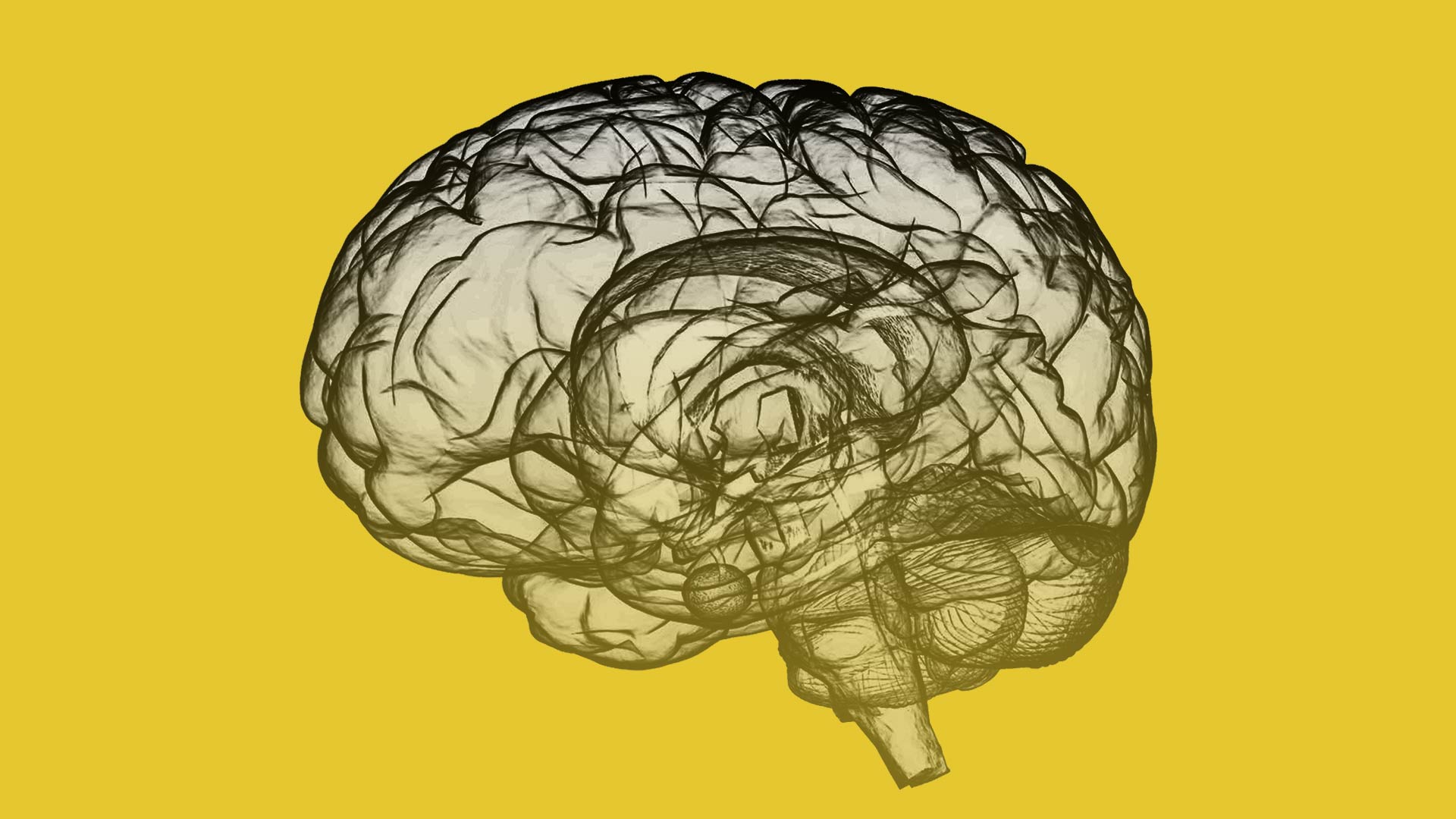 Experts say Alzheimer's is an increasingly urgent problem.
AZPM
The University of Arizona is receiving a $3.7 million grant for research underway at the Arizona Alzheimer's Disease Center. It is one of 32 such programs funded by the National Institute on Aging.
Psychology professor Gene Alexander says the continued funding is welcome because the problem of Alzheimer's is becoming more urgent.
"People as they age are at increased risk, obviously, and we know that the population is growing rapidly," he said. "We know the potential number of cases of people with Alzheimer's disease, if unaddressed, is going to triple in the coming decades."
Researchers at the Arizona Alzheimer's Disease Center study brain imaging and fluid biomarkers. Both are techniques that can identify who is most likely to be affected by Alzheimer's in later years.
According to the Alzheimer's Association, more than 5 million people in the United States are living with Alzheimer's Disease.