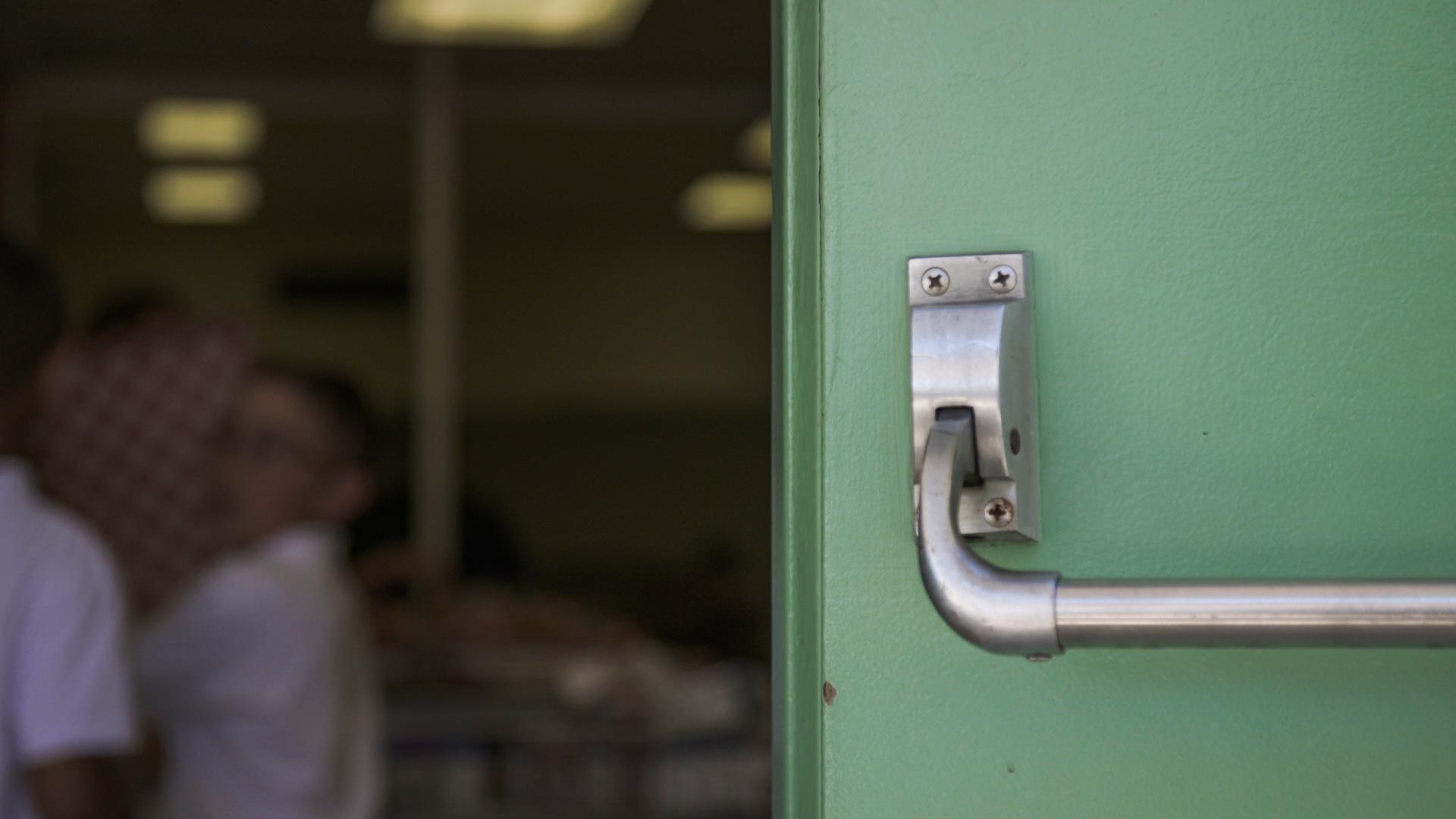 Kids at school.
AZPM file photo
Voters in six Southern Arizona school districts will see propositions on the November ballot in which they can decide to accept or reject bonds and overrides for education funding.
Cal Baker is superintendent of the Vail School District, which has benefited from such ballot measures in the past, and he says he knows they can be hard to understand.
"A bond is like a mortgage that pays for things you can feel and touch, like buses and school buildings," he said. "An override is for operations, primarily for people, and it's an annual allocation that must be renewed every five years."
Baker says that back in the late 1990s, Vail was unable to build the schools as needed. Local voters approved bonds to support new construction and maintain a normal school calendar. Now, the quality of the schools in Vail are part of the reason a lot of people move there.
Overrides allow a school district to spend more than a state-mandated amount. Supporters of overrides used to seek funding for schools to be more creative and come up with unique programs for their students. But now, according to Baker, overrides are necessary to supplement basic financial needs.
"It's at the point where an override isn't really like a luxury or something extra. It's necessary for survival."
Baker calls finding money for education a balancing act between local, state and federal sources, with bonds and overrides critical to the local side of that effort. He says they're seen as a way communities can contribute directly to their district schools, while making up for state and federal shortcomings.

Manny Valenzuela has run the Sahuarita School District for the past nine years. He says he can understand why some voters don't want to approve bonds, and why they would rather see school districts tighten their spending further.
"First of all, I'm sensitive to that issue," said Valenzuela. "Because I understand that money's not everything, but it is something. It's an additional cost which we're very sensitive to locally, and I'm certainly sensitive to it when we ask our community to invest additional dollars out of their pocket."
Bonds were not popular in Pima County during the last general election. Three out of four school districts that put bond requests on the ballot in November 2017 saw them rejected by decisive margins. But educators are hoping the #RedforEd movement has helped keep school funding at the top of the agenda since last summer, since it might turn the tide for those districts seeking support on the ballot this year.
According to Valenzuela, the Sahuarita district sustained $20 million in budget cuts over the past 10 years. It meant the district could not spend money destined for new textbooks, technology and teacher salaries.
"I keep in mind the overarching purpose that if it was not for these local dollars, it would have an impact, and by investing these local dollars, we have an opportunity to keep building really good programs, investing in our students, investing in their success, and delivering on the promise that I believe always has and always should be able to deliver for the community," he said.
He insists communities are looking for a chance to control their own destiny when it comes to education spending, and bond dollars provide that opportunity.