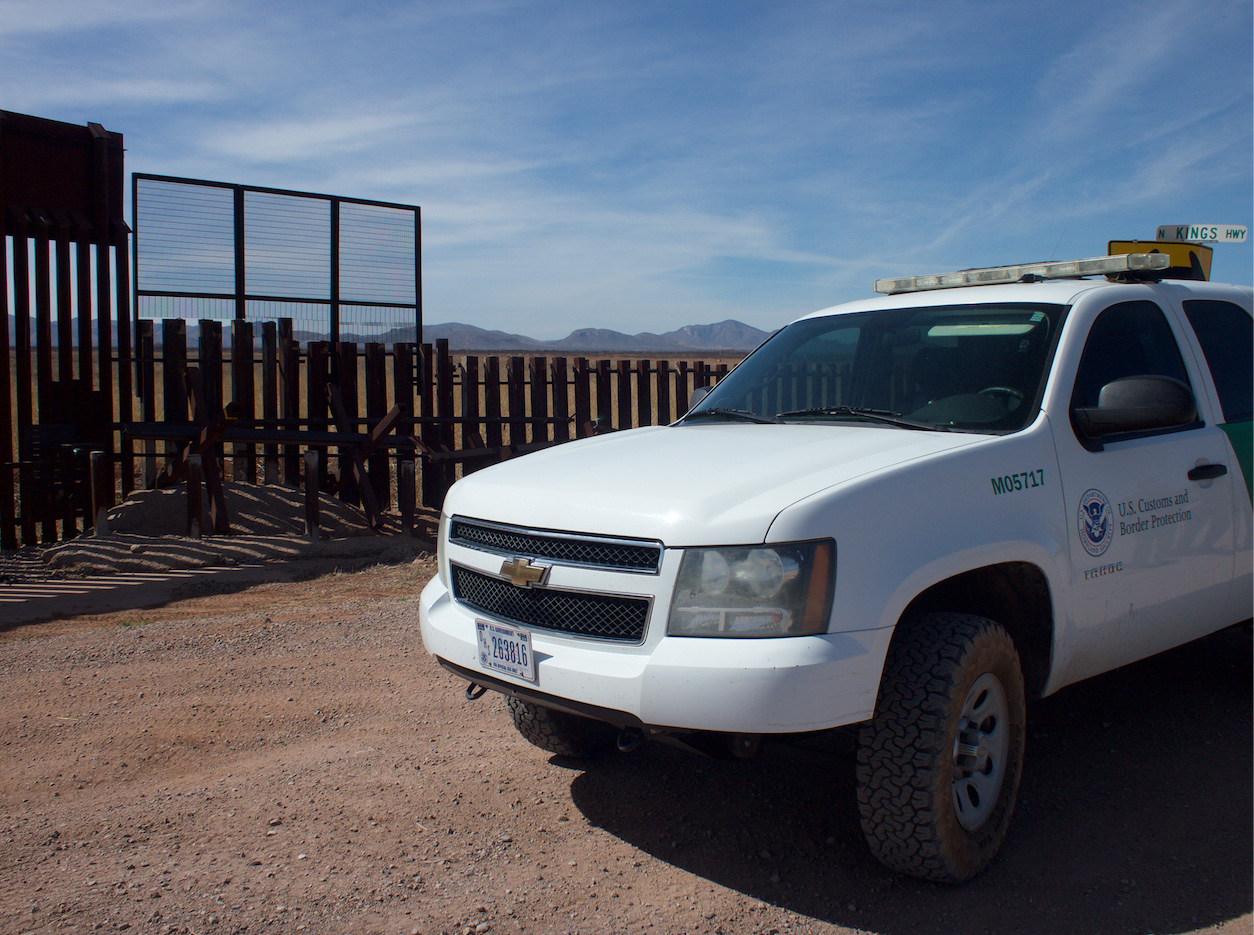 VIEW LARGER The Homeland Security Department's wall separating Douglas, Arizona, from Agua Prieta, Sonora, Mexico, ends about two miles west of both towns and becomes vehicle barrier intended to stop cars, not people.

Michel Marizco, Fronteras Desk
As the number of immigrants crossing the border illegally decreases, the number of assaults on border patrol agents has increased.
In 2017, assaults against U.S. Border Patrol agents increased to 847, which is 260 more than the previous year, according to Border Patrol union officials.
Brandon Judd, president of the National Border Patrol Council, told federal lawmakers at a congressional hearing last week that the drop in illegal border crossings has put a dent in the profits of drug cartels and predicted it will get worse.
"The new primary drivers of the violence — cartels, and criminal aliens — are most likely going to get worse, not better, in the years ahead," Judd said. "We need to focus our efforts on what we can change. This includes more manpower and ensuring that any assaults on an agent is fully prosecuted."
The Border Patrol is trying to hire an additional 2,000 agents to come into compliance with congressional mandates.
The Trump administration has ordered the hiring of 5,000 additional agents.