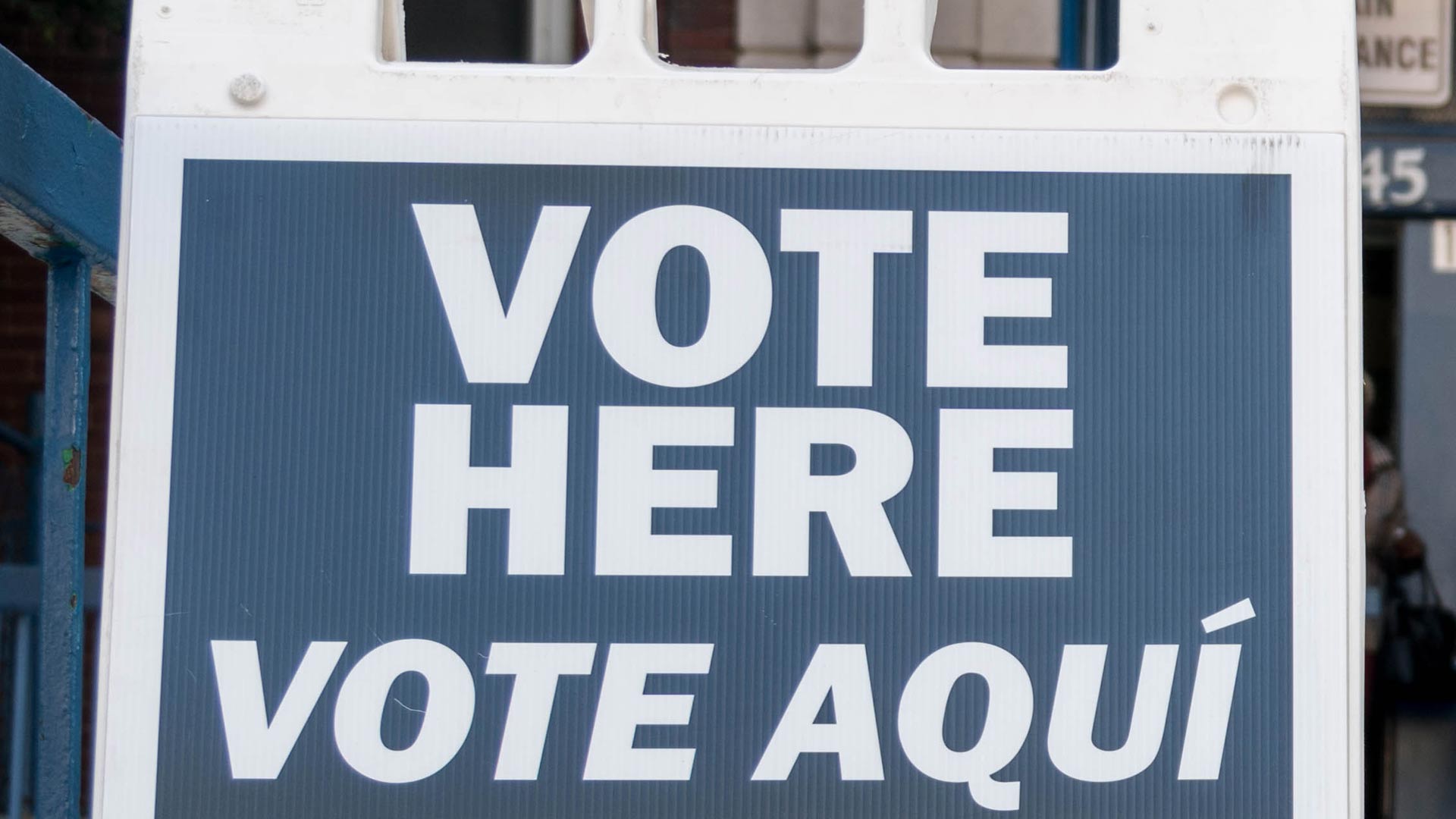 A Vote Here sign outside a polling place.
Lorie Shaull
Leaders from the Tucson Hispanic Chamber of Commerce, the Tucson Chamber of Commerce, and the Southern Arizona Leadership Council have announced their opposition to a sales tax proposition set to go before Tucson voters.
Proposition 204 will be on the November ballot in Tucson. It would raise the city sales tax by a half cent per dollar to fund early childhood education programs.
The "No on Prop 204" campaign said it does not oppose early childhood education, it merely does not like this proposal.
"We need to keep in mind this money does not just appear. This money comes from paychecks of hardworking citizens of this community," said Armando Rios, chairman of "No on Prop 204."
The opposition is worried about accountability and which children get the money.
"Any of the kids in the county who are most at need won't be able to benefit from this," Rios said.
Prop. 204 opponents launched their first TV ad on Thursday.