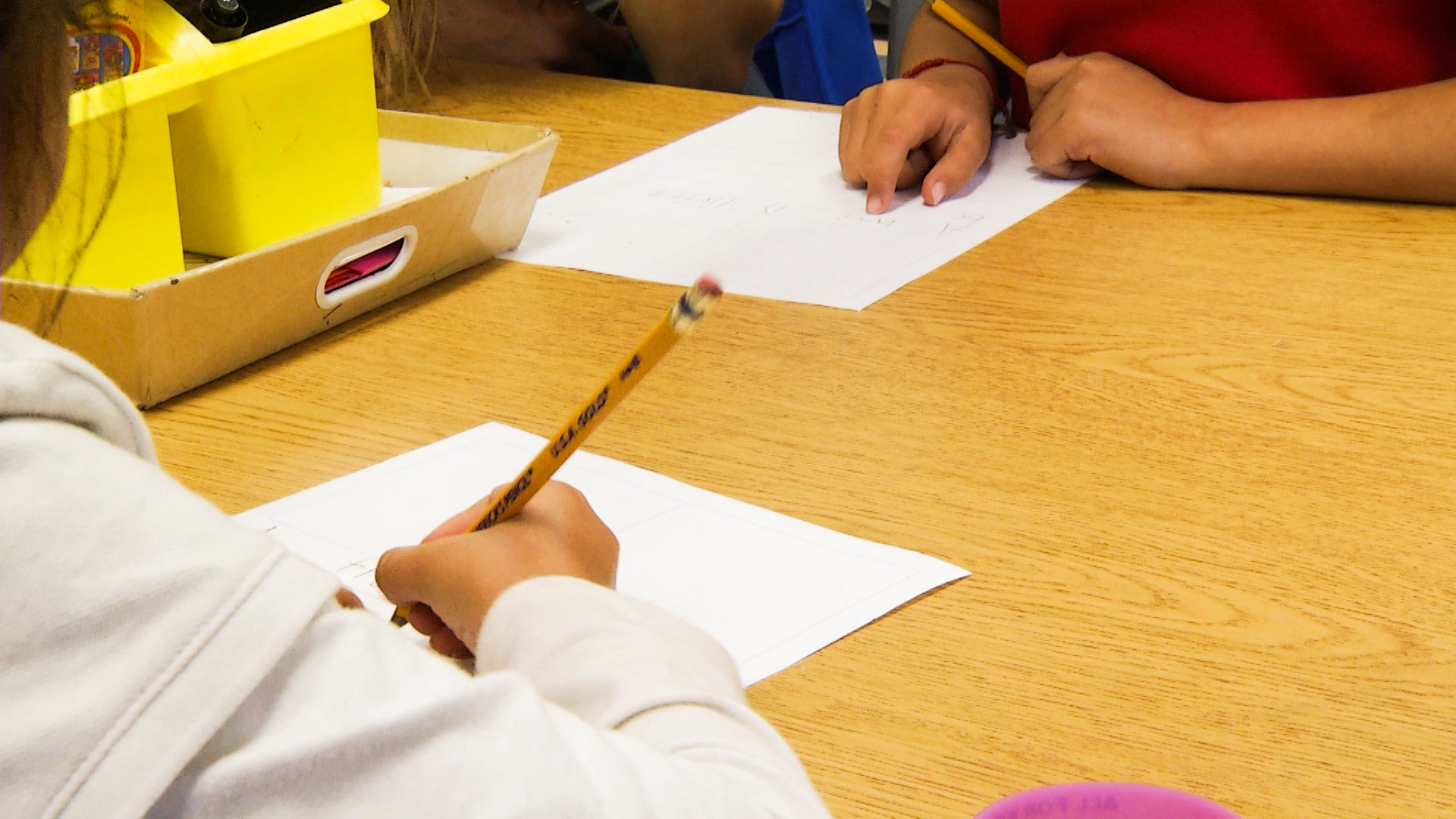 Kids practice their writing in school.
AZPM Staff
Thousands of education professionals, including 80 from Arizona, are meeting in Boston over the next two weeks to hammer out the education priorities for their states at the annual National Education Association Representative Assembly.
It's a business meeting, said Arizona Education Association President Joe Thomas, and anyone can take the floor and present and advocate an idea in hopes of getting the NEA behind it, through debate and a vote from the delegates.
This year, Thomas said, the AEA has a couple of priorities among the many issues facing Arizona.
One is the rollout of the Every Student Succeeds Act (ESSA), which replaced No Child Left Behind in 2015. ESSA significantly rolled back mandates on testing, school ratings and teacher evaluations, according to Thomas, a "giant step backwards in federal control" that puts education programs in the hands of the states.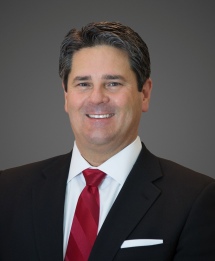 Joe Thomas, Arizona Education Assocation president. (PHOTO: Arizona Education Association)
"We want to advocate that the states model that, and they take a gigantic step back and let the districts and the local communities decide what is best for their students," he said. "How to evaluate the teachers in a rural community might look different than how you evaluate teachers in an urban school in Tucson."
That means giving more power to district teachers, administrators, school boards and superintendents to have "quality conversations that create the best working conditions for employees in the district, because – as a teacher – my working conditions are your students' learning conditions," Thomas said.
Arizona is facing a teacher shortage crisis, and ranks last in the country in terms of elementary school teacher pay. No Child Left Behind and other programs created a "hyper focus on testing," Thomas said, adding Arizona adhering to ESSA standards could improve teacher retention.
"If we can get back to a balanced approach to educating the 'full child' – which ESSA gives us that opportunity, if our governor and Legislature fall in line – that will help with the teacher crisis."
Another priority for the association is a continued focus on racial and social justice.
"We want to make sure … every student has an opportunity to feel safe in school, that they have an opportunity to go to a well-funded public school, and thereby get the highest chance for success, to be a well-rounded citizen, to be ready for college or their career," Thomas said.
The NEA's representative assembly runs June 25 to July 5.