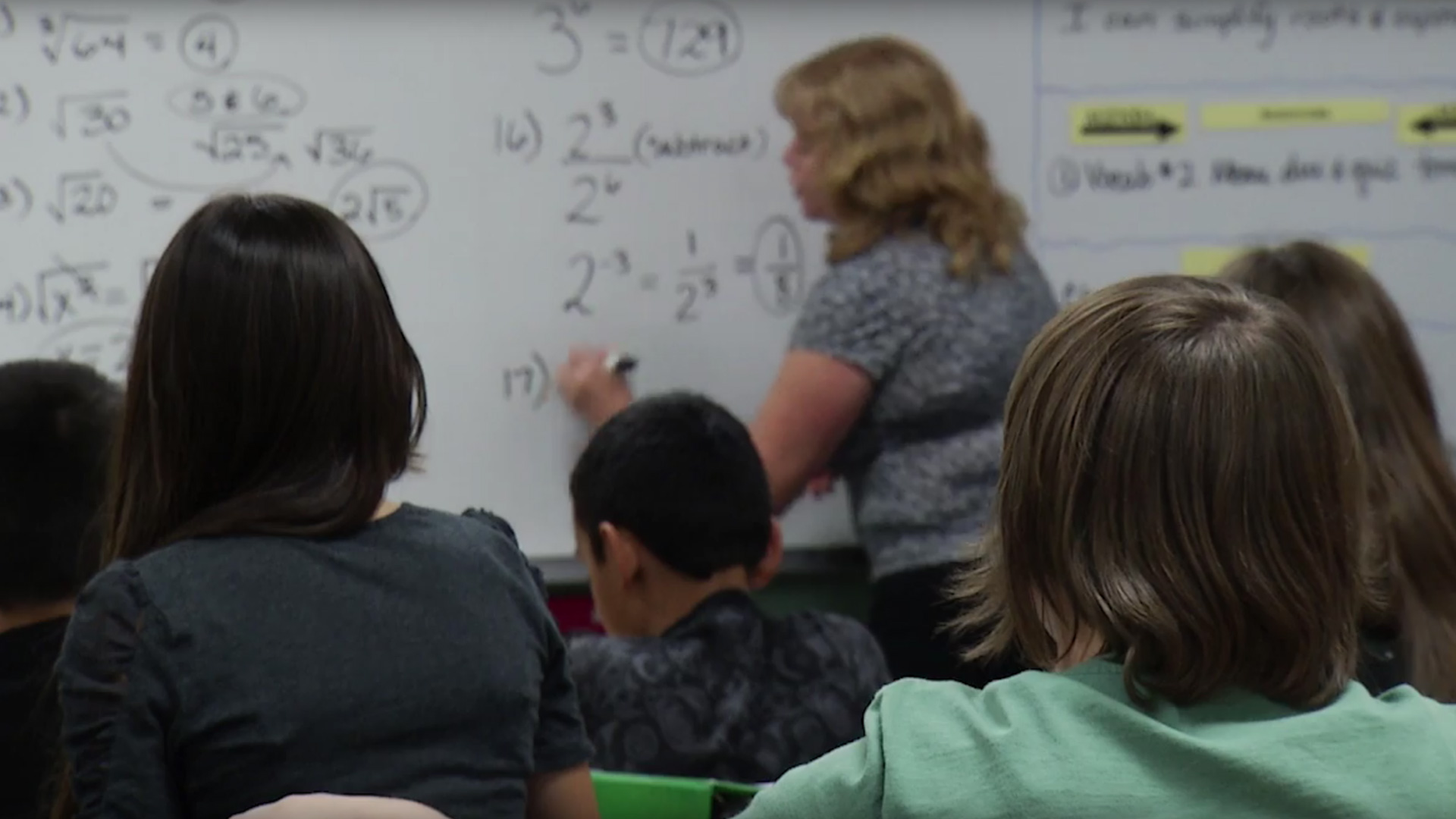 AZPM
A report that looks at race as a factor in children's education has found that minority children in Arizona are behind white students in key academic benchmarks.
The "Race for Results" report, released Oct. 24, shows 44 percent of white fourth graders in the state are "proficient" in math and reading. In the same grade, 18 percent of Latino students and 27 percent of African-American students are considered "proficient."
By the time the students get to eighth grade, proficiency among white students in math and English increases to 51 percent. For African-American students, proficiency drops to 19 percent and for Latinos it increases to 23 percent.
There are many reasons for the racial disparity, said Dana Wolfe Naimark, president of the Children's Action Alliance, including "state policies against bilingual education in schools, our English-only policies that shut families out of connecting to services if they don't speak English."
Naimark said economics and housing values also play a role.
"In school districts with high Latino enrollment they must pay higher taxes or with without needed school construction because they have a lower tax base," said Naimark.
She said poor school maintenance and facilities contribute to lower academic achievement.
Read The Race For Results Report

View at Google Docs
|

Download File