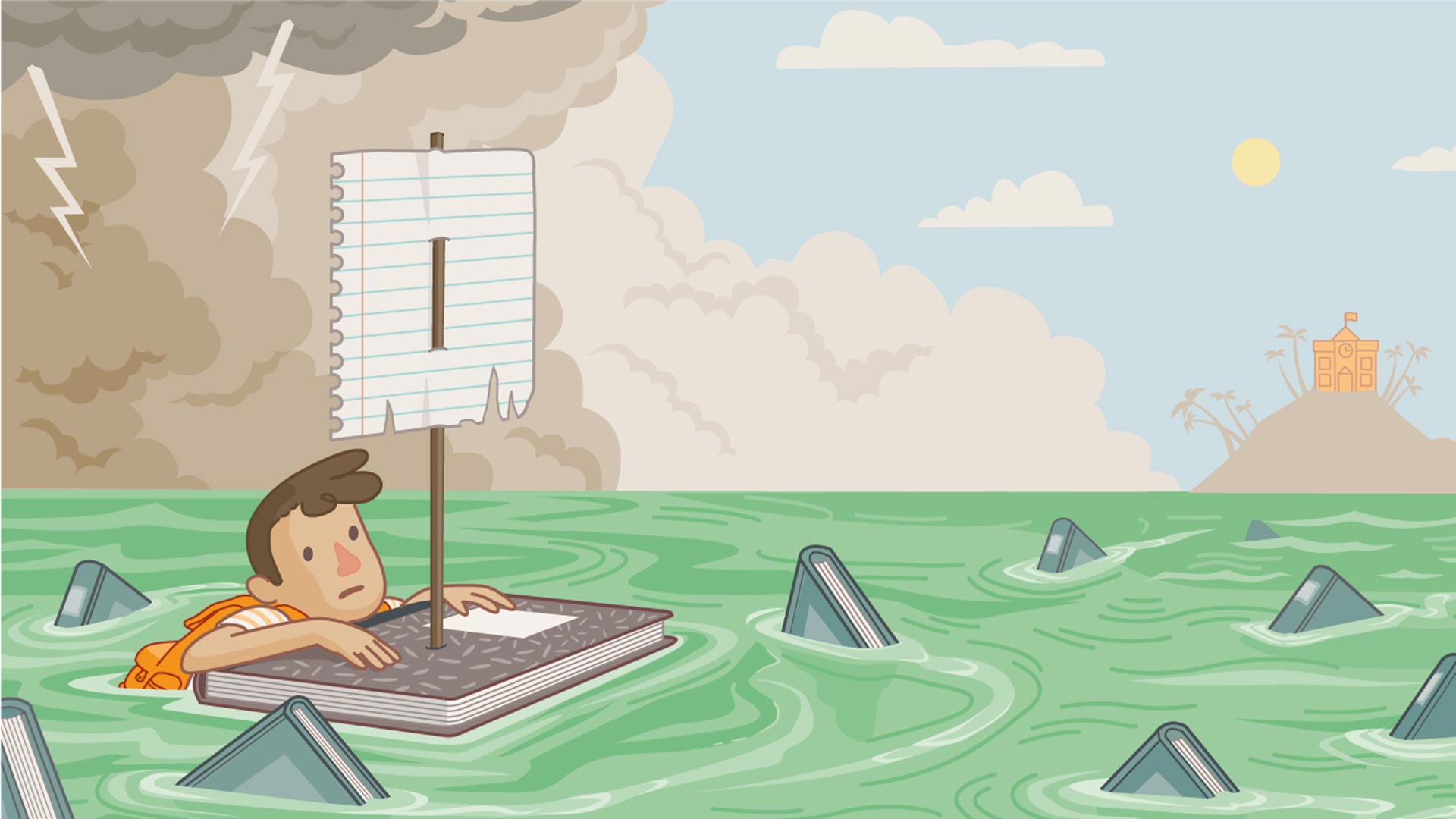 BASIS started with a small school in Tucson and grew into an international network of charters and private schools.
Chiara Bautista, Arizona Daily Star
An Arizona Daily Star and Reveal investigation into BASIS schools by Star reporter Yoohyun Jung.
The story of BASIS as a school network is, ostensibly, one of success. However, its rapid growth from a small charter school in Tucson to an international conglomerate happened mostly behind closed doors, despite it being fueled largely by public funds and status as public schools.
Listen below to Part II an investigation by Arizona Daily Star reporter Yoohyun Jung, who spent months investigating how BASIS went from a small Tucson school to an international network of charter and private schools.
---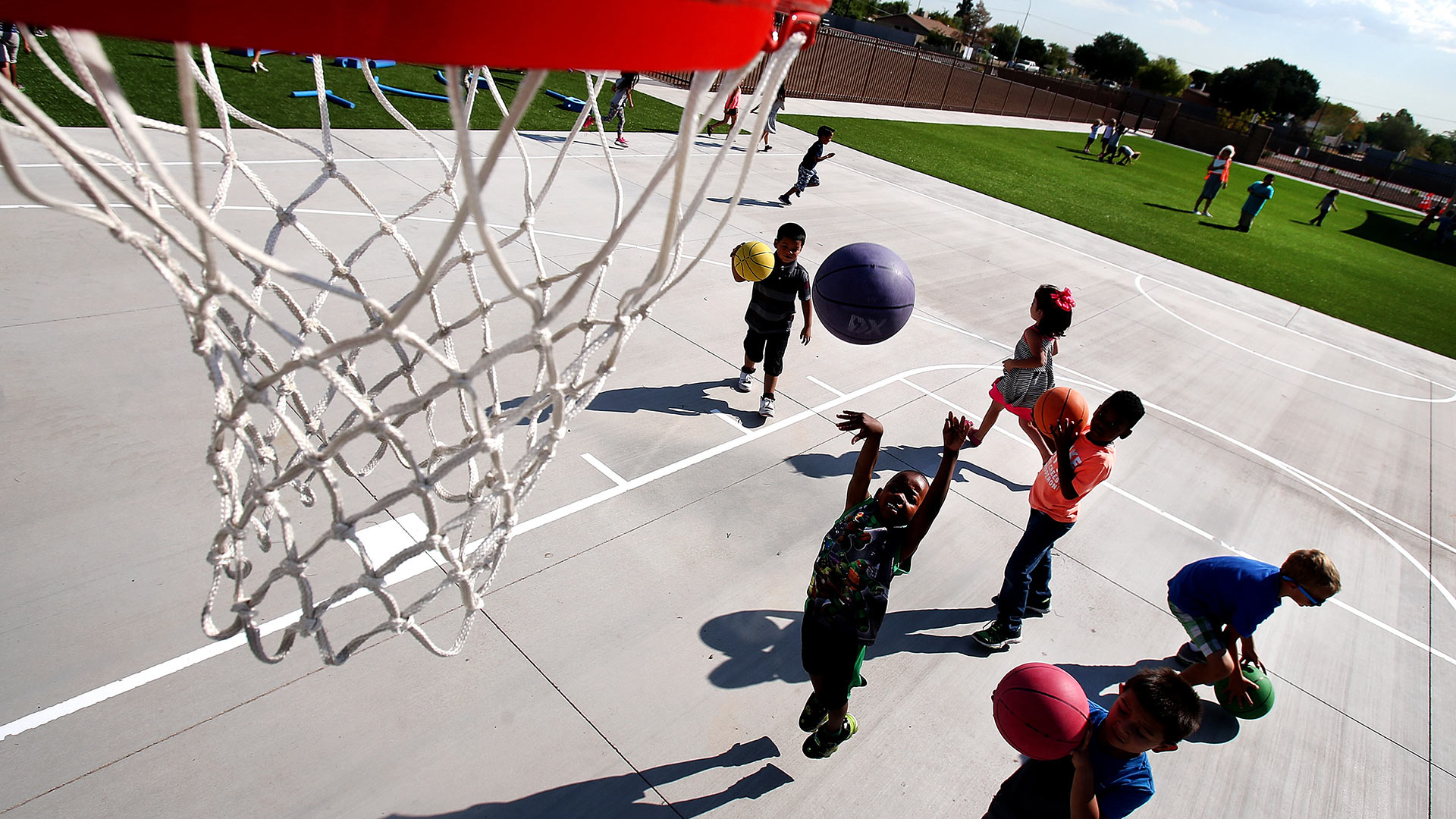 Mike Christy, Arizona Daily Star
Part II: 'Best Schools,' For Some
---
Jung produced this story as a Reveal Investigative Fellow. The fellowship, supported by the W.K. Kellogg Foundation and Democracy Fund, provides journalists of color support and training to create investigative reporting projects in partnership with their news outlets.
To read the full investigation, visit the Arizona Daily Star or Reveal.   Contact the reporter at 573-4243 or yjung@tucson.com. On Twitter: @yoohyun_jung