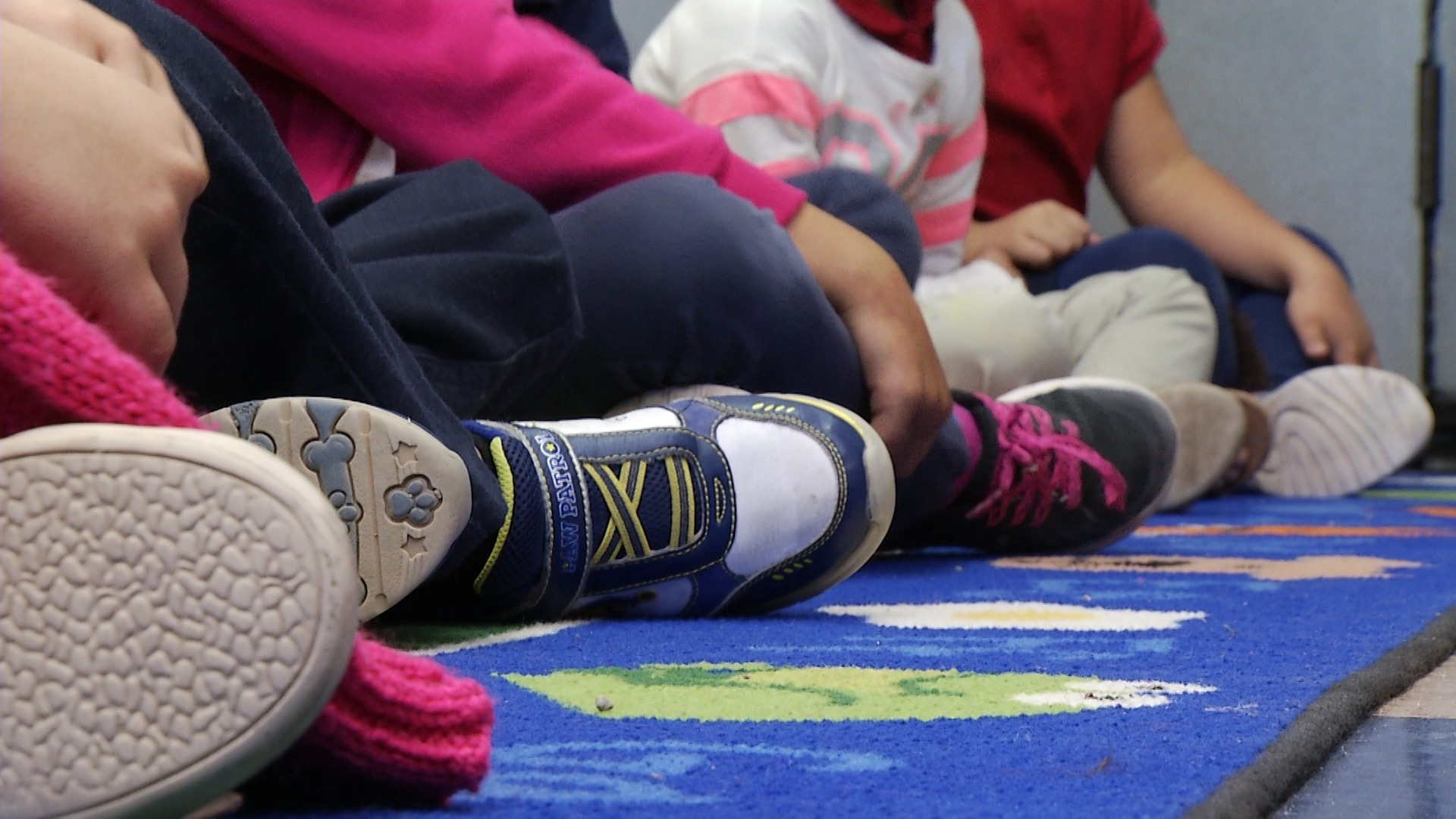 Deciding whether to return schoolchildren to in-person learning is a major source of stress for parents.
AZPM Staff
Staffers at the Mayo Clinic report that stressful changes brought about by COVID-19 are causing people to complain about losing a sense of familiarity.
University of Arizona psychologist David Sbarra says the pandemic has knocked people out of their old routines, and they haven't been able to find new ones.
"You know, kids are coming and going, you don't know what's going to happen for them. You're told we need to be in virtual meetings at unusual times," he said.
Sbarra notes routine becomes essential when facing a long-term crisis, and the pandemic's unknowns have caused daily routines, including sleep, to become disrupted.
"Trying to find a routine in which we're sleeping very well, we're eating as well as possible, we're getting enough physical activity, we're getting enough social connection and we think of these as critical social markers for assessing our own well-being in general."
Sbarra says most adults need at least seven hours of sleep. Those who don't get enough rest run a higher risk of viral infection.