RESOURCES
COVID-19 Hotline A COVID-19 hotline has been set up to answer any questions from the public and health care providers about testing, symptoms, and any other questions you have about the virus. Call (520) 626-6016 (local) or 1-844-542-8201 (state) to reach a health care professional.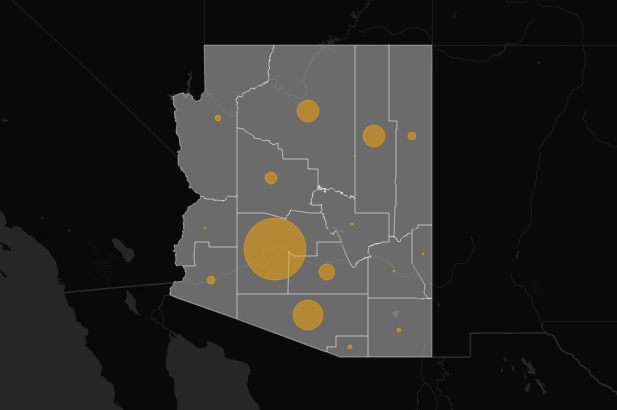 Daily Local Coronavirus Briefs
A daily roundup of local coverage on COVID-19, including an updated case count and map by Arizona county.
NAU coronavirus updates
Northern Arizona University is closely monitoring the growing public health concern of the coronavirus (COVID-19).
World Health Organization
Information and guidance from WHO regarding the current outbreak of coronavirus disease (COVID-19). Updates daily.