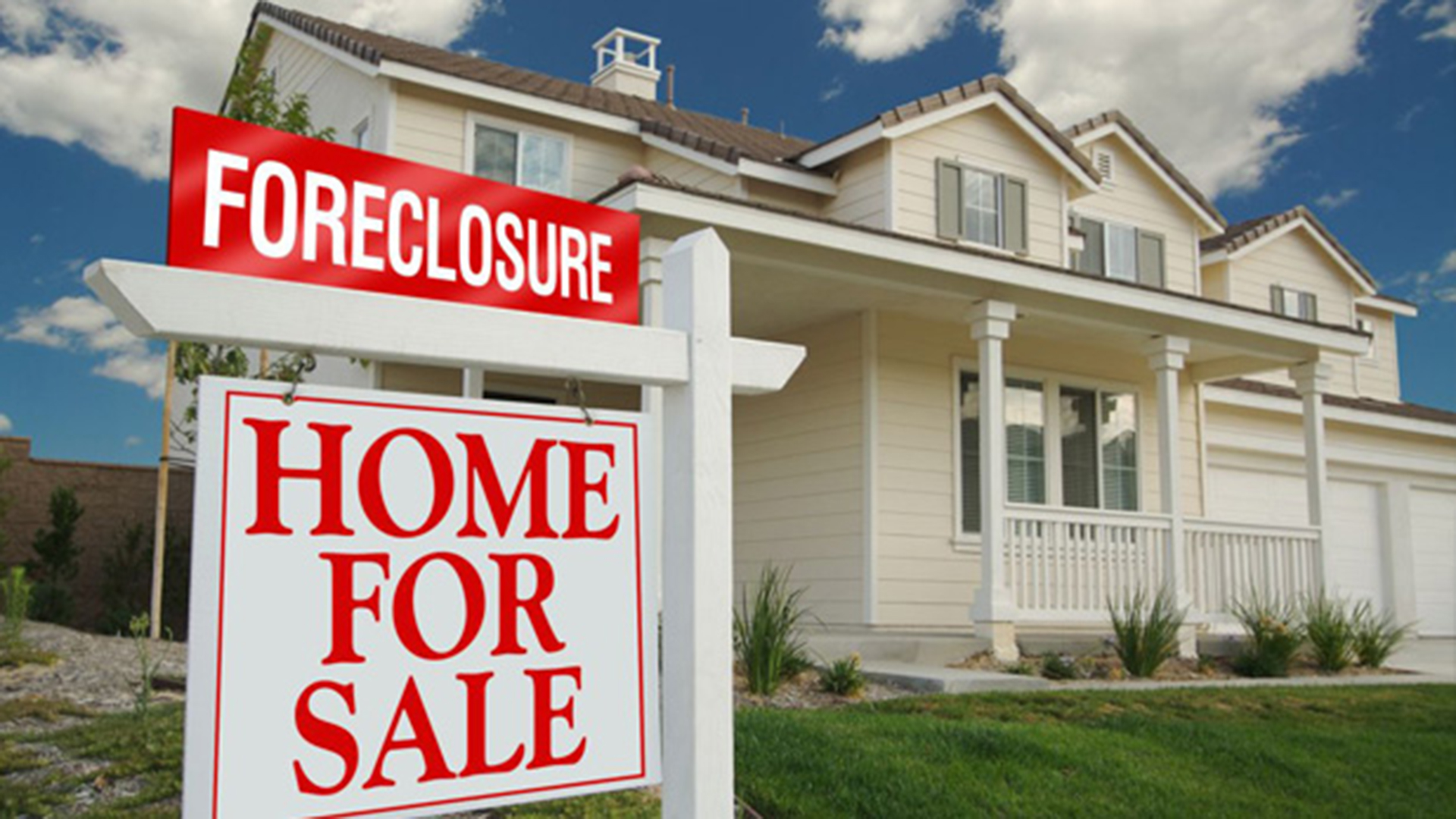 An end to the federal foreclosure moratorium has led to an increase in the number of homes going through repossession nationwide, and Arizona is part of the trend with numbers climbing across the state.
A report from real estate data company Attom Data Solutions shows that the number of cases going through some stage of foreclosure legal proceedings in Arizona is up 188 percent from the same time last year.
That's compared to a national average of around 143%.
For Pima County, the number is much higher, with a 363% increase.
But an executive with Attom said the number of foreclosure cases is still 50-60% of pre-pandemic levels.
"It's going to take at least the rest of this year and probably well into 2023 before foreclosure levels are back to where they would be in a normal, healthy housing market," said Executive Vice President of Market Intelligence Rick Sharga.
He added that the number of cases is likely to remain high that whole time as homes that were already in foreclosure or would have gone in if not for the moratorium enter the courts.
"We're seeing a backlog of loans re-entering the foreclosure process that were already in trouble prior to the pandemic."
Sharga said 90% of borrowers in foreclosure have some equity in their homes, so people who are being foreclosed on should contact a real estate professional to explore the possibility of selling a property rather than letting it go to auction.