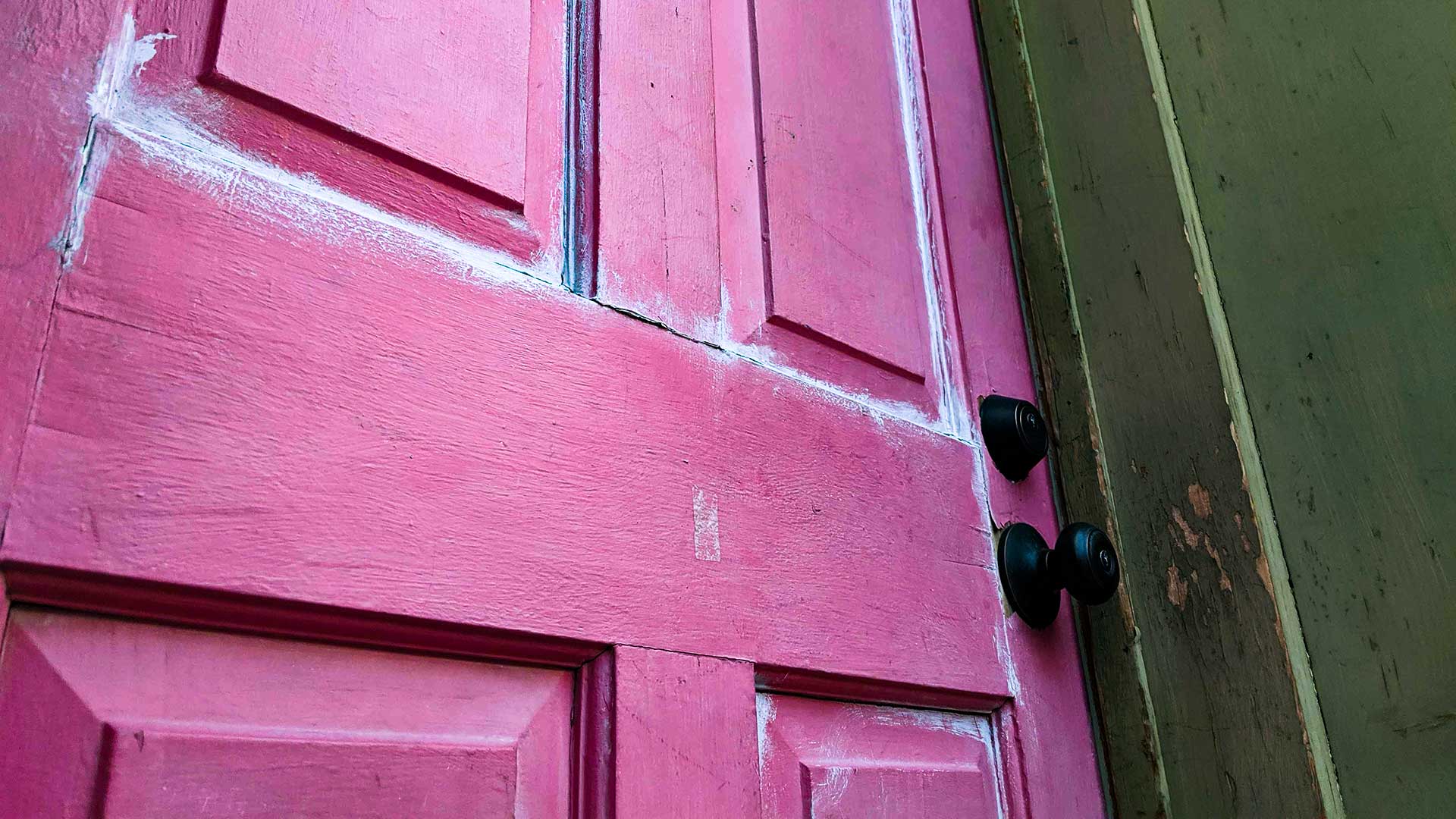 More than one-third of households in Tucson are considered housing cost burdened.
AZPM
Eight local organizations led by the Casa Maria Soup Kitchen will hold a rally Tuesday evening in front of city hall to call for more action on housing affordability.
Zaira Livier heads the People's Defense Initiative and is co-organizing the rally. She said action taken by the mayor and city council as the market tightens is falling short and rent is becoming out of reach for many
"We do ask that they start making movement and progress on these demands by Labor Day, and if we do not have at least some movement on these issues, then we are going to start a series of direct action," Livier said.
Their demands include holding off on the bus rapid transit expansion through South Tucson without a commitment to building more affordable housing near the stops. They are also asking for rent control or stabilization and at least one temporary camp for unhoused people.