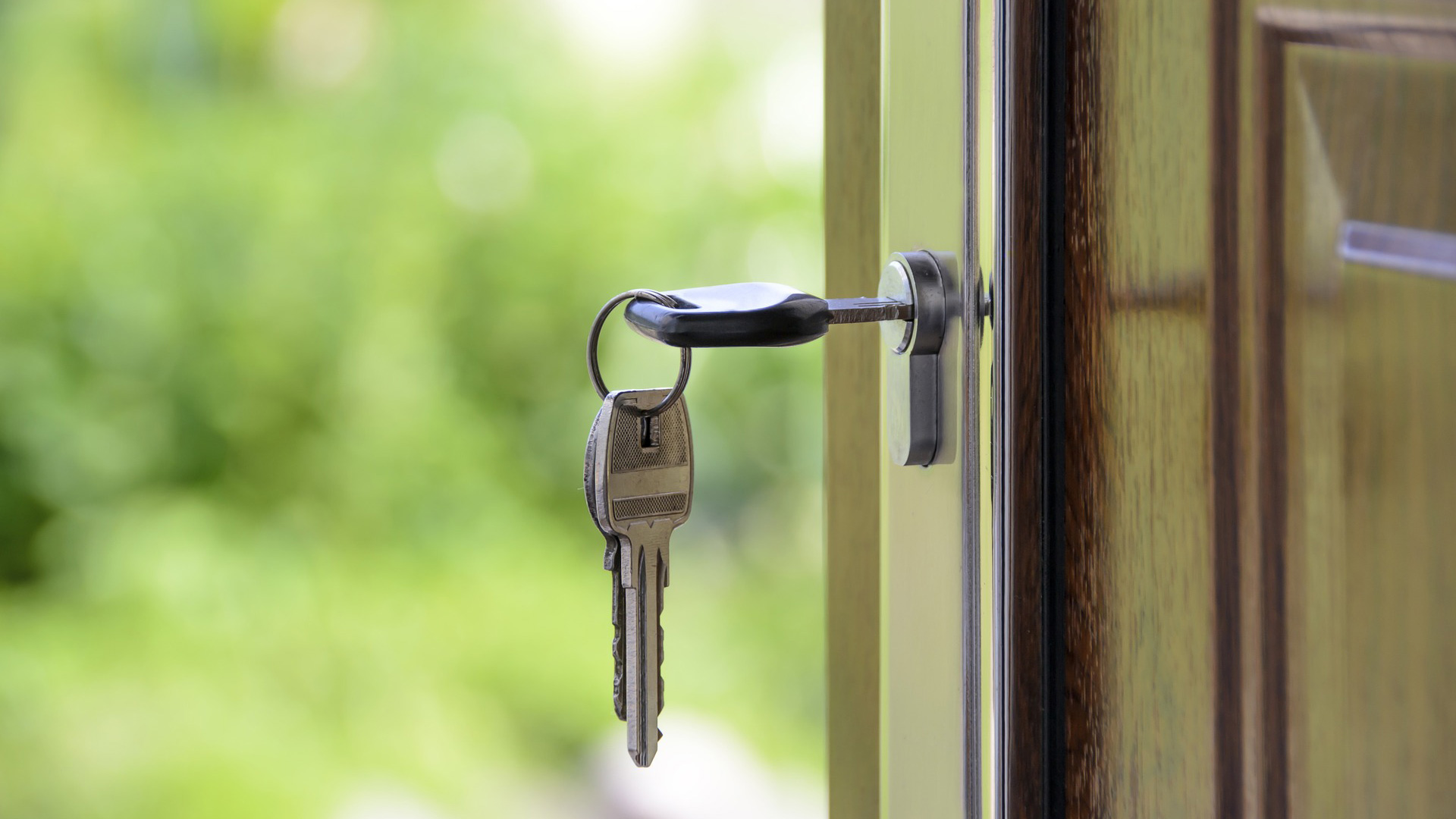 A key in a door lock.
Arizona Gov. Doug Ducey this week announced he has worked out a plan with banks to help reduce foreclosures and evictions amid the financial pressure brought by the coronavirus pandemic.
The outbreak of COVID-19 caused a huge jump in unemployment claims in Arizona. From March 21 to March 28, claims increased by 59,259, according to the Department of Economic Security
The spike in people out of work would also lead to an increase in the number of people who cannot pay their rent or mortgage.
Ducey's agreement with banks would delay evictions for a period of time.
"Under the agreement, banks are suspending evictions and foreclosures for at least the next 60 days with the potential to extend that period for the duration of the state's emergency declaration," Ducey said.
The state's emergency declaration currently does not have an expiration date.
Renters in Arizona can also get help. Last week, Ducey issued an executive order halting eviction for renters who are quarantined due to COVID-19 or suffer "economic hardship" due to the virus.
The Arizona Supreme Court put a form on its website to help Arizona renters file for protection from eviction.
The state also has a $5 million fund available for people struggling to pay the rent. The money is part of the Rental Eviction Prevention Assistance Program through the Arizona Department of Housing.