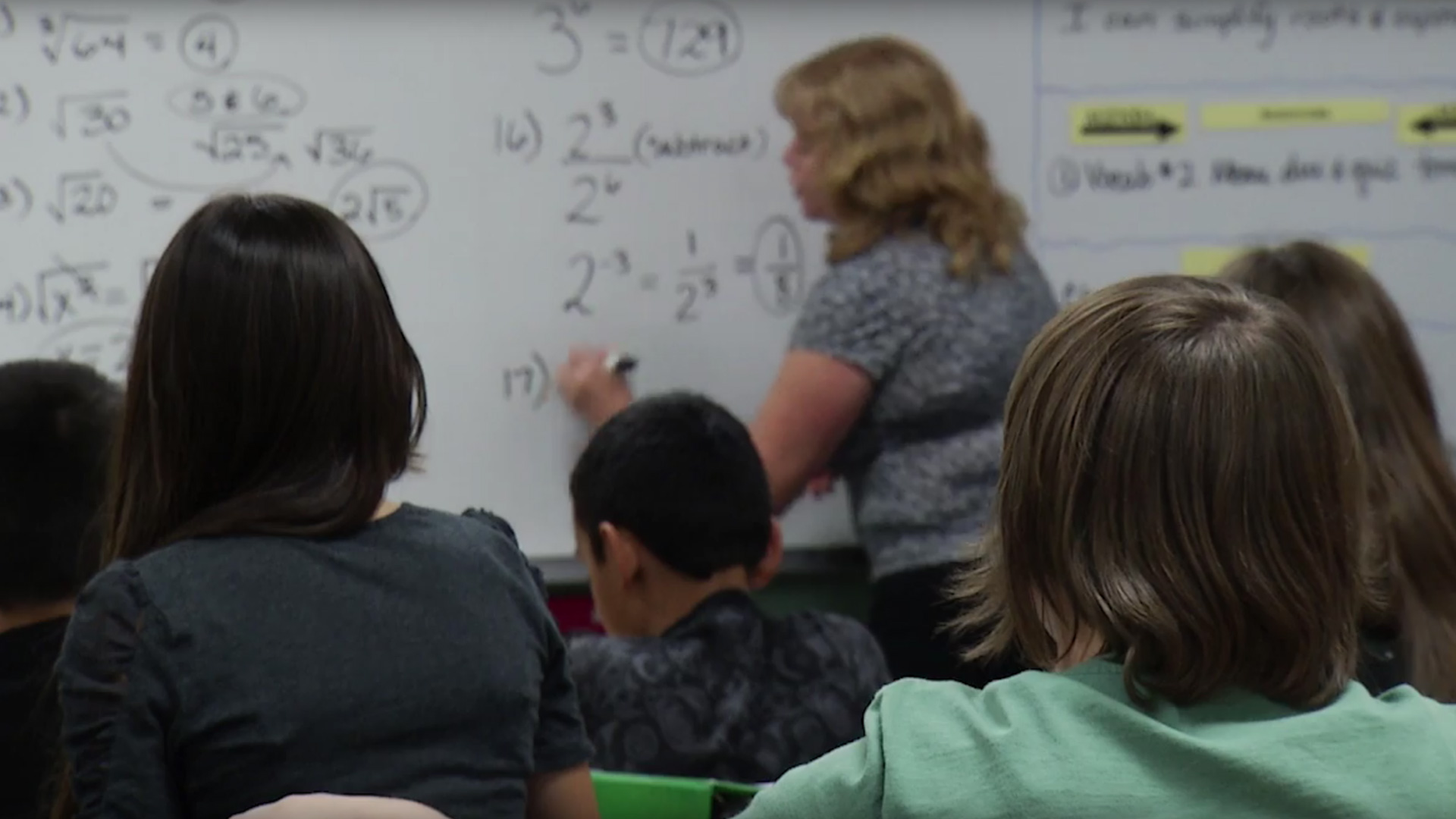 AZPM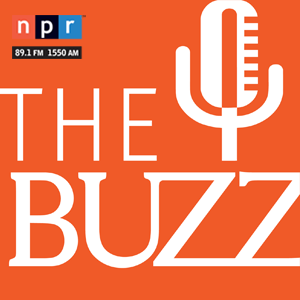 School is now back in session and just as English language learners prepare for the new year, some politicians are calling for the end of dual language immersion.
This summer State Superintendent of Public Instruction Tom Horne has re-ignited a decades-old battle to ban the 50-50 learning model. He says it breaks Proposition 203, a ballot initiative approved by voters in 2000 that banned bilingual education for English language learning students, who are learning English as their second language.
Daniel Gonzalez is a race, equity and opportunity reporter at The Arizona Republic, who has been covering English language learning since the early 2000s. He remembers when the debate over English-only immersion first began in California when entrepreneur Ron Unz started the push.
"His contention with that was that bilingual education was ineffective and that if you wanted to be successful in America, you needed to master English," Gonzalez recalled.
Eventually, the debate made its way to California's neighboring state Arizona and at the time, Arizona was also seeing large demographic changes.
"Back in the late 1990s, there was the start of this very large influx of migration to the United States from Mexico that was really being driven by economic conditions in Mexico, and a strong economy in the United States that was pulling a lot of workers here," he said.
Unz later helped fund Proposition 203 in the state, where it eventually passed with a 63% voter approval. From then on, ELL students were pulled out of classes for four hours a day to learn English with the hope that they would become proficient in one year.
However, as decades worth of research began to pile up, it became clear to lawmakers that an English-only immersion model was not working. ELL students in Arizona were ranking last in the nation for graduation rates. Lawmakers needed to make a change, but they did not believe there would be enough bipartisan support to pass a new ballot initiative.
"They put together legislation that reformed Prop 203, which was spearheaded by Republicans, and it passed with unanimous support from Democrats and Republicans in both chambers of the legislature," Gonzalez said. "It basically directed the State Board of Ed to come up with new models to replace that four-hour model and give schools more flexibility."
In 2019, the state board of education approved the following models:
50-50 DLI Model, where a waiver is required
Gonzalez has reported that since then, there has been a growing demand for bilingual education in the state. Just in the 2021-2022 school year, almost 200 new students enrolled in dual language programs when compared to the previous school year. The demand for bilingual education spans further than just ELL students– non-English language learners are also joining such programs.
Julie Sugarman is the Associate Director for K through 12 Education Research at Migration Policy Institute and has spent her career researching effective literacy models for English language learning students.She says dual-language helps more than just English proficiency rates. It also helps preserve cultures and promote cultural awareness.
"The beauty of that model is that everybody really gets to know each other; everybody gets to appreciate the other culture and they get to understand at a really deep level, what it means to be an Anglo American or Hispanic American," Sugarman said. "More importantly, understanding that people are different and that you can still get along with people who are different from you."
But, Horne still contends the model breaks Arizona's English-only immersion law.
"His contention is, those students if they have not shown proficiency yet in English, shouldn't be in the Spanish speaking part," Gonzalez said.
Now, Horne is preparing to bring the issue to the courts.
Dual language immersion helps more than just ELL students
Elaina Vega has a lot of new things on her plate when she starts kindergarten next week–not just a new school but a new type of curriculum.
Elaina's parents Hector and Brittany decided to enroll their daughter in a dual language immersion program this fall. But Elaina is not the type of student most people think of when they hear about dual-language programs. She is already fluent in English and wants to learn Spanish.
"Growing up my dad would always tell me this phrase, 'el bilingüe vale por dos,' which I would translate as somebody who's bilingual is almost two types of people," Hector said. "You're the person that speaks your native language, and then you speak a different language. I think any language that you learn opens the doors to so many opportunities and experiences throughout the rest of your life."
Spanish is essential in the Vega household. Elaina's dad and his siblings immigrated from Mexico to Phoenix when he was just four years old.
"I didn't know any English at the time, neither did my brother," he said.
So, he enrolled in a dual language program. For Hector, English language learning was essential for his transition into the United States. But for Elaina, Spanish language learning is essential for her connection to her roots and family, especially since Hector's parents only speak Spanish.
"That language barrier just makes it harder to have a relationship with your grandkids when they don't really understand what you're saying," Elaina's mom, Brittany, said.
And teaching Spanish in the house was not a viable option for the Vega family.
"When you've got two young kids, sometimes that's just one extra thing that you can't deal with at the time," Brittany said.
Dual language immersion was the only option that made sense to the Vega family. With Hector experiencing the learning model firsthand, he knew of the success that came from such a model. Though, the choice did not come without sacrifice.
The Vega family moved away from Chino Valley, the town they called home for 15 years, to bring new opportunities for their daughters, Elaina and Ana.
While there will be further distance between Elaina and her grandparents, she will now at least be able to be connected with her culture in a new way and communicate with them in a language they will be able to speak.
"Learning another language means you're learning a different culture, the food, the art, the music. All kinds of things come once you learn a new language," Hector said. "In their future, whatever she decides to be, as an adult, now she has that option to do that in a different language, or even move to a different country for bigger, better opportunities."