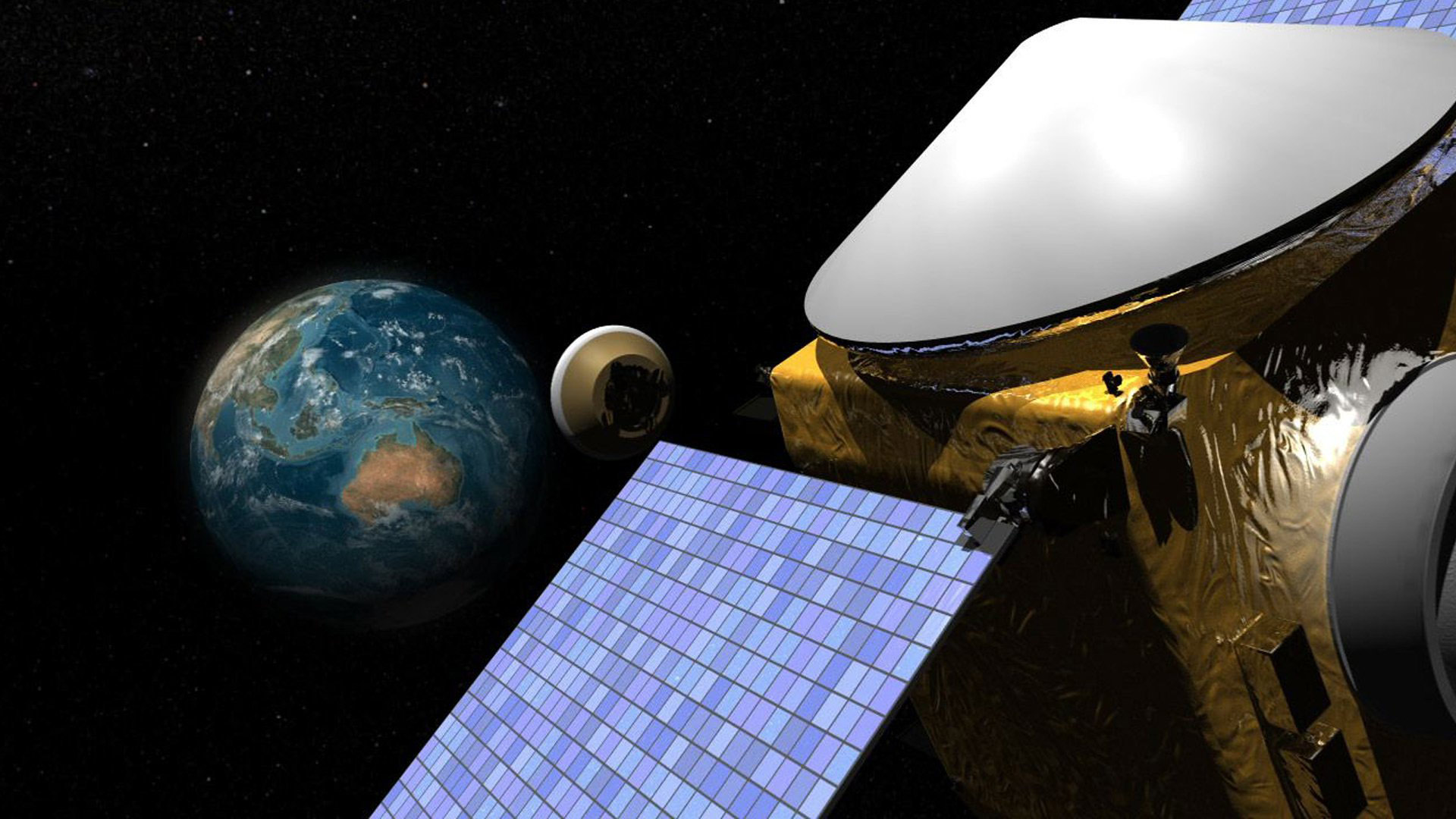 OSIRIS-REx ejects its sample return container and puts it on a reentry course to Earth.
NASA
The University of Arizona-backed OSIRIS-REx spacecraft will return its long-awaited sample of rocks and dust from the asteroid Bennu next month. UA planetary scientist Dante Lauretta explains the logistics involved in recovering the sample and how soon researchers will be able to examine the material OSIRIS-REx collected three years ago.

Dante Lauretta spoke with Tim Swindle, professor emeritus in Astronomy at the University of Arizona.