The summer of 2023 will be remembered for this unusual pairing of films.
Featured on the July 20th, 2023 edition of ARIZONA SPOTLIGHT with guest host Christopher Conover:
While Hollywood's future is clouded with uncertainty, two very different blockbuster films are premiering on the same date - "Barbie" and "Oppenheimer". Now called "Barbenheimer" by many film goers, will it be the pop-culture event of 2023? Katya Mendoza takes a closer look at this unique situation, which features two history-shaping icons in the center.
Jeff Yanc, program director at The Loft Cinema says the two vastly different films have different tones and even different palettes. While both protagonists are based on real cultural figures from the '40s and '50s who changed American history in different ways, the cultural event of "Barbenheimer" proves that even during times of uncertainty, there is a hunger for more community engagement in the movie going experience.
From memes, t-shirts and itineraries, moviegoers have drawn connections between the two films in colorful ways.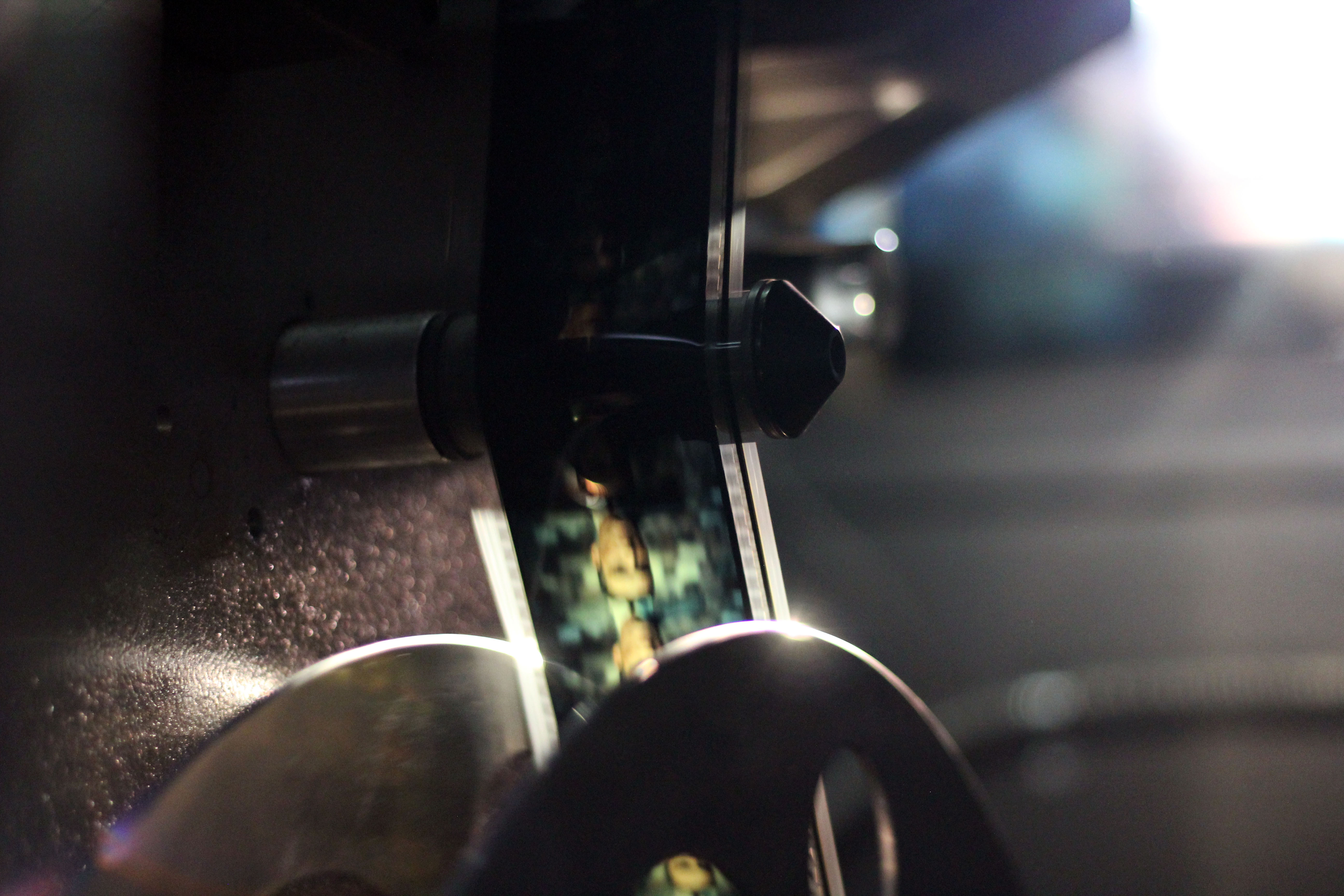 "Oppenheimer" on a 70mm film reel at the Loft Cinema in Tucson, Arizona. The projections team at the Loft Cinema did a dry run-through prior to the film's premiere.
Katya Mendoza, AZPM News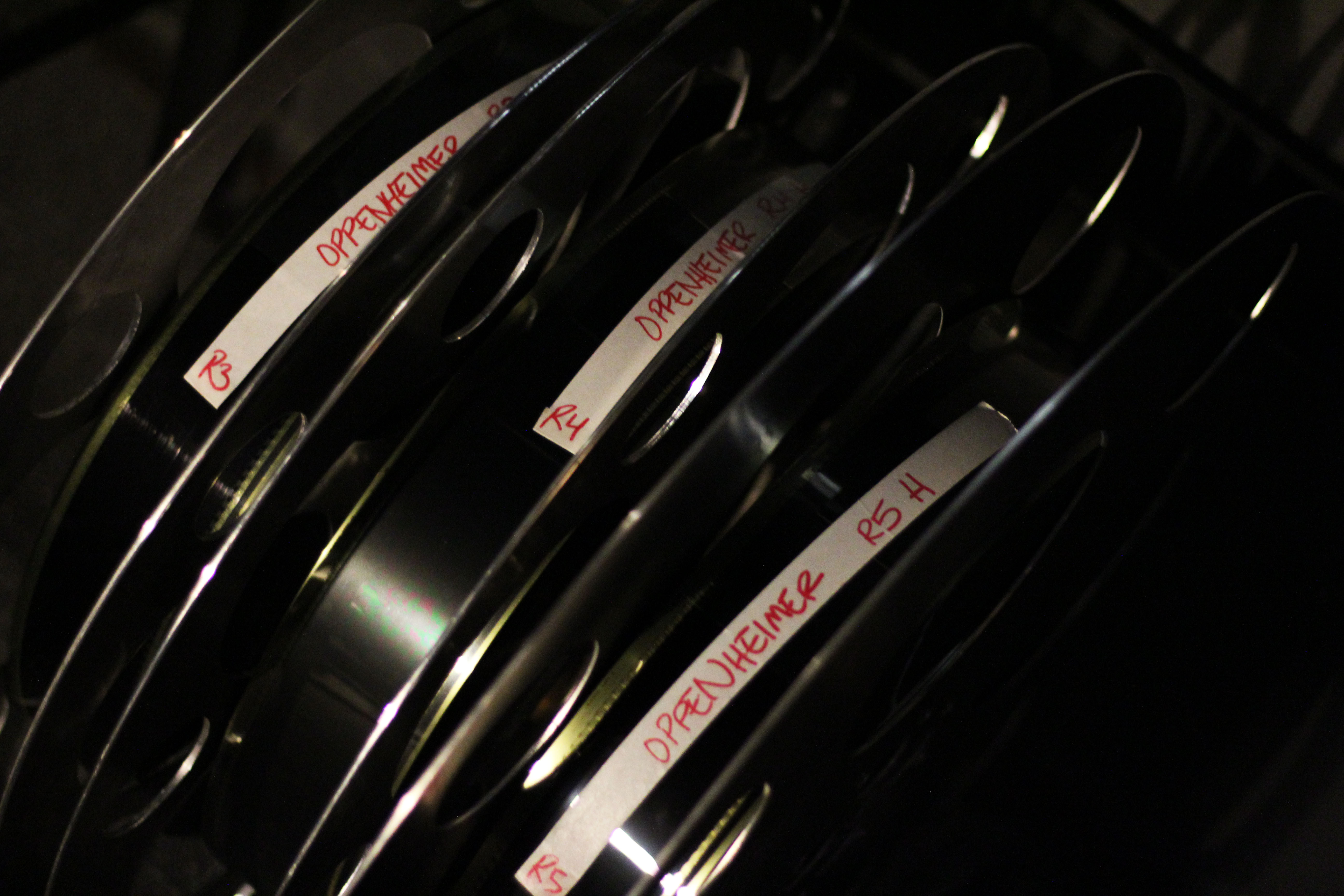 "Oppenheimer" 70mm film reels at the Loft Cinema in Tucson, Arizona. Universal Pictures delivered a total of nine reels to the movie theater ahead of its premiere date on Friday, July 21. The local arthouse is the only theater in the city to show this film format.
Katya Mendoza, AZPM News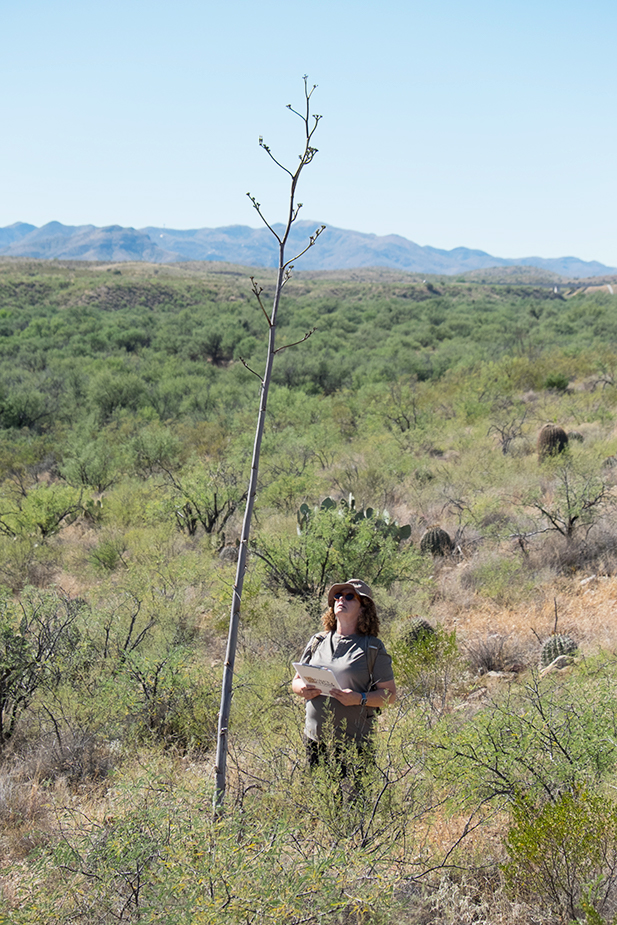 A participant of the USA National Phenology Network's "Nature's Notebook" volunteer science program studies an agave plant.

Brian F. Powell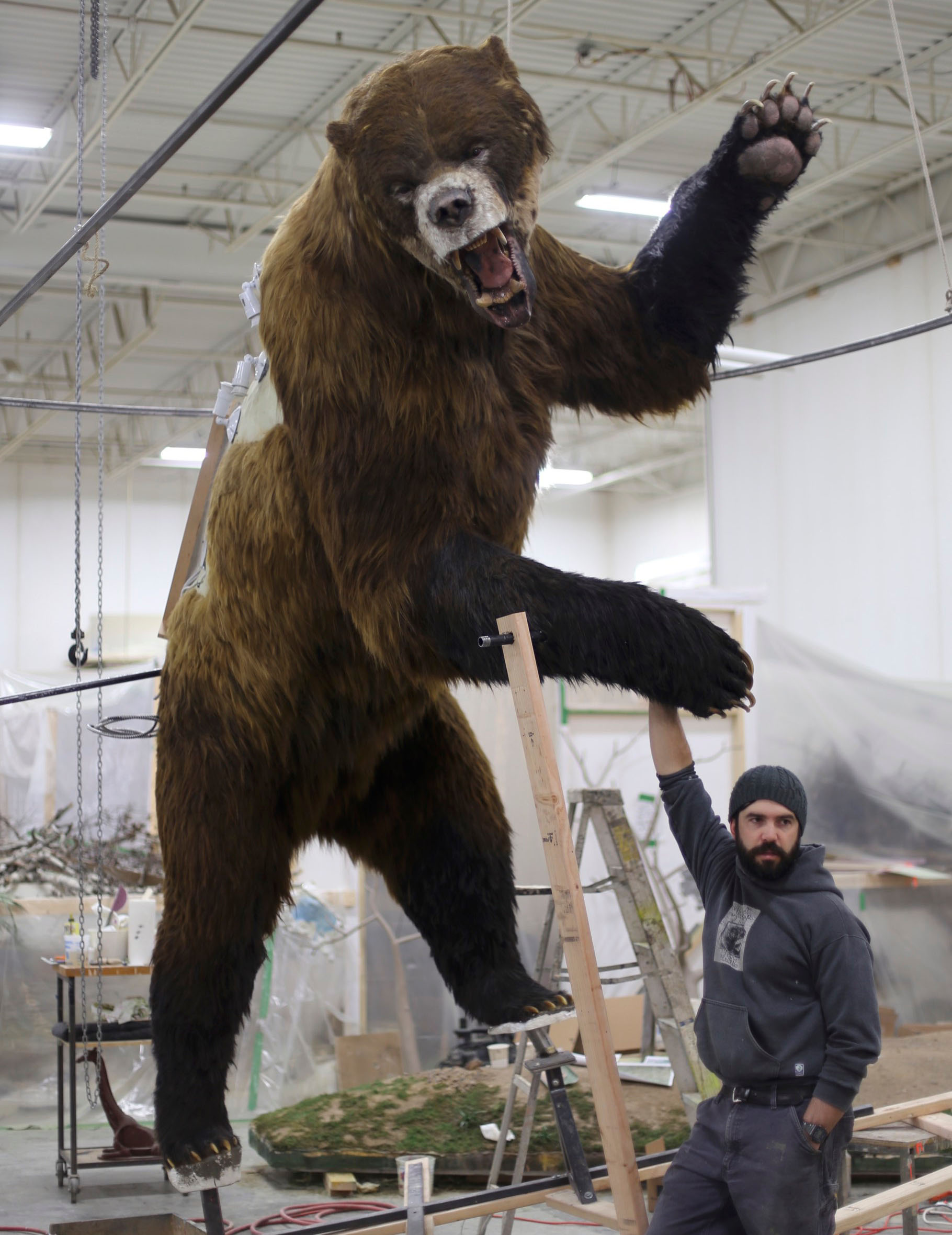 A life-size model of a Short-faced bear done by Blue Rhino Studios in Eagan, Minnesota.

Courtesy of Blue Rhino Studio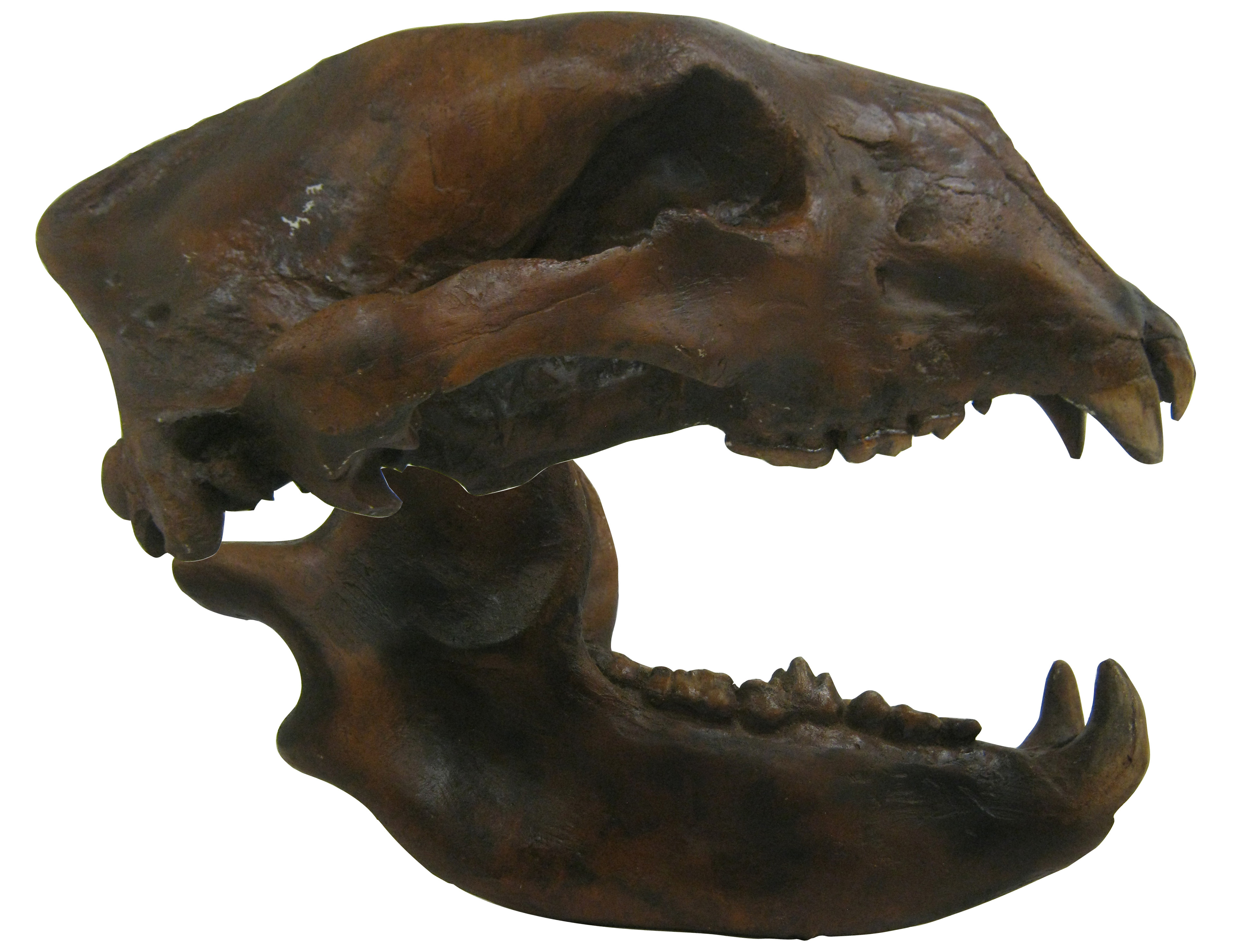 The skull of a Short-faced bear at Yale University.

Courtesy of Mike Stark
ARIZONA SPOTLIGHT
airs Fridays at 8:30 am and 6:00 pm, and Saturdays at 5:00 pm, on NPR 89.1 FM / 1550 AM.