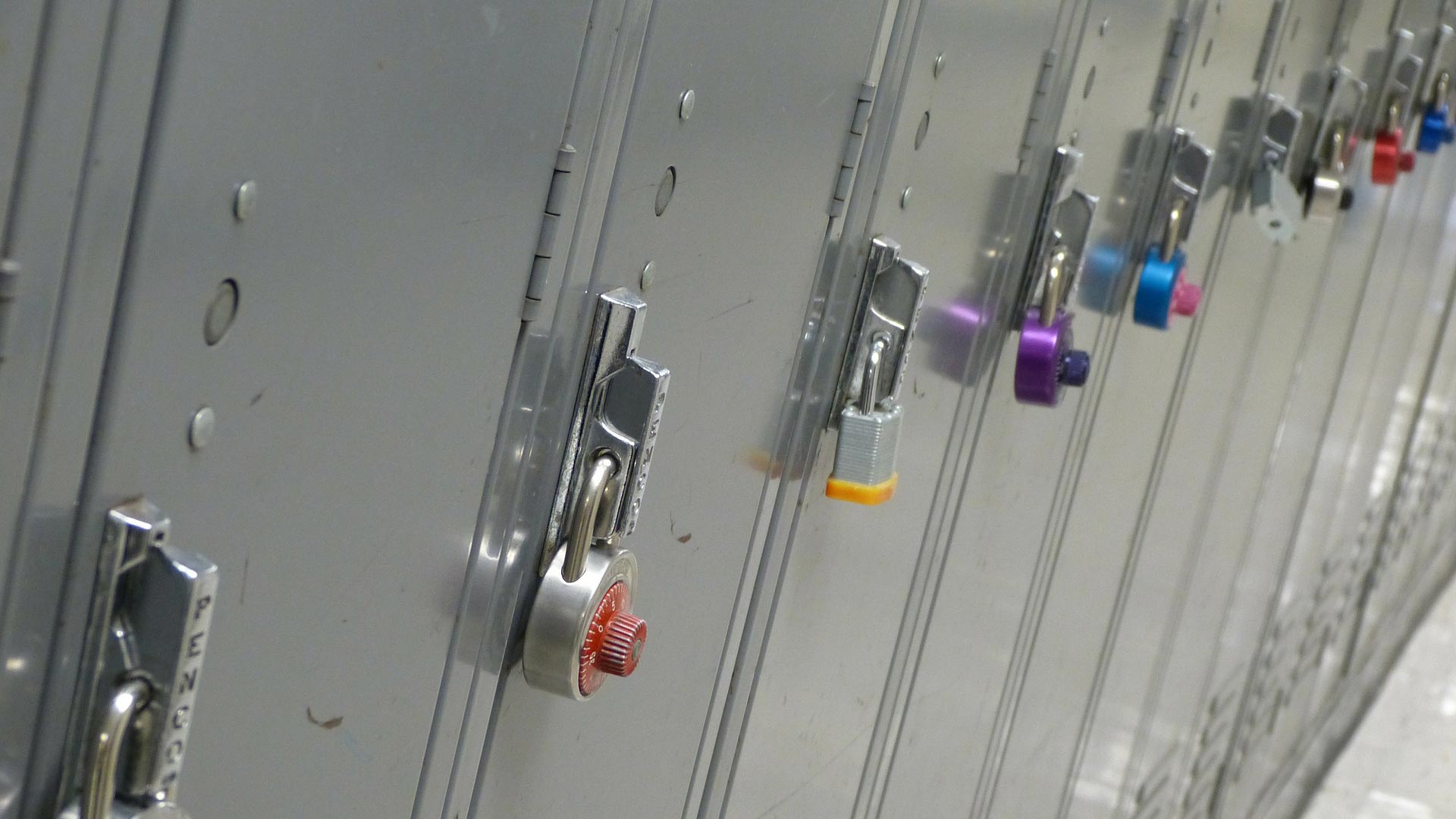 A line of lockers at a high school.
Democrat Attorney General Kris Mayes is now warning parents that they may risk losing federal protections if they leave the public school system with Empowerment Scholarship Account funding– the universal school voucher program.
"Families should know that when they accept an ESA, they lose protections from discrimination related to a child's learning abilities, religion and sexual orientation," Mayes said in a Monday press release.
She also warned parents of ESA vendor scams.
Mayes' warning comes just as the school semester starts to ramp back up in some districts. She says that private schools do not undergo the same federal statutes that public schools face, like Free and Appropriate Public Education (FAPE) for students with disabilities and the right to access a child's educational records through the Family Educational Rights and Privacy Act (FERPA).
"Because FAPE and FERPA don't apply to private schools, families have no recourse under federal law," Mayes said. "It's important for Arizona families to be aware of the rights they give up when they leave the public school system."
However, Superintendent of Public Instruction Tom Horne, a republican, disagrees.
"Under the ESA program, special education students receive the same funding as they would attending a public school."
Horne argues that the concerns raised by Mayes were under his predecessor, democrat Kathy Hoffman. He says that ESA funds will now follow the law.
"One of my first acts when I took office was to hire from the Arizona Auditor General, an internal auditor for the Department of Education," Horne said. "This person makes sure that every ESA transaction is conducted according to the law and all funding is used appropriately."