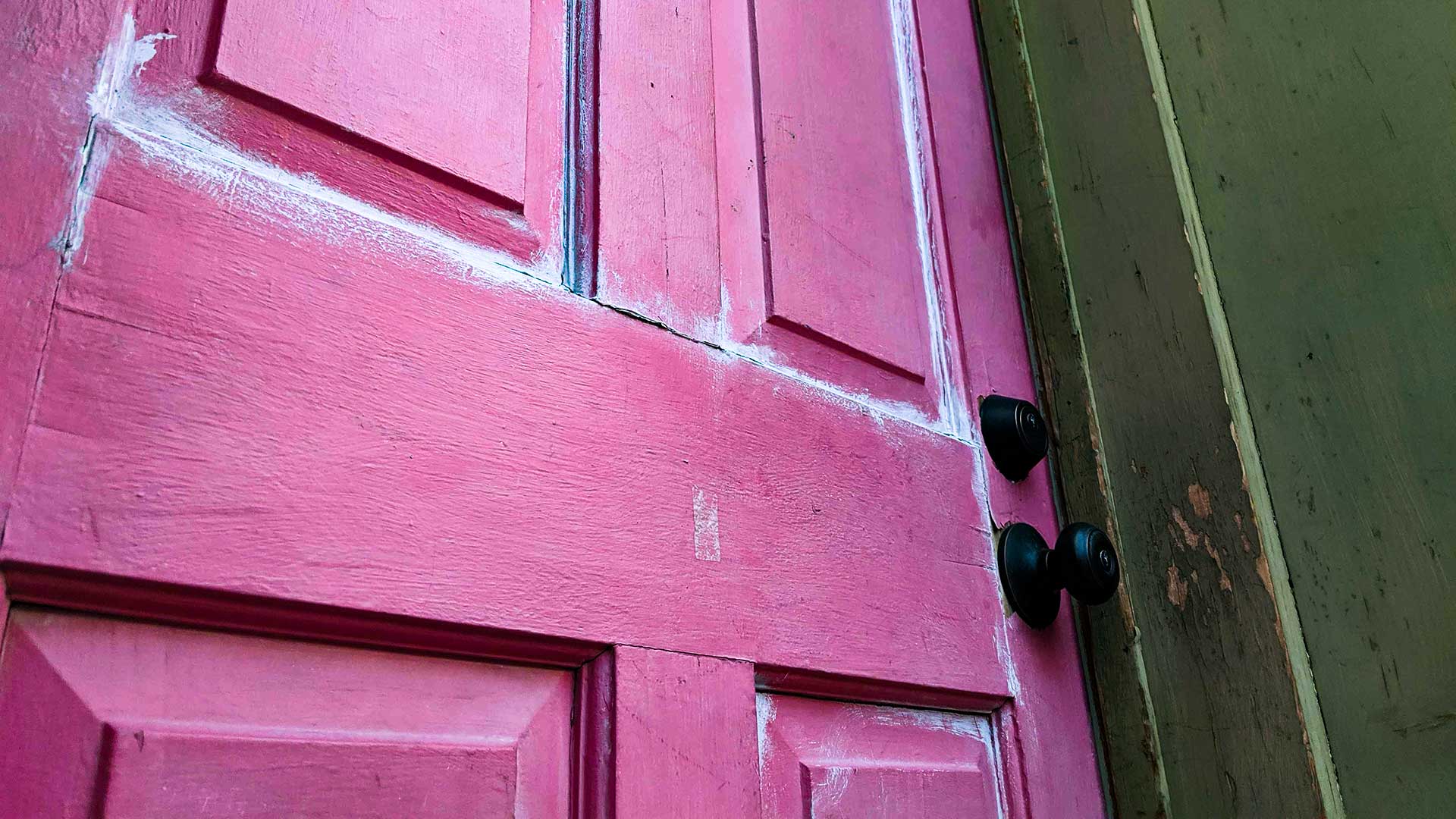 More than one-third of households in Tucson are considered housing cost burdened.
AZPM
Tucson's city council unanimously passed a new policy to try to hold problem landlords accountable during last night's Public Housing Authority meeting.
The new policy will allow the city to refuse to enter into Housing Choice Voucher contracts with landlords on a "no-rent" list. The goal of the proposal is to resolve ongoing, serious incidents where property owners do not cooperate with the City regarding issues around criminal activity, failure to enforce codes, and noncompliance with Housing and Community Development requirements.
But, Vice Mayor Steve Kozachik voiced concerns about what the policy might mean for voucher holders. Deputy Director of Housing and Community Development Terry Galligan says in preparation the department created a landlord support team in the event a property fails inspection twice.
"It basically is working with our voucher holders to find properties for them to move to," Galligan said. "So we would be very careful on how we would implement this policy and work very closely with our current voucher holders, and make sure that they're not just you know, put out on the street, so to speak."
The policy first came to fruition after a number of city departments and the Tucson Police Department joined forces to solve the high number of calls from particular properties.
"This no rent policy is the end result of some of the work that we've been doing in order to keep these landlords in compliance to reduce the number of police calls, the number of violent incidents is on their properties, the number of code violation complaints as well as code violation, citations and things like that," Donald Paredez, the HCD Community Services administrator, said.
As of Tuesday afternoon, HCD says there are currently no properties on the no-rent list. The policy will take effect on July 1st.