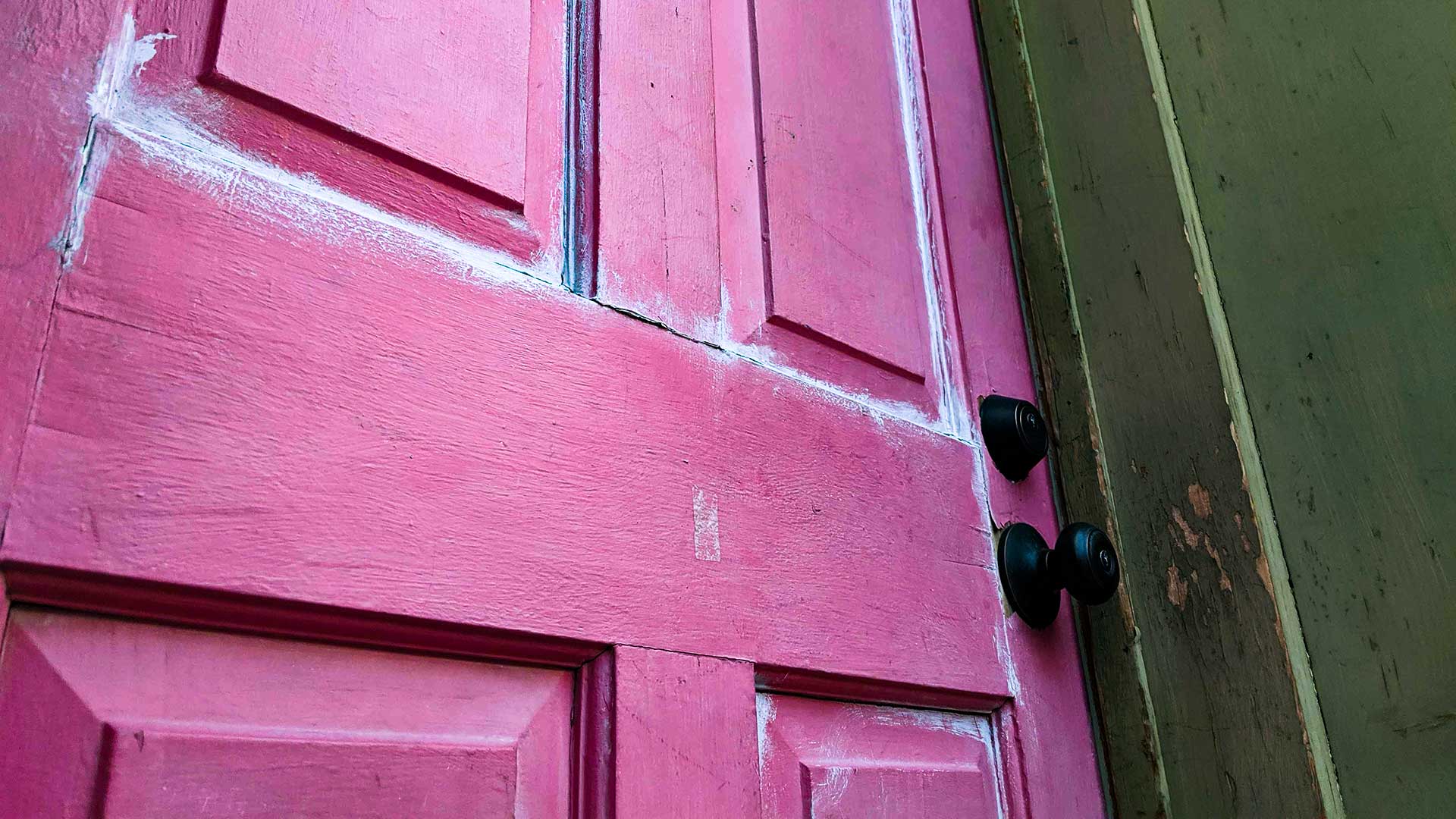 More than one-third of households in Tucson are considered housing cost burdened.
AZPM
Tucson housing officials are making a dent against homelessness. But the latest annual report from the city's Housing and Community Development Department shows there is still an unmet need for housing in the community.

Read HCD's 2022 Annual Report.

View at Google Docs
|

Download File
The department reports 1,598 unsheltered Tucsonans received Housing First assistance last year. Of those who obtained permanent housing, 318 were in the Housing First program, while 117 were in emergency shelters.
The Housing First model provides safe housing to stabilize a person's life before moving to other needs such as substance abuse recovery. This model is an approach that nonprofits, like Old Pueblo Community Services, take as a way to combat barriers that people may face when going to emergency shelters.
However, there is still a housing gap. The Arizona Department of Economic Security found 2,227 Pima County residents experiencing homelessness in 2022. As of January last year, the number of those experiencing homelessness in Arizona rose nearly 25% since 2020 and 62% since 2012.
Read the Department of Economic Security's 2022 Homelessness in Arizona Annual Report.

View at Google Docs
|

Download File
The Department of Economic Security points to issues like a lack of affordable housing and COVID-19's impact on communal living as reasons for the increased gap in reaching individuals in need effectively.

Tucson worked to place those seeking affordable housing in public housing options throughout last year. The city ended with a 97% occupancy rate, nearly meeting the 98% occupancy public housing rate goal that was set in their 2021 report.
According to the Arizona Department of Economic Security, 76% of extremely low-income renter households are also severely cost-burdened, meaning they spend more than half of their income on housing, which can lead to unstable housing and evictions. Initiatives like the city's Homeless Preference Program (HPP) can help those seeking stable, affordable housing find permanent homes through public housing options. Last year 80 Tucson families were moved to public housing through HPP referrals.
Some of the city's biggest initiatives to combat homelessness receive federal funding. The city's report says $1.5 million from federal relief funding went to Housing First programs and transitional shelters. But, that money is temporary.
Housing and Community Development Director Liz Morales says the city is still looking for future funding sources but is confident the assistance programs that were implemented will create lasting change.
"Our goal is to make system improvements that really are long-term and sustainable, beyond just funding," Morales said. "I think we can put a lot of money into things. But if our system hasn't made any progress or changes, then it won't result in a positive outcome."
While the city is working to increase how many people find permanent housing, trends remain the same in comparison to 2020 with only 300+ people finding permanent housing. Morales says that limited resources and capacity can cause cases where these numbers stay consistent.
"Where we are seeing increases in numbers is really around how we're buying like the hotel properties," Morales said. "We're seeing increased numbers in non-congregate shelter beds and getting staff on our Housing First program."
Outreach services increased from 927 persons served in 2021 to 1,432 persons in 2022. But, decreases were also seen in their report. 154 households were given Emergency Housing Vouchers in 2022, down from 163 in 2021.
For 2023, HCD plans to increase funding through the lease up of vouchers, continuing to apply for federal grants as well as implement a Housing Emergency Action Response Team and open a Housing First resource center.