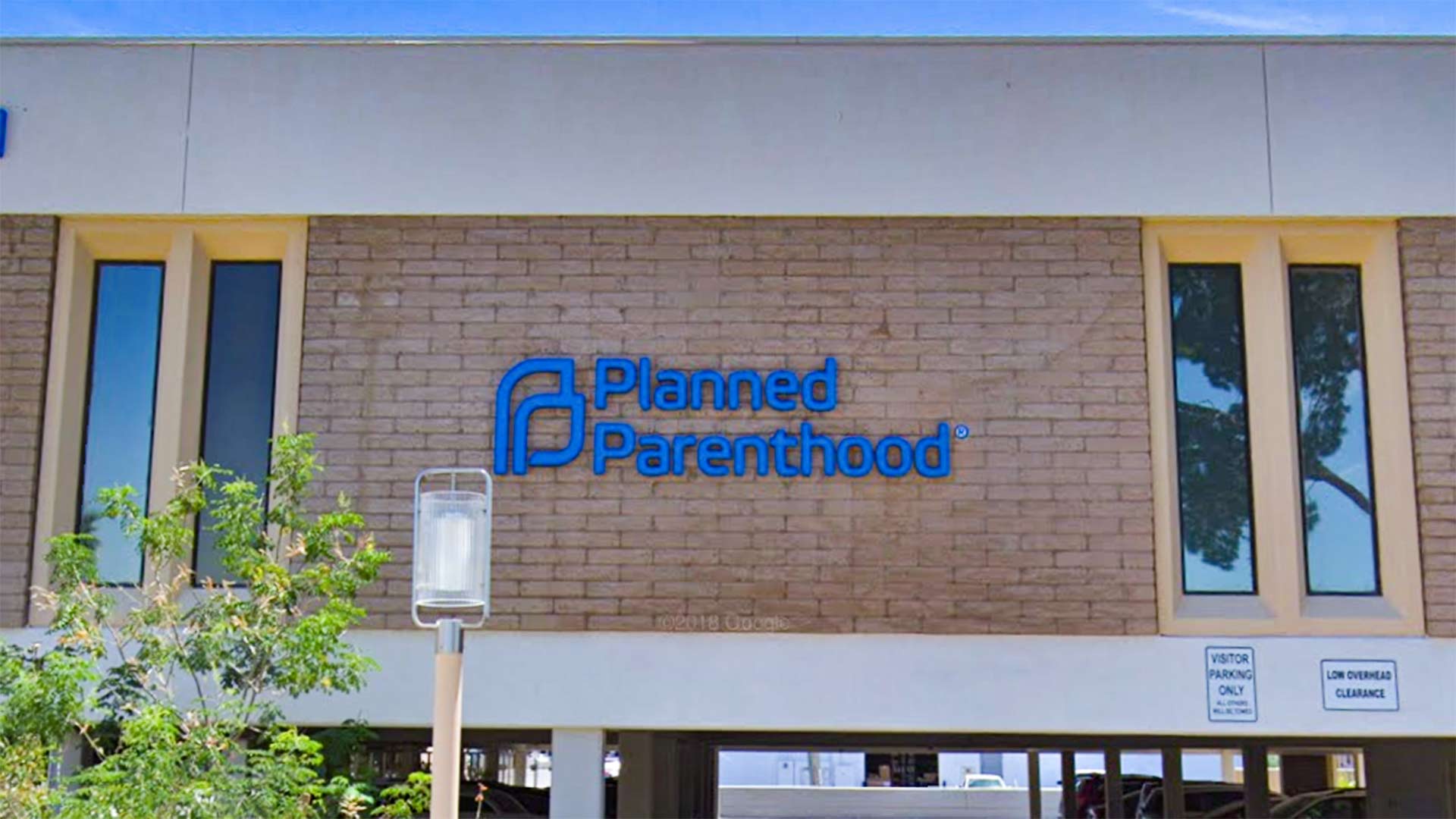 Google Street View image of a Planned Parenthood location in Phoenix.
Planned Parenthood Arizona is preparing to change treatment protocols if the United States Supreme Court decides to limit the usage of Mifepristone, a drug used for early-stage abortions until a final ruling is made later in the court's session.
Planned Parenthood Arizona CEO Brittany Fonteno says their clinics will transition to a Misoprostol-only protocol if access to Mifepristone is reduced.
"We know that it is also an effective way to terminate a pregnancy," Fonteno said. "The dual combination is slightly more effective but we will be able to continue serving patients with both surgical and medical abortion."
Misoprostol is the second drug used for a medication abortion and causes the uterus to expel a pregnancy. Peer-reviewed publications say, if used alone, the effectiveness of the procedure drops significantly when compared to using both drugs.
"Of course this is not our ideal," Fonteno said. "We want to continue to provide the dual medication regime, but we're ready to continue offering this other option to patients as they need it."
But, Mifepristone has been the face of legal back and forth as anti-abortion proponents say the drug should have never been approved by the Food and Drug Administration due to safety concerns. Fonteno disagrees.
"It is more safe, more effective than Tylenol, than Viagra. This is something that is very trusted for people."
The FDA approved the drug for use up to 10 weeks of gestation. As of last June, the FDA says that there have been 28 deaths associated with mifepristone since the product was approved in 2000. While permanent access to the drug is unknown, Mifepristone can still be used in Arizona until the Supreme Court makes a decision on temporary access on Friday.